Float the Boat
Artist Boat's Annual Fundraiser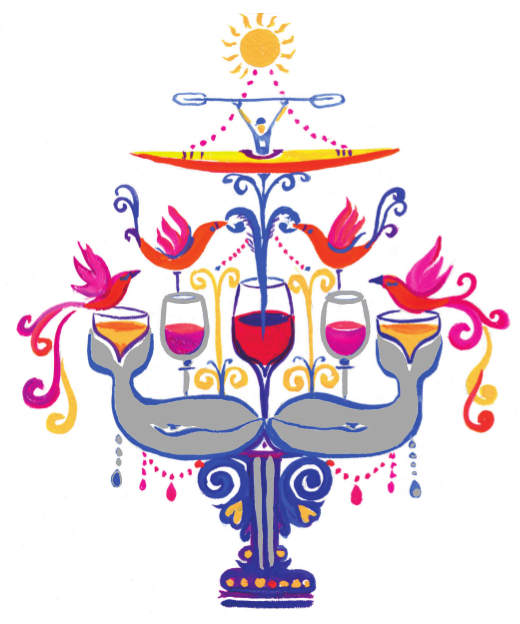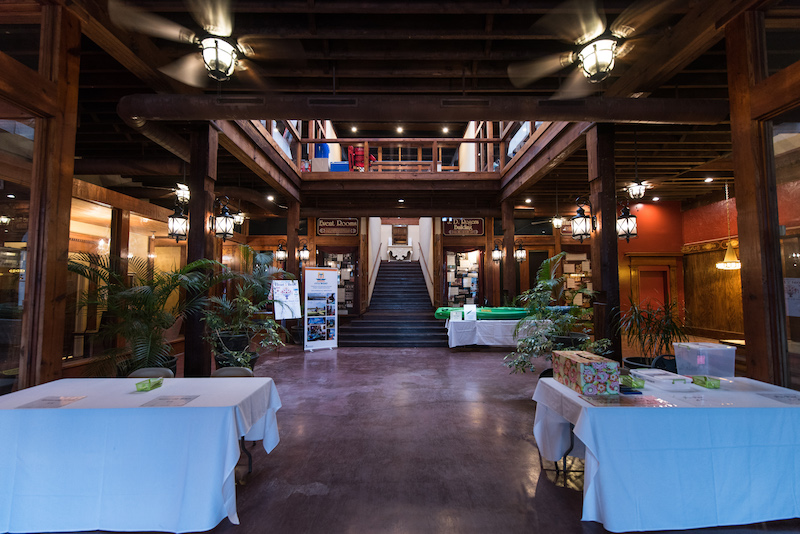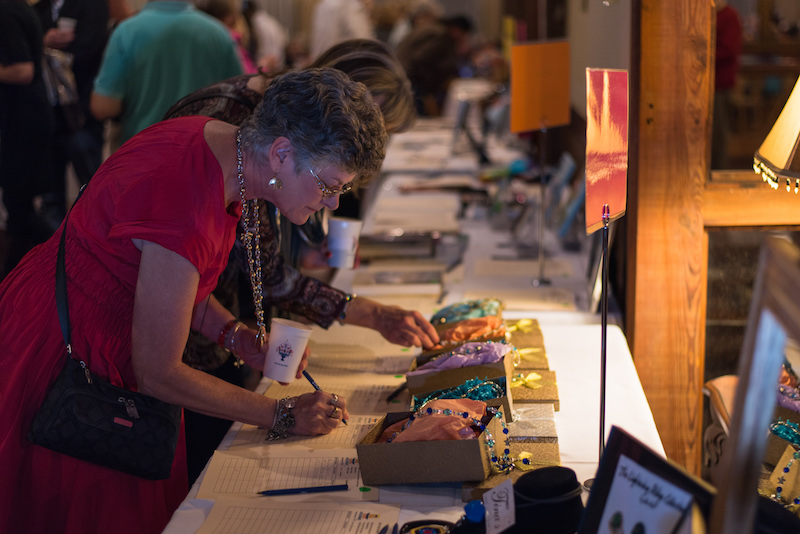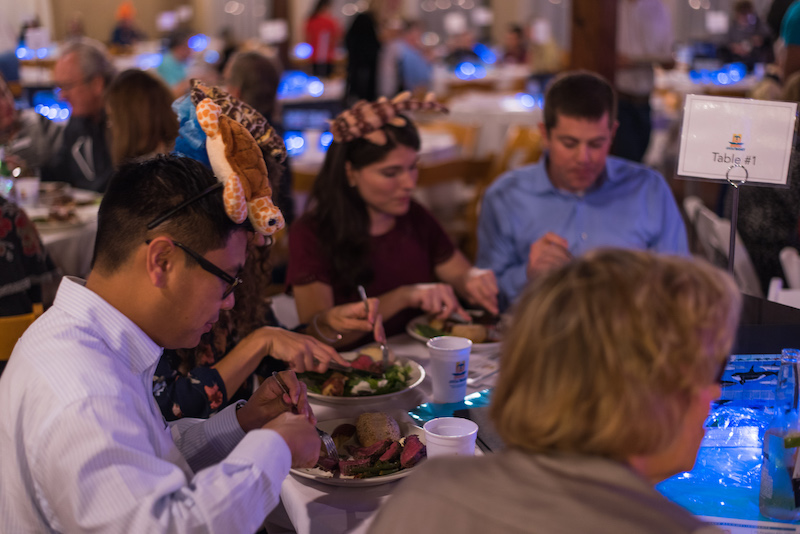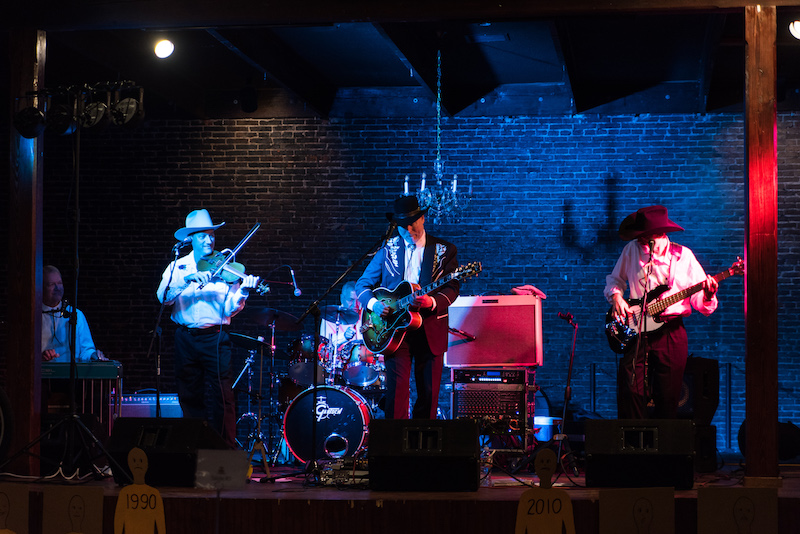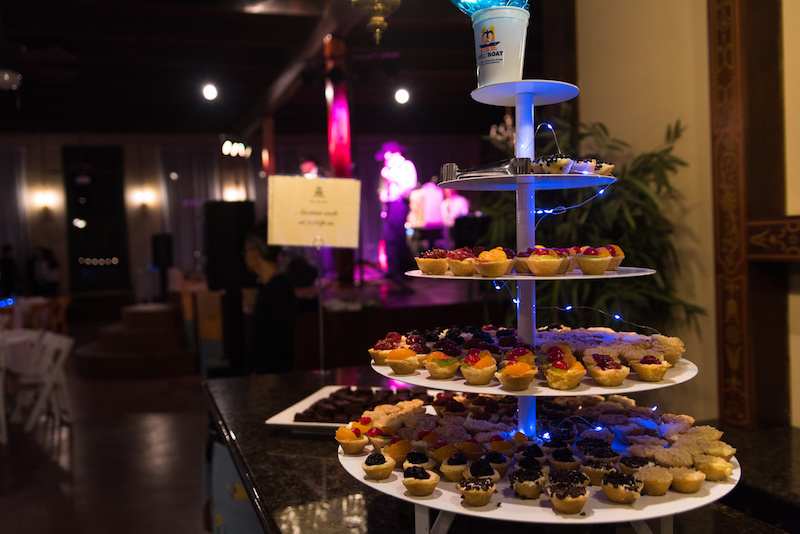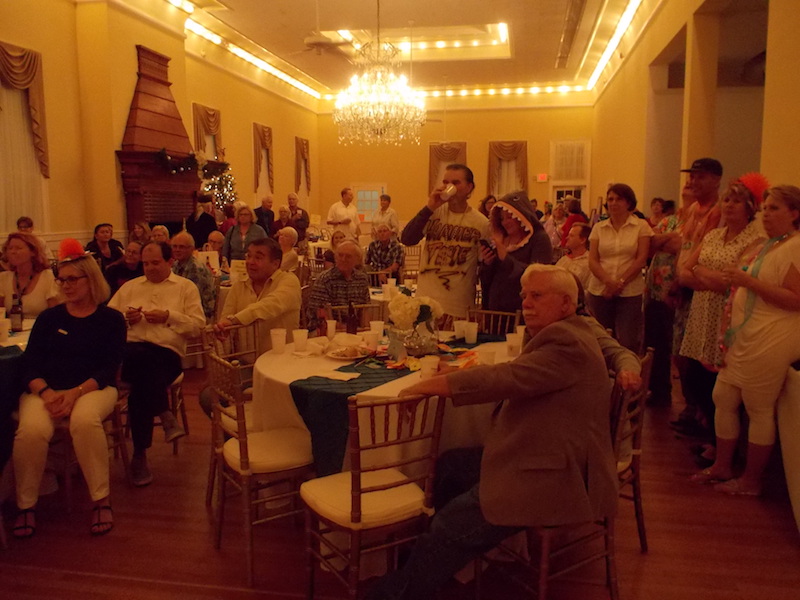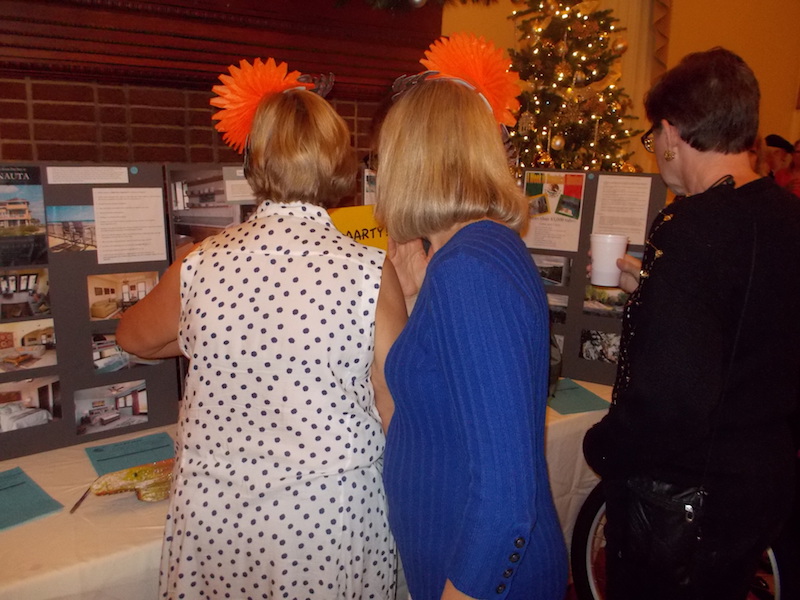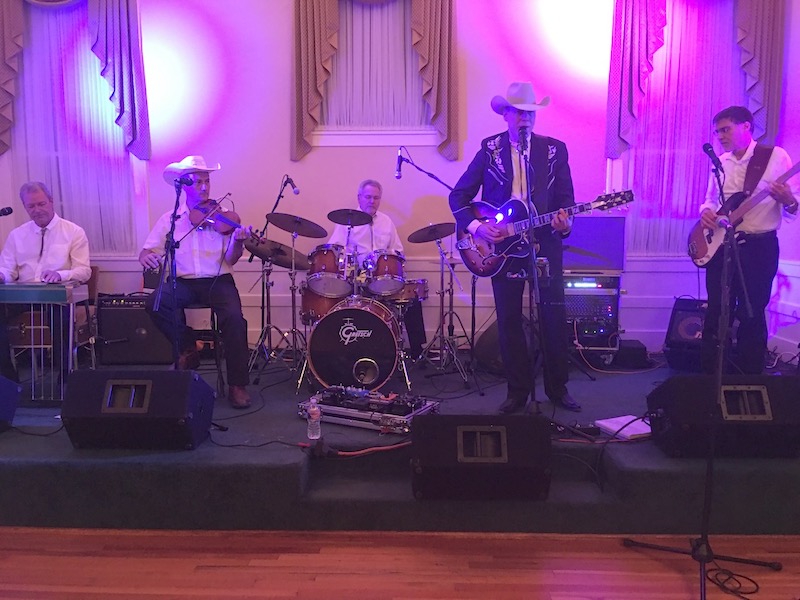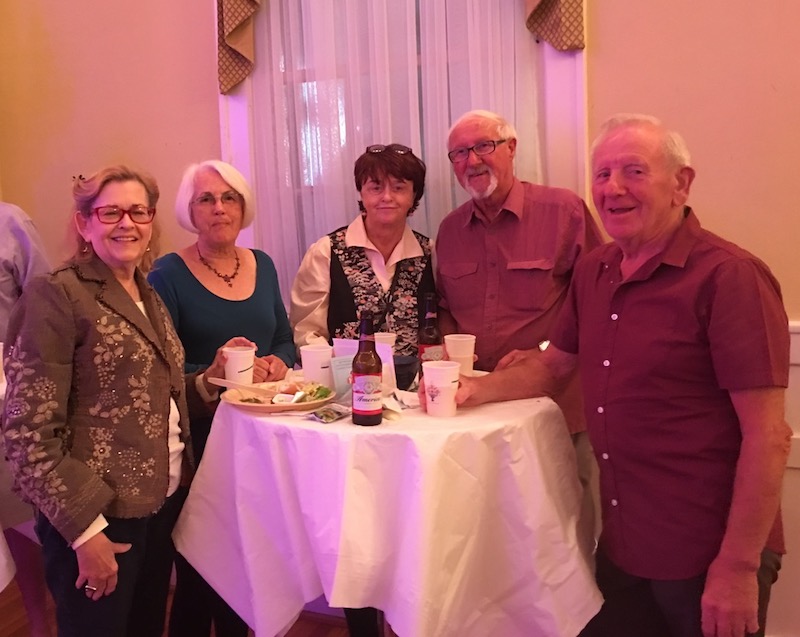 Help Float the Boat
Save the Date to Celebrate Artist Boat's 15th birthday! The annual Float the Boat Fundraiser and Gala will be held on Saturday, November 10th, 2018.
Artist Boat is thrilled to have served over 100,000 participants and to have conserved 664 acres of land on Galveston Island. Join us on November 10th and help to continue to Float the Boat!
Purchase Event Tickets and Raffle Tickets
Event and Raffle Ticket information will be available closer to the event. Please check back for more information.
Become a Sponsor or Donate to the Auction
Donate an Item
It is our sincere wish that your business would join Artist Boat at Float the Boat again in 2017 by donating an auction item. The event is famous for having the BEST SILENT AUCTION in Galveston. Each item is presented with a labeled bid sheet to assist bidders in knowing what the item is exactly and what business was generous with offering the item for the auction. We are happy to arrange for a volunteer to pick up your auction item. We welcome any questions you may have about Artist Boat, Float the Boat, or how your auction item may be utilized for the live auction.
You can download the Auction Item Donation Form here >>>
Sponsorships
Please join us as a sponsor for our upcoming annual Float the Boat fundraiser as we honor Ann Simmons and Cara Moore and celebrate the established and growing Coastal Heritage Preserve and the ongoing creativity of Artist Boat's Eco-Art programs.  Ann and Cara have been steadfast supporters of Artist Boat in our promise to protect the Gulf Coast through land conservation and fun, educational, inspiring adventures that spark creativity, awareness, and action.  We hope you will join them in strengthening your commitment to our Gulf Coast.  Your support will directly benefit the wildlife that depends on our regions natural resources and wild places.  Your support will help more youth experience these wilds with Artist Boat too!
You can download the Float the Boat Sponsorship Agreement here >>>
Thank You To This Year's Float the Boat Sponsors
Conservationist – Ann Simmons & Cara Moore, Del Papa, Dr. Leon Bromberg Charitable Fund, Dwight Wolf (Alligator Handshake), Kelly Kelley (RE/MAX Leading Edge), Peaches & Shrub Kempner, Scott & Donna Weaver, Sysco
Teacher – Port Houston
Artist – Al & Jeanne Alsup, Barbara Thompson & Joan Richardson, Barry & Susan Goodman (The Goodman Corporation), Bonnie White & Doug Little, Bud Light/Silver Eagle Distributors, Farley Girls, Galveston.com, Janet & Ben Hock, Kathrine McGovern, Madeleine Baker, Nancy & Darryl Greenfield, Rick Benson & Susan Walker, Roberta Randall Charity Foundation, Sandy & Norma Rubin, The Witchery, Viking Kayaks
Scientist – Bets Anderson, Bet Jennings (GK), Brax Easterwood & Katie Gorman, Bob & Macey Stokes, Dr. John & Nancy Davis, Edythe Harvey, Gail & Armin Cantini, Holly & Scott Hanson, Holly Hopkins, Island Brainworks, Jeffrey W. & Kari Gifford, Jennie Rohrer, Dr. Mary Brechtel, MOD Coffee House, Norbert Roobaert, Richard Newland (Principal), Richard Peake, Tom's Thumb Nursery, Vicki & Stretch Lewis,