Eco-Art Camps
Art and science integration to inspire and educate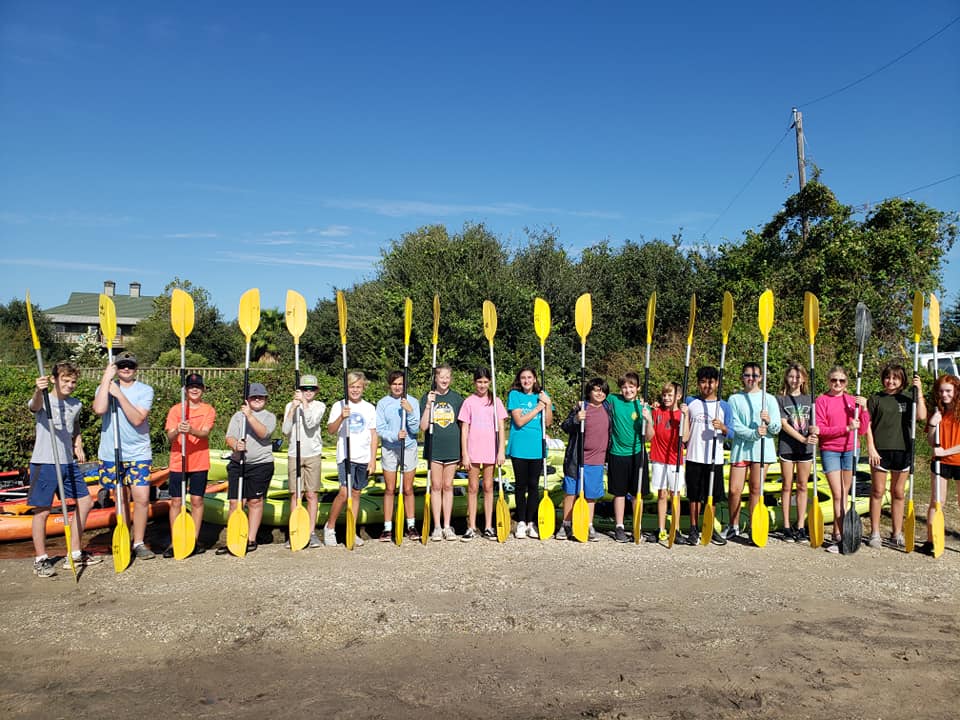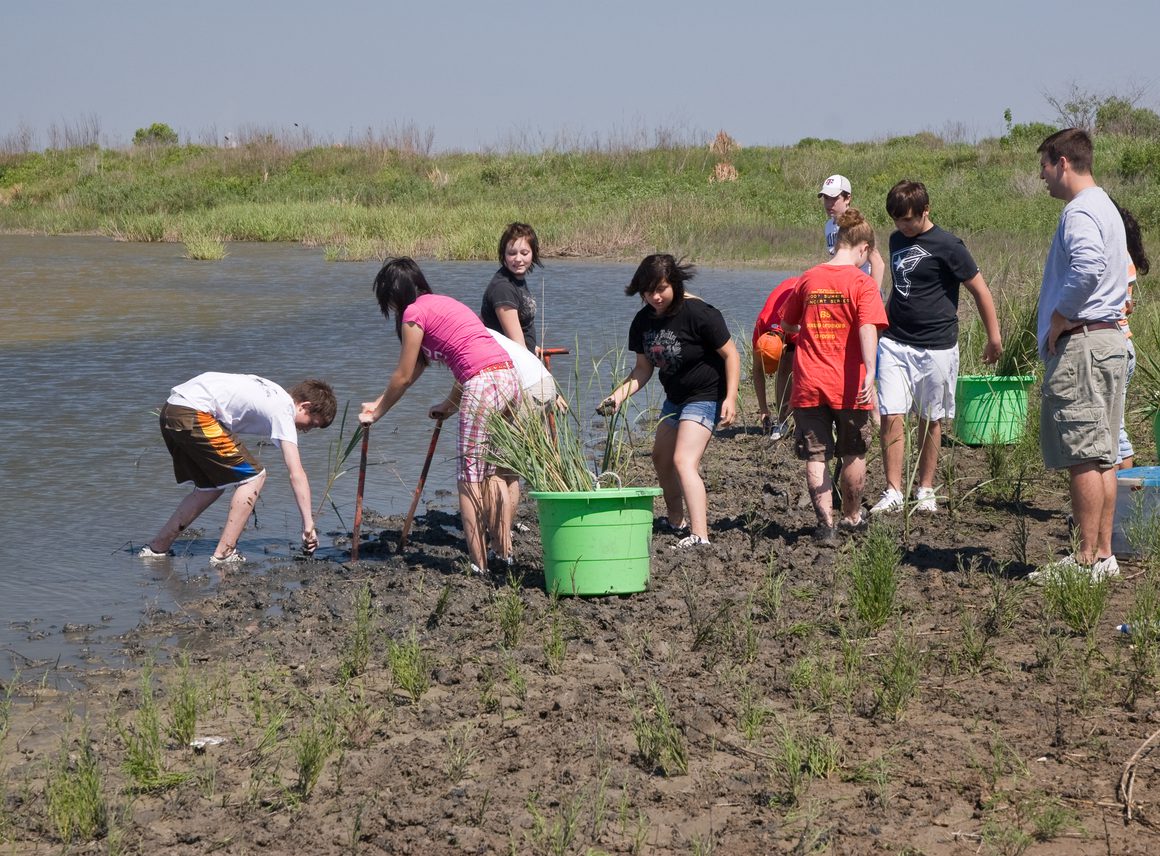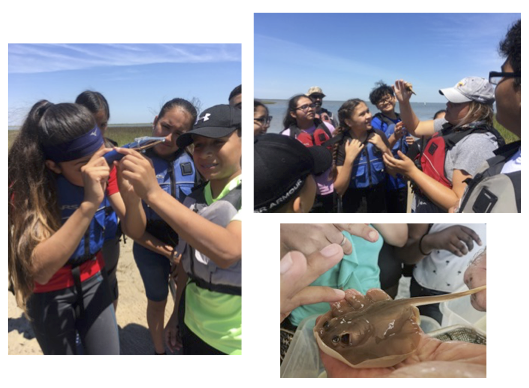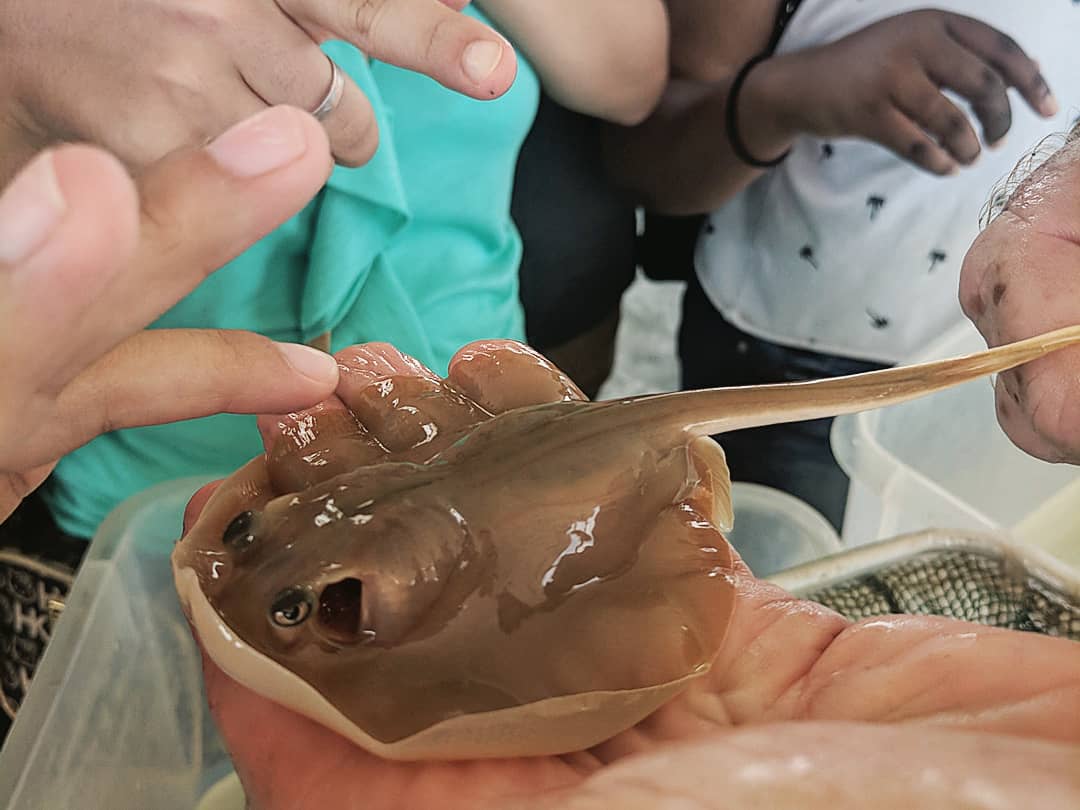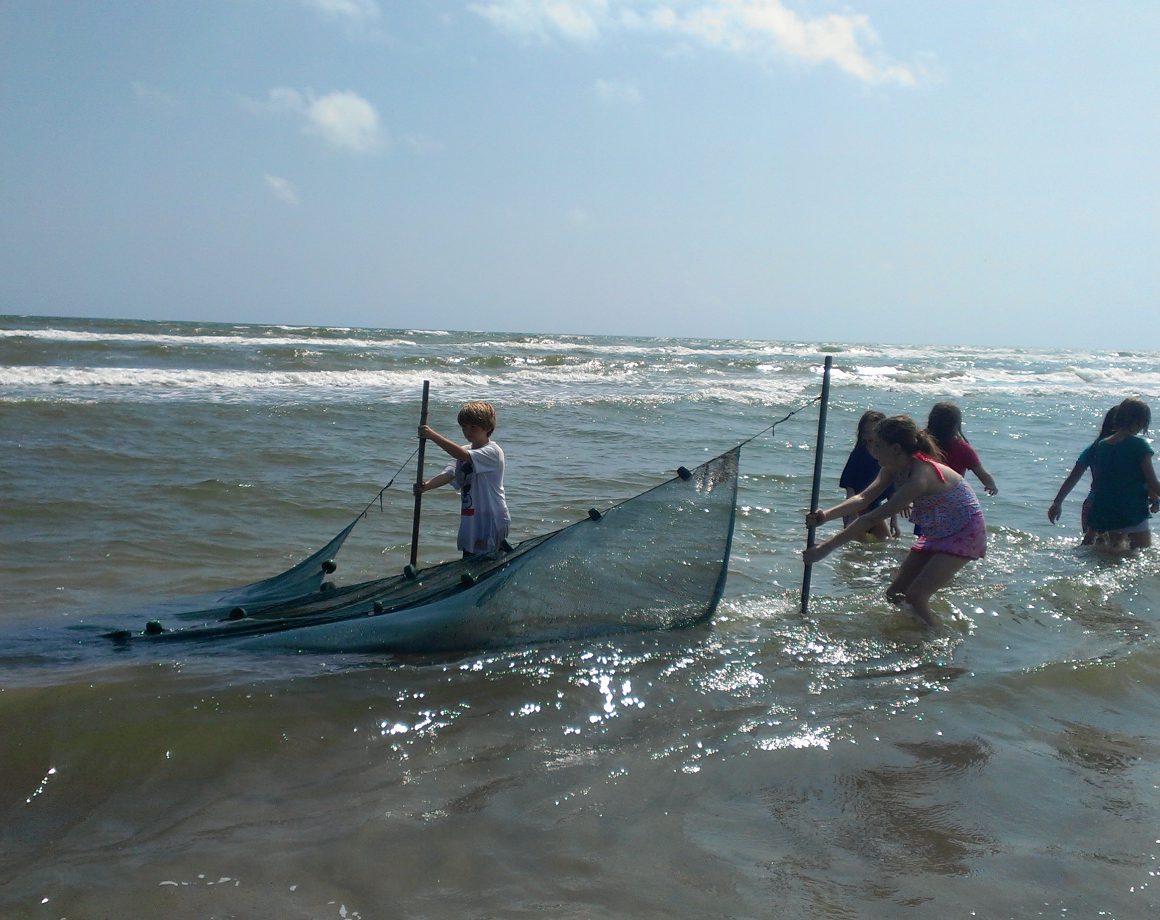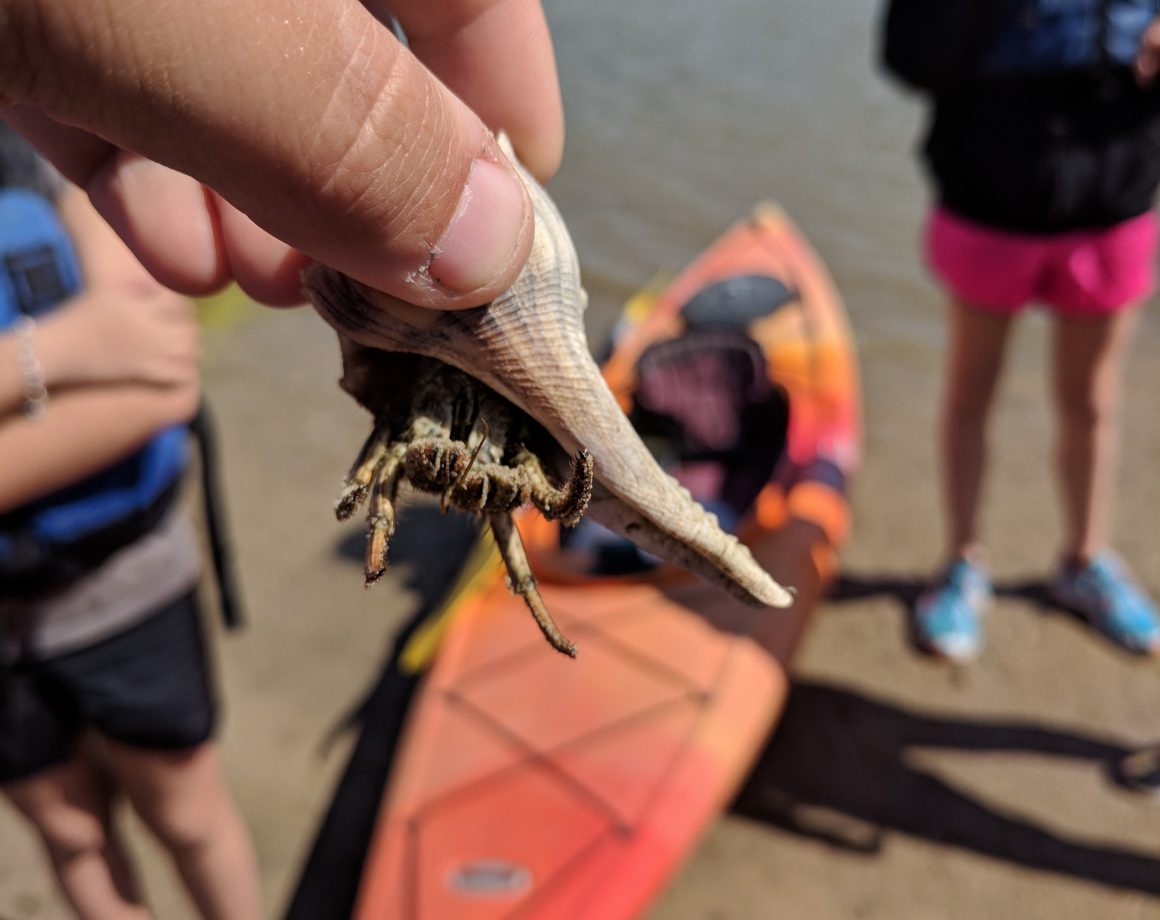 Come Explore, Create, and Observe with Artist Boat's Eco-Art Camp!
About:
Art meets science in Artist Boat's 2020 winter & spring break camp sessions! Campers will experience true science and art enrichment with the creation of Eco-Art. Each camper will create high-quality art projects, which illustrate all that they have learned throughout the camp.
What to Bring
Be prepared to spend all day outside!
Students should be prepared for the outdoors in winter.
Wear a jacket and warm clothes.
Wear clothes you do not mind getting dirty.
Lunch will NOT be provided. Students must bring several snacks, water bottle, and a lunch for each day.
Signed waiver
Registration Now Open !
Spring Break Eco-Art Camp 2021
Space is Limited to 10 Students!
Spring Break Eco-Art Camp Dates:
Monday, March 15th: Fish Frenzy
Get your hands fishy with fish printing. Take home colorful prints from real fish caught in the Bay.
Tuesday, March 16th: Whale of a Time
Why do whale flukes make such a big splash? Sculpt your own whale fluke from clay.
Wednesday, March 17th: Shark Mania
Learn about the sharks that live in the Gulf of Mexico and take your own shark home in the form of a canvas painting!
Thursday, March 18th: Off the Deep End
What makes the deep ocean so exciting? Learn about how hydrothermal vents work and what creatures live around them. Craft your own hydrothermal vent to take home.
Friday, March 19th: Invertebrates
Slugs in the ocean? Discover how nudibranchs live and take one home as a pet in the form of a clay sculpture.
More details
Due to the nature of Artist Boat's new camp curriculum, the current Eco-Art Camps are open to students age 5-10 years.  Each camp session is limited to 10 campers.
Price: $45 for a one-day session.
Registration required. Click any registration button to sign up.
Health & Safety
Your Health and Safety
Artist Boat's number one priority is the safety of all guests. Artist Boat is committed to following the recommendations from recognized health authorities, including the Centers for Disease Control and Prevention (CDC) and the World Health Organization (WHO).
As we open up, Artist Boat's educators continue to take extra precautions during the current global pandemic. We have implemented special measures to keep everyone safe during and after your activity.
Safety Protocols
Stringent Cleaning – All equipment is disinfected thoroughly between guests, and hand sanitizers are available. Masks are optional but encouraged. If you do not have one, we can provide one.
Physical Distancing – We request that everyone maintain 6 feet of physical distance between other guests and Artist Boat's Tour Guides.
Wellness Checks – Employees are checked daily to ensure that they are healthy and symptom -free. If you are anyone in your group is experiencing symptoms, we will work with you to cancel or reschedule your tour.

Please call us with any questions or concerns (409) 632-0388.