Eco-Art Camps
Art and science integration to inspire and educate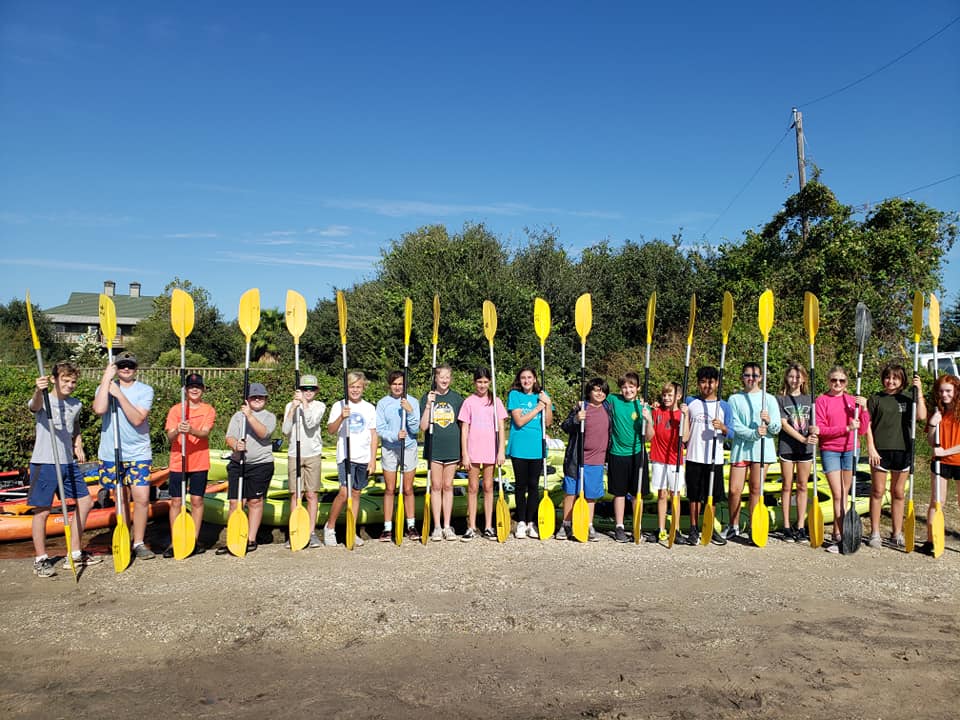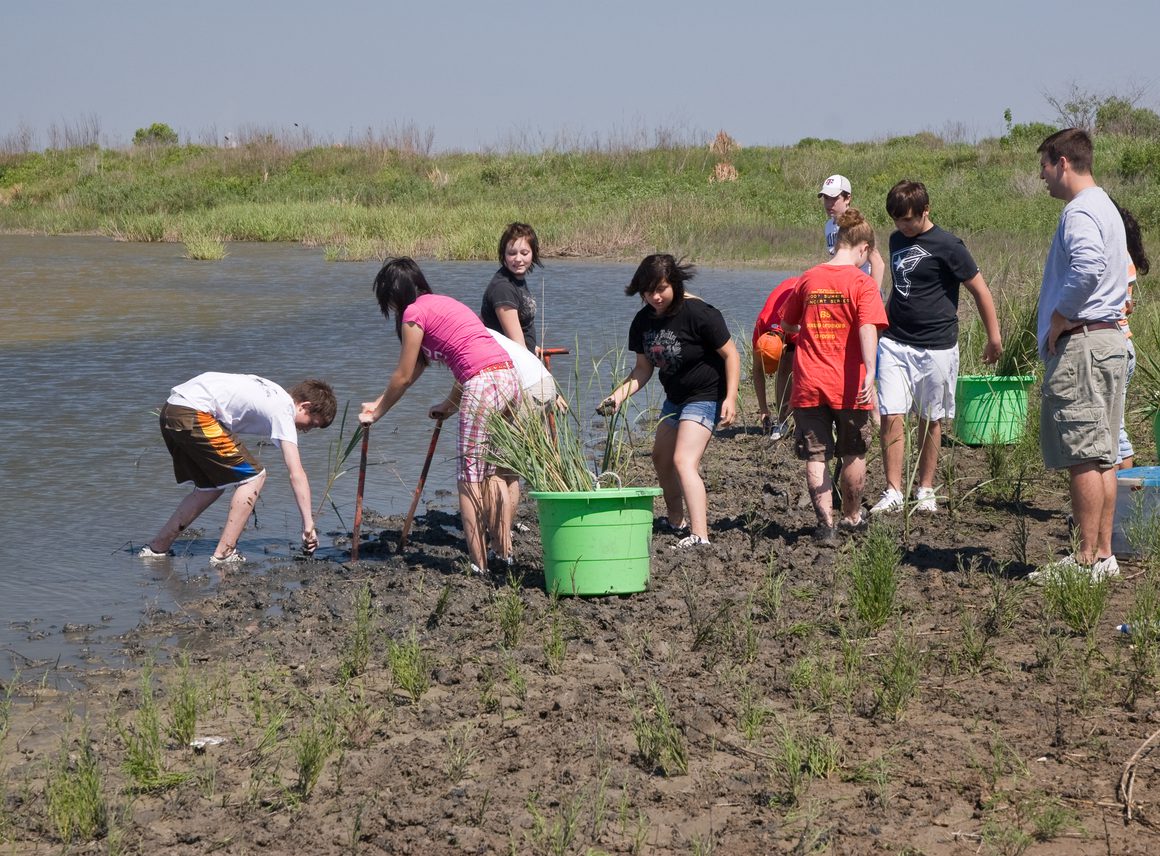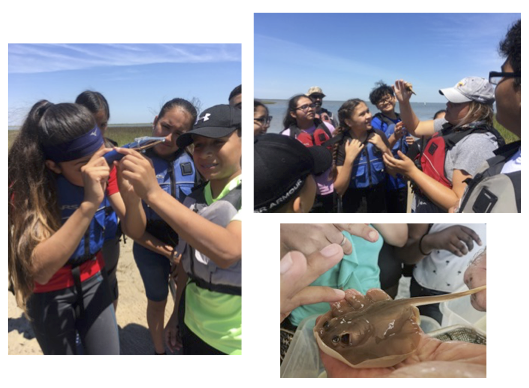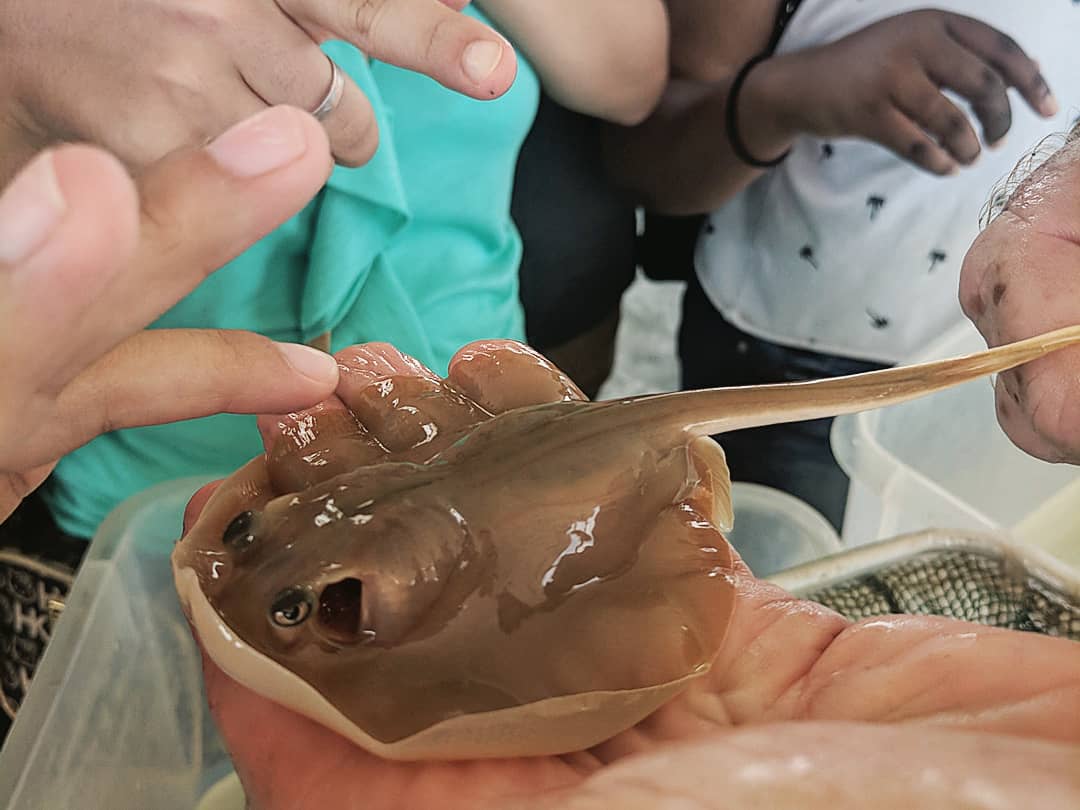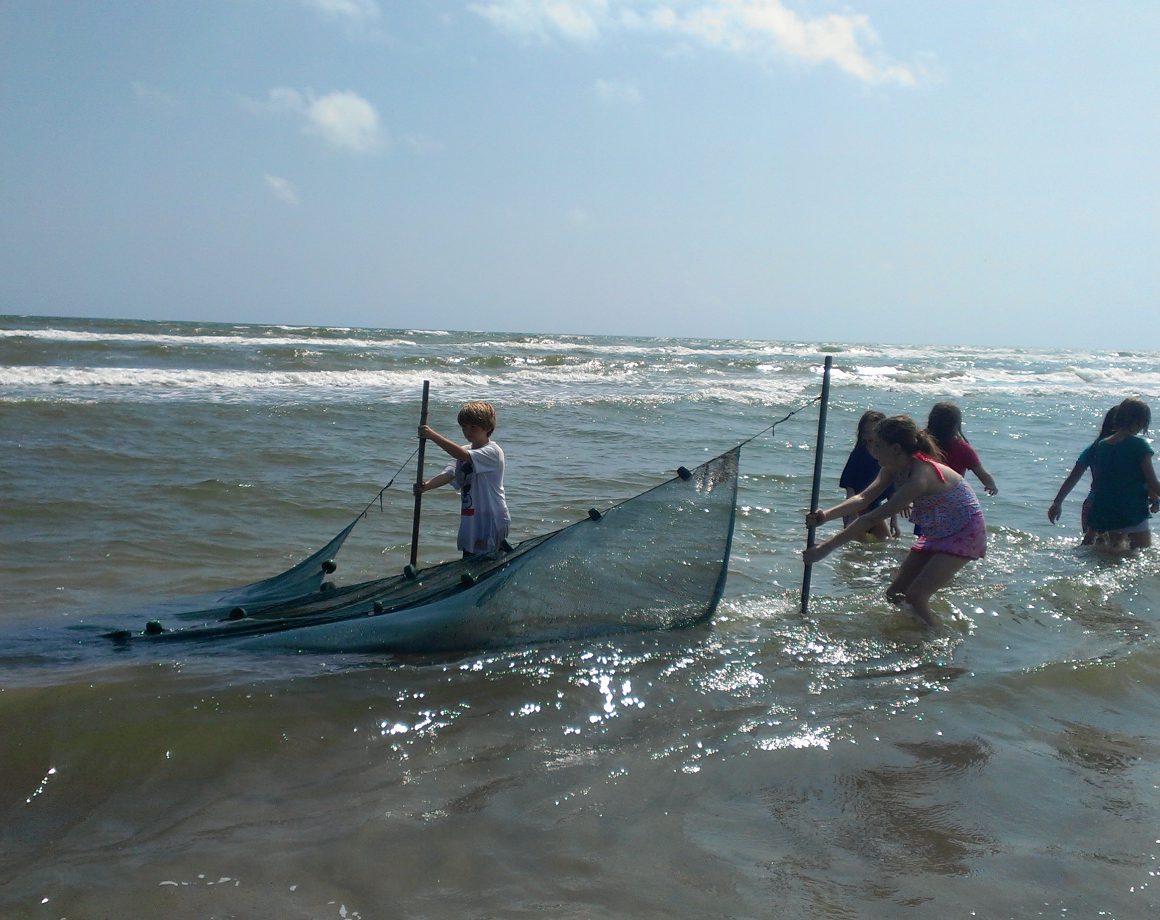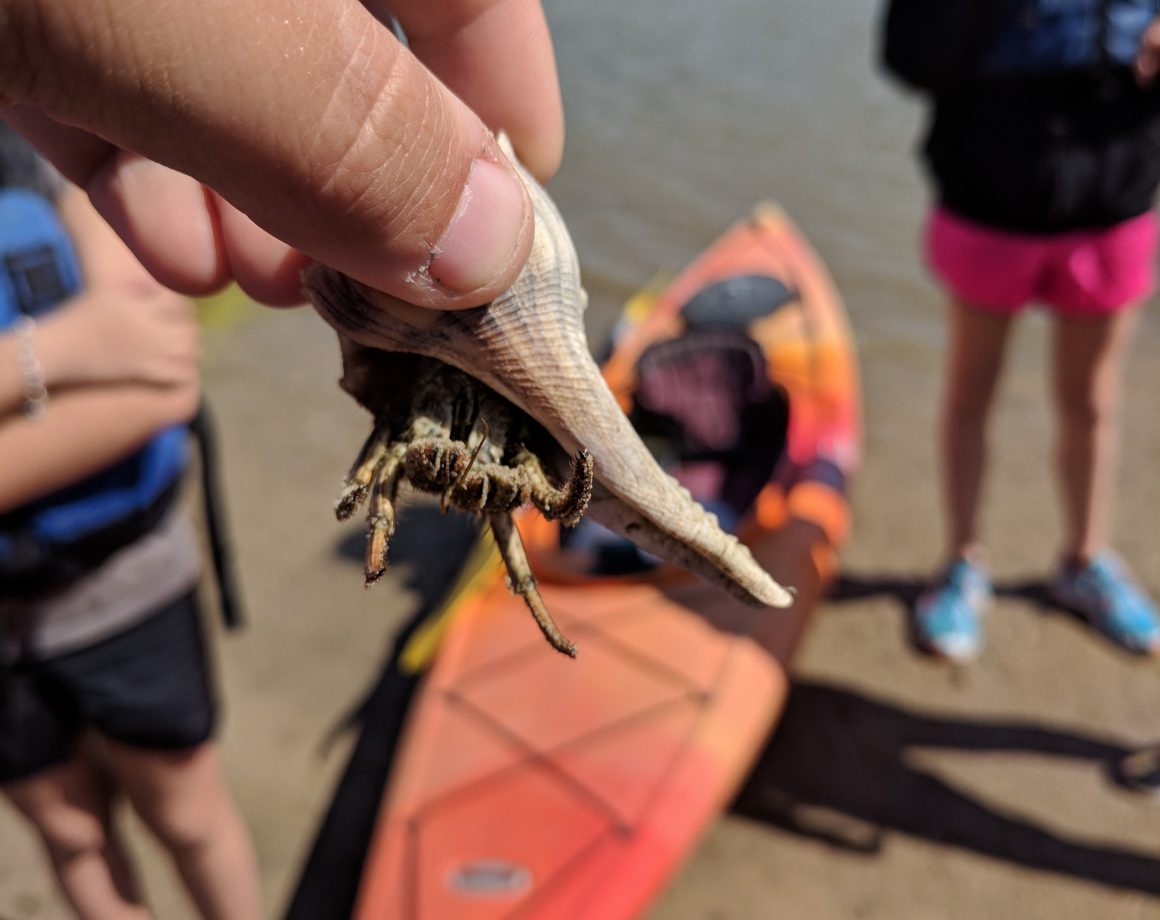 Come Explore, Create, and Observe with Artist Boat's Eco-Art Camp!
About:
Art meets science in Artist Boat's 2021 Summer Break camp sessions! Campers will experience true science and art enrichment with the creation of Eco-Art. Each camper will create high-quality art projects, which illustrate all that they have learned throughout camp. Each week is a different theme. Come for one or all!
What to Bring
Be prepared to spend all day outside!
We will be spending all 7 hours of camp in a non-climate controlled barn and outside. Please have your camper dressed appropriately for the weather.
What to bring:
Show up wearing shoes for walking outside. NO Flip flops, Crocs, or Rainboots!
Bring at least 64 oz. of drinking water, lunch, and snacks, NO sodas
Signed waiver
Registration Now Open !
Summer Eco-Art Camp 2021
Space is Limited to 10 Students!
Summer Eco-Art Camp Dates:
9:00 am – 4:00 pm, Monday to Friday
June 21 – 25, 2021              Off the Deep End
Learn the mysteries of the deep oceans! Students will get to know deep-sea creatures and environments up close and personal. They will learn about deep-sea adaptations such as bioluminescence, the deepest trench in the ocean, ocean zones, hydrothermal vents, and deep-sea exploration! Students will get to take home their own hydrothermal vent sculpture, bioluminescent painting, and puppet of their favorite deep-sea character.
July 12 – 16, 2021                Shark Mania
CHOMP! Join us to learn more about the biology and behavior of sharks. Students will get to know sharks inside and out through a dissection! Topics include shark anatomy, adaptations, their many razor-sharp teeth, and diets. Students will get to take home a shark head sculpture, shark canvas painting, and hand-made shark teeth!
July 26 – 30, 2021               Whale of a Time
Do you know how to communicate like a whale? Come learn biology and the behavior of Whales. All students will take home a monoprint painting, a whale fluke sculpture, and a whale canvas painting!
More details
Due to the nature of Artist Boat's new camp curriculum, the current Eco-Art Camps are open to students age 5-10 years.  Each camp session is limited to 10 campers.
Price: $200 for a one-week session.
Registration required. Click any registration button to sign up.
Health & Safety
Your Health and Safety
Artist Boat's number one priority is the safety of all guests. Artist Boat is committed to following the recommendations from recognized health authorities, including the Centers for Disease Control and Prevention (CDC) and the World Health Organization (WHO).
As we open up, Artist Boat's educators continue to take extra precautions during the current global pandemic. We have implemented special measures to keep everyone safe during and after your activity.
Safety Protocols
Stringent Cleaning – All equipment is disinfected thoroughly between guests, and hand sanitizers are available. Masks are optional but encouraged. If you do not have one, we can provide one.
Physical Distancing – We request that everyone maintain 6 feet of physical distance between other guests and Artist Boat's Tour Guides.
Wellness Checks – Employees are checked daily to ensure that they are healthy and symptom -free. If you are anyone in your group is experiencing symptoms, we will work with you to cancel or reschedule your tour.

Please call us with any questions or concerns (409) 632-0388.