NOAA Planet Stewards
Professional Development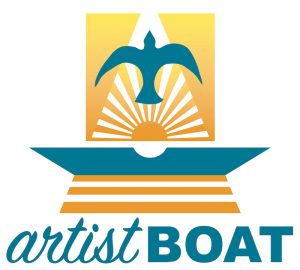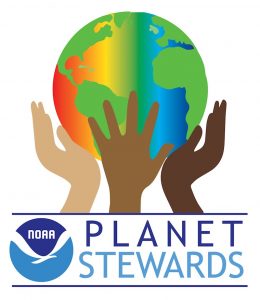 NOAA Planet Stewards
Professional Development Workshop
What: Environmental Impacts to the Gulf Coast: What do we know, What can we do?
Who: Formal and informal educators of middle and high school students.
When: June 25-28th, 2018. Approximately 9am-5pm daily.
Where: Carbide Park – Galveston County Extension Office – Texas Sea Grant; 4102 Main St., La Marque, TX 77568
Price: $50 per registrant, lunch included daily and Monday night dinner at Moody Gardens.
Credit: 28-32 CPE hours, depending on final agenda
Daily Field Trips: Moody Gardens Aquarium to explore the Flower Garden Banks National Marine Sanctuary Exhibit, National Weather Service, Artist Boat's Coastal Heritage Preserve for Eco-Art Kayak Adventure, and a tour of Port Houston aboard the MV Sam Houston.
For more information email Amanda Rinehart, Education Program Manager.
Register
To register for the NOAA Planet Stewards Professional Development Workshop, please complete the registration form below. Please note that at this time the workshop is full, and all new registrations with the button below will be added to a waitlist in case a spot opens up. Opened spots will be offered to the first names on the waitlist.