Bucket Brigade
Free Interpretive Beach Tours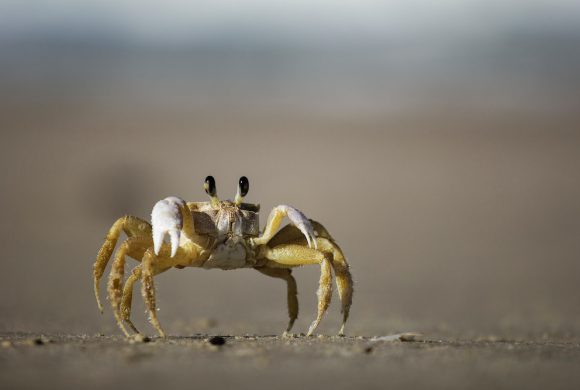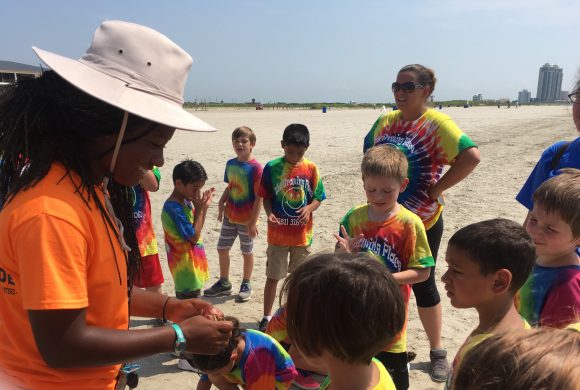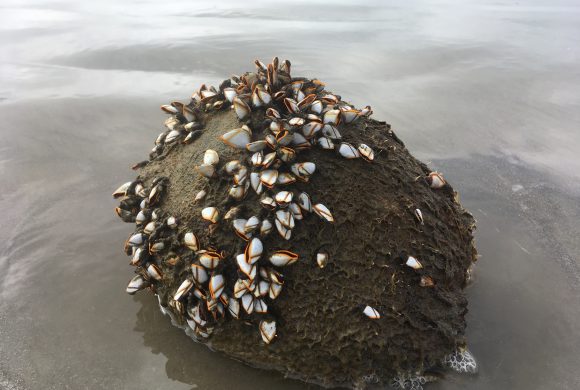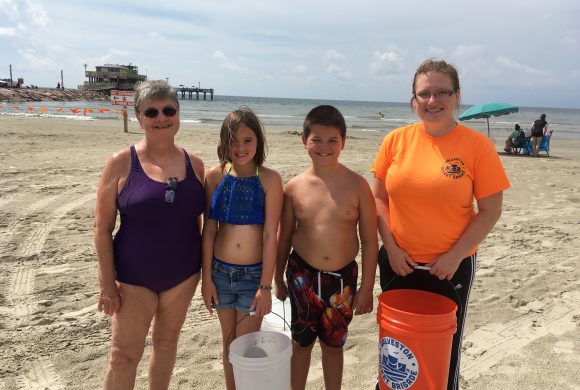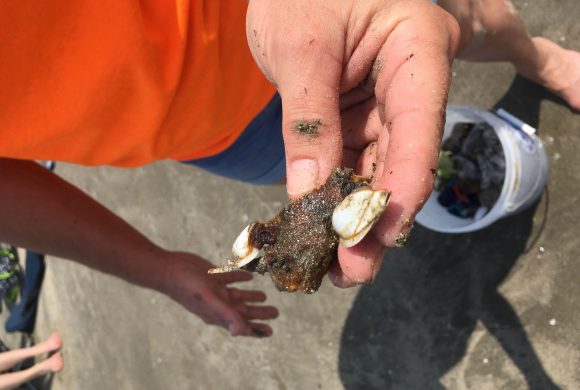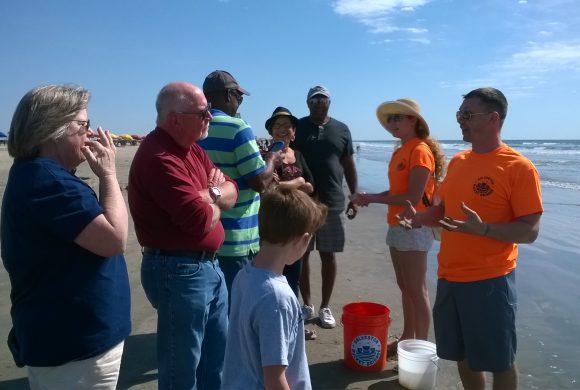 Your Health and Safety
Artist Boat has always had safety at the forefront of our guided-interpretive tours, and our number one priority is the safety of all guests. Artist Boat is committed to following the recommendations from recognized health authorities, including the Centers for Disease Control and Prevention (CDC) and the World Health Organization (WHO).
As we open up, Artist Boat's interpretive guides and educators continue to take extra precautions during the current global pandemic. We have implemented special measures to keep everyone safe during and after your activity.
Safety Protocols
Stringent Cleaning – All equipment is disinfected thoroughly between guests, and hand sanitizers are available. Masks are optional but encouraged. If you do not have one, we can provide one.
Physical Distancing – We request that everyone maintain 6 feet of physical distance between other guests and Artist Boat's Tour Guides.
Wellness Checks – Employees are checked daily to ensure that they are healthy and symptom -free. If you are anyone in your group is experiencing symptoms, we will work with you to cancel or reschedule your tour.

Please call us with any questions or concerns (409) 632-0388.
Interpretive Beach Tours
Bucket Brigade Interpretive Beach Tours
Fridays, Saturdays & Sundays
May 28 – September 5, 2021
Join the Bucket Brigade in exploring the creatures and features that make Galveston beaches unique! There is more to the Sargassum and turbid water than many people think, and there is much more to be found on the beach than just sand. Tours are educational and fun for ocean lovers of all ages. Hands-on activities investigate topics including Galveston's turbid water, marine debris, Sargassum landings, and more! All ages welcome!
The beach tours are offered on Fridays, Saturdays, and Sundays, and they last approximately 45 minutes.
Location & Schedule
Stewart Beach
201 Seawall Boulevard, Galveston, TX 77550 (Friday – Sunday) The address above is for Stewart Beach. Once at the entrance, proceed to either the paid parking booth or free parking. Once parked head out to the beach and meet us at Lifeguard Stand 6 (Turtle painted on it).  
Midtown (in front of the Galveston Convention Center)
5600 Seawall Boulevard, Galveston, TX 77551 (Friday Only) The address above is for the Galveston Convention Center. Please park on the street. Once parked head to the beach and meet us at Lifeguard Stand 56  
Pirates Beach
4245 13 Mile Road, Galveston, TX 77554 (Saturday Only) Park anywhere in the free beach parking lot. Once parked, meet us by the wooden poles on the edge of the parking lot neighboring the Galveston State Park Beach.  
11:00 am to 11:45 am
12:00 pm to 12:45 pm
2:00 pm to 2:45 pm
3:00 pm tp 3:45 pm
Look for the bright orange shirts at your designated location.
We encourage family quarantined groups of 6 or less to ensure the safety of your tour. The entire tour is limited to 15 people so register now!
If you have a bigger group and want to reserve a specific tour time, you can call our office or contact info@artistboat.org.
See Schedule and Book online below.