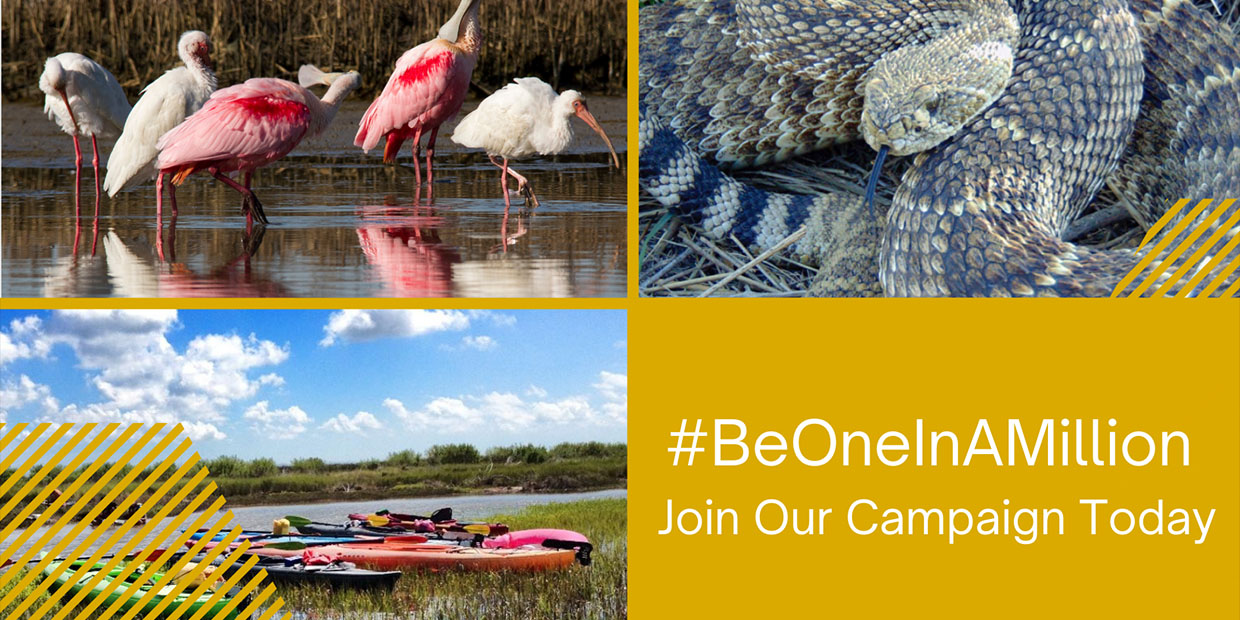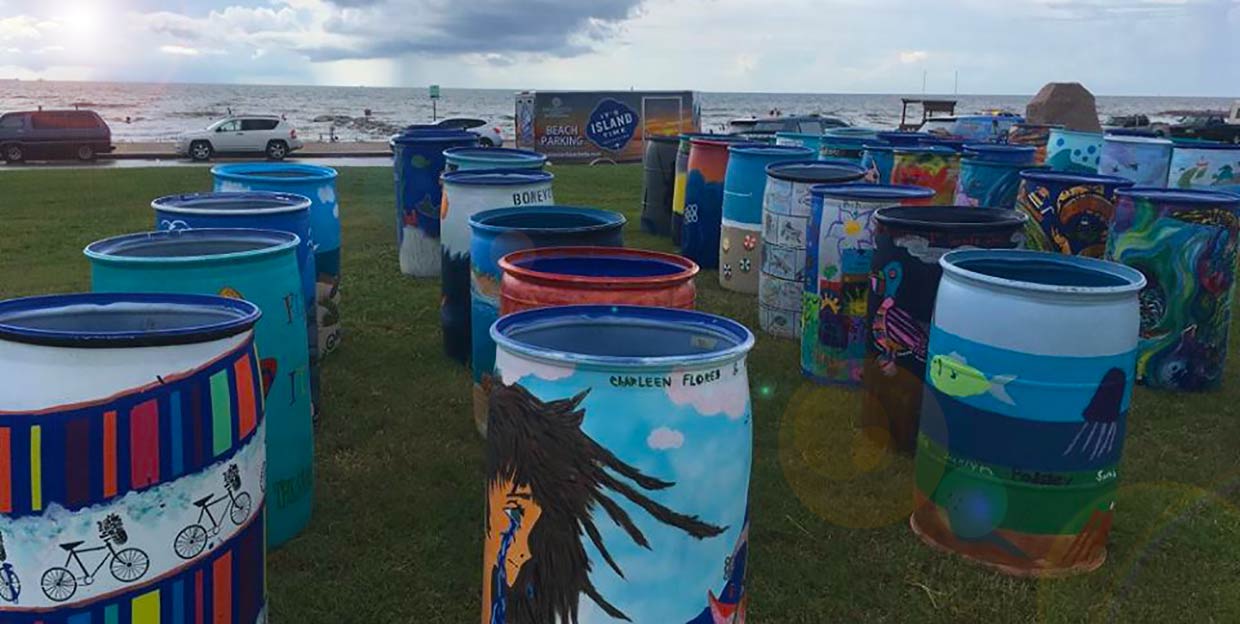 Beautify
the
Bucket
Inspired art
asking people to
take action to
protect our coast
Open your heart and home
to a friend for life
#BeOneInAMillion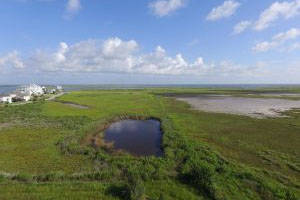 We're asking one million people to donate $10 to protect the Galveston Island ecosystem!
Book Your Kayak Adventures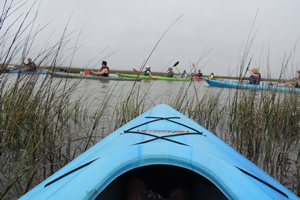 Enjoy a guided and interpretive Eco-Art Kayak Adventure, paddling to places of natural significance on Galveston Bay.
Float the Boat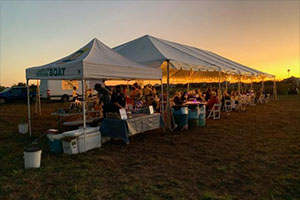 Gather your special friends and join us with a sponsorship of our dinner series November 12, 13, 19, and 20, 2021.
Bucket Brigade Beach Tours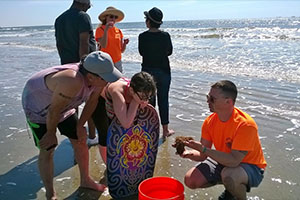 Join the Bucket Brigade in exploring the creatures and features that make Galveston beaches unique!
Float the Boat
Honoring One In A Million Women in Coastal Conservation
We are delighted to announce Artist Boat's upcoming signature fundraising event, Float the Boat, a dinner series November 12, 13, 19, and 20, 2021. We will be gathering again under the stars, on the coastal prairie, at Artist Boat Coastal Heritage Preserve over four dinner events honoring One In A Million Women in Coastal Conservation each evening.
Advocacy: Diane Wilson, Activist and Author, November 12
Restoration: Linda Shead, Shead Conservation Solutions, November 13
Conservation: Helen Drummond, Executive Director of Houston Audubon, November 19
Leadership: Cherie O'Brien, Natural Resource Specialist, Texas Parks and Wildlife Department, November 20
Each evening will be from 6 p.m. to 9:30 p.m. hosted under a tent for 100 guests on the Coastal Heritage Preserve. The evening will include a catered meal by The Mosquito Café and Patty Cakes, a curated menu of beer and wine, a selected signature cocktail, live music to enjoy the wilds, open trails and sunsets, and a live auction. Gather your special friends and join us.
Join us virtually by purchasing raffle tickets or bidding on the online auction!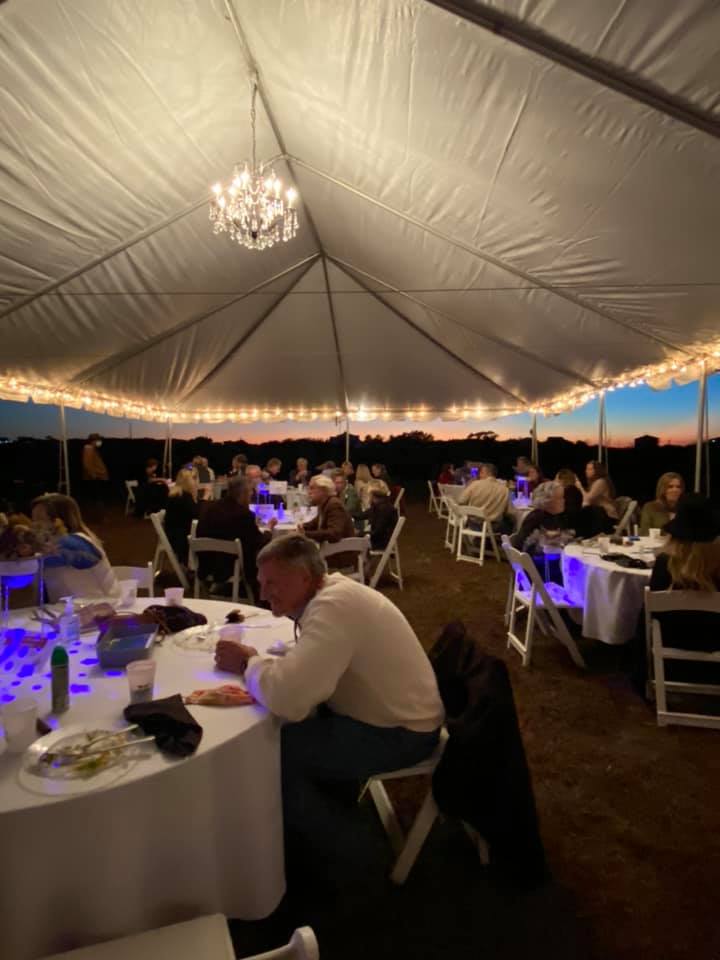 Your Health and Safety
Artist Boat has always had safety at the forefront of our guided-interpretive tours, and our number one priority is the safety of all guests. Artist Boat is committed to following the recommendations from recognized health authorities, including the Centers for Disease Control and Prevention (CDC) and the World Health Organization (WHO).
As we open up, Artist Boat's interpretive guides and educators continue to take extra precautions during the current global pandemic. We have implemented special measures to keep everyone safe during and after your activity.
Safety Protocols
Stringent Cleaning – All equipment is disinfected thoroughly between guests, and hand sanitizers are available. Masks are required. If you do not have one, we can provide one.
Physical Distancing – We request that everyone maintain 6 feet of physical distance between other guests and Artist Boat's Tour Guides.
Wellness Checks – Employees are checked daily to ensure that they are healthy and symptom -free. If you are anyone in your group is experiencing symptoms, we will work with you to cancel or reschedule your tour.

Please call us with any questions or concerns (409) 632-0388.
Project S.I.T. (Seawall Interpretive Trail)
Beautifying 70 Galveston Seawall Benches into Educational Works of Art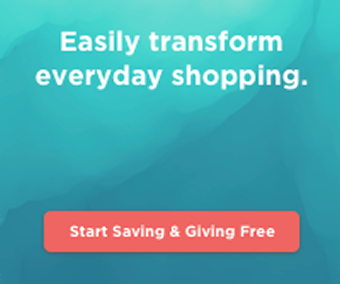 Use Giving Assistant free to support Artist Boat Inc. while you shop. Find out more.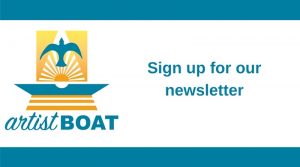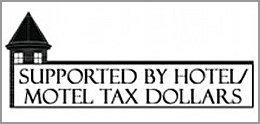 Thank you to our major partners whose support makes our work possible