Book Your Kayak Adventures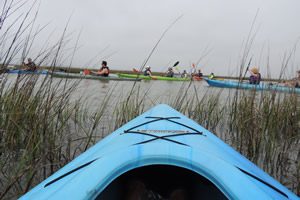 Enjoy a guided and interpretive Eco-Art Kayak Adventure, paddling to places of natural significance on Galveston Bay.
Float the Boat 2019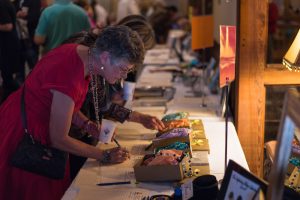 Save the date for Float the Boat 2018, our annual fundraiser and gala. This year, Artist Boat celebrates our 15th birthday!
Youth Eco-Art Programs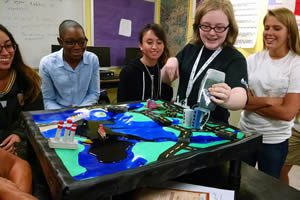 Eco-Art Workshops, Adventures, Residencies and Summer Camps combine the arts and sciences for exploration and appreciation of coastal habitats.
Coastal Heritage Preserve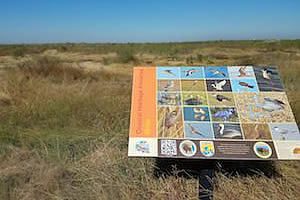 Artist Boat is permanently preserving over 600 acres of coastal prairie on the west end of Galveston Island.
Enter Beautify the Bucket
Keep our beaches clean and beautiful! 
Enter Artist Boat's public art competition to encourage beach goers to throw their trash in the can not the sand.
April 13th 8am-noon
Menard Park
Galveston Island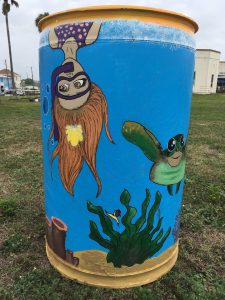 Project S.I.T. (Seawall Interpretive Trail)
Beautifying 70 Galveston Seawall Benches into Educational Works of Art
Recent News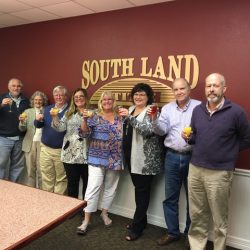 Artist Boat has secured more than $1.4 million in federal, state and local funds and in-kind matches to acquire and conserve approximately 65 acres of coastal habitat on Galveston Island's West End. The property is part of the 285-acre proposed Anchor Bay canal subdivision. The acquisition will expand Artist Boat's Coastal Heritage Preserve conservation area to approximately 665 acres. Funding for the acquisition is made possible through a partnership with Texas Parks and Wildlife Department (TPWD), which applied for and received $1 million from the U.S. Fish and Wildlife Service's National Coastal Wetlands Conservation Grant Program (NCWCGP). Artist Boat rallied more than $400,000 of local contributions towards the project. This is the second time ....
Read More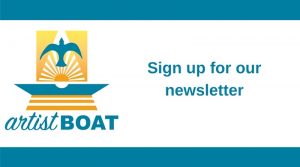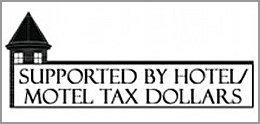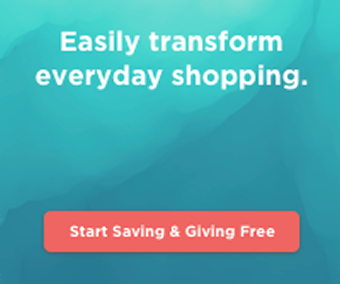 Use Giving Assistant free to support Artist Boat Inc. while you shop. Find out more.
Thank you to all of our partners whose support makes our work possible