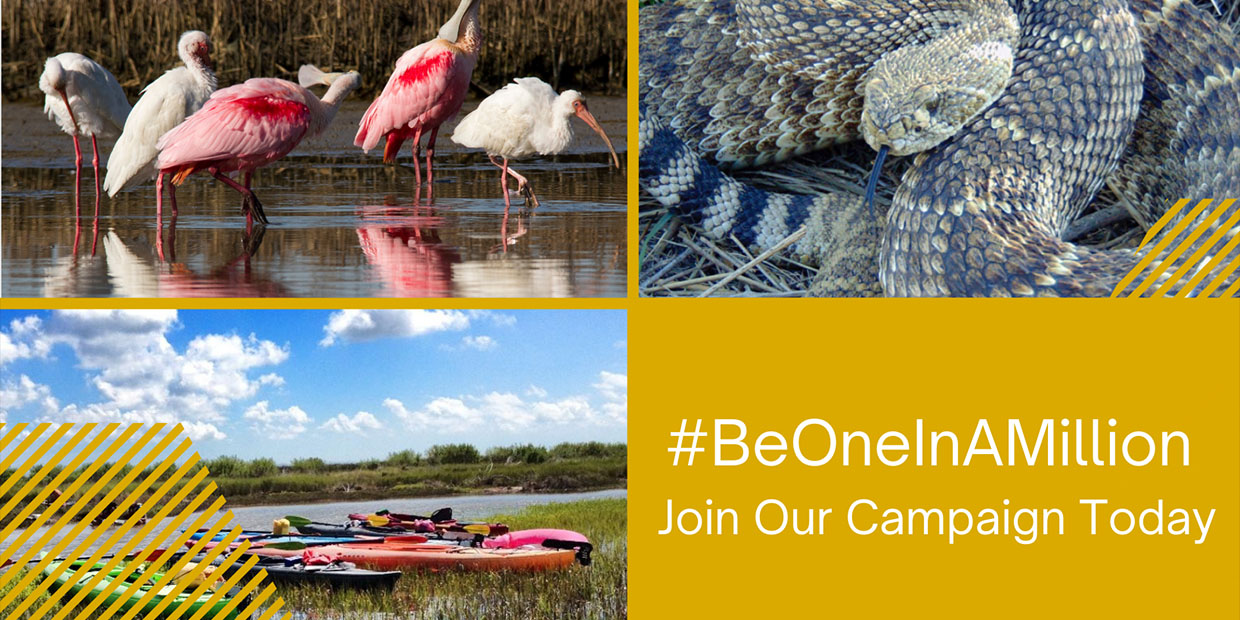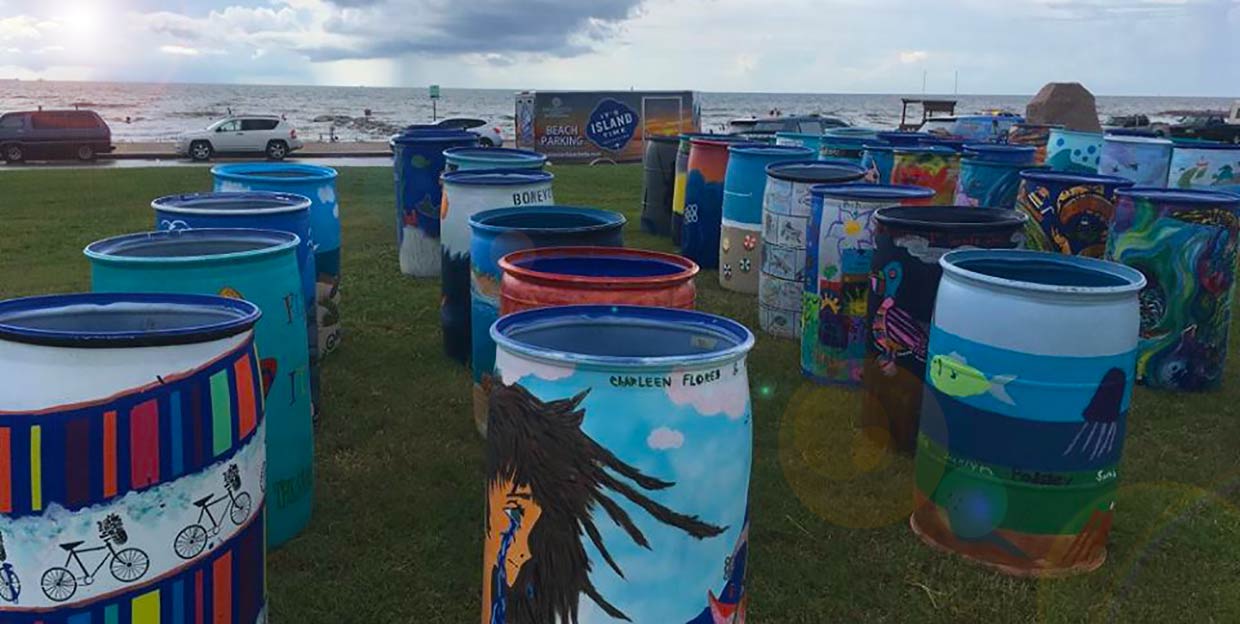 Beautify
the
Bucket
Inspired art
asking people to
take action to
protect our coast
Open your heart and home
to a friend for life
#BeOne InAMillion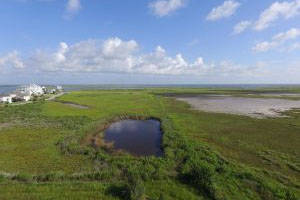 We're asking one million people to donate $10 to protect the Galveston Island ecosystem!
Book Your Kayak Adventures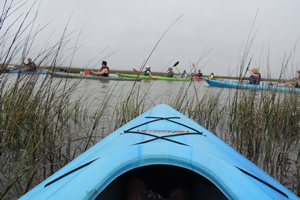 Enjoy a guided and interpretive Eco-Art Kayak Adventure, paddling to places of natural significance on Galveston Bay.
Youth Eco-Art Programs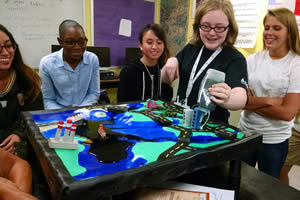 Eco-Art Workshops, Adventures, Residencies and Summer Camps combine the arts and sciences for exploration and appreciation of coastal habitats.
Bucket Brigade Beach Tours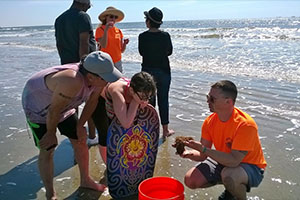 Join the Bucket Brigade in exploring the creatures and features that make Galveston beaches unique!
Join us for the Marvelous Migration
The Coastal Heritage Preserve is Open to the Public!
Open 7 Days a week 8:00 am to 7:00 pm from April 15 to May 23
Come experience the preserve at its birding best. Bring your easel, camera, or binoculars to capture the beauty of the spring migration on our slice of permanently preserved coastal prairie and wetlands.
These trails are accessible by paid access only. Register today for your opportunity to explore the Coastal Heritage Preserve among the 403 known species that call it home including birds, otters, coyotes, swamp rabbits, fish, shrimp, and turtles!
Where:
Settegast Site
13117 Settegast Road, Galveston TX 77554
AND
Peake Tract
12816 Concho, Galveston TX 77554
SCROLL TO THE CALENDAR AT THE BOTTOM TO REGISTER!
Summer Eco-Camp & Eco-Art Camp Registration are Open!
Explore, Observe, & Create with Artist Boat's Summer Camps
Summer camps are being held from June 14 – July 30, 9:00 am to 4:00 pm, Monday to Friday.
See more and Register for kids age 5-10 years old.
See more and Register for kids age 11-15 years old.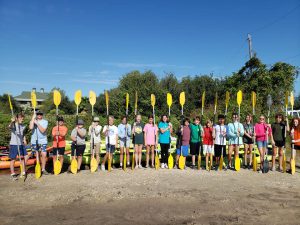 Your Health and Safety
Artist Boat has always had safety at the forefront of our guided-interpretive tours, and our number one priority is the safety of all guests. Artist Boat is committed to following the recommendations from recognized health authorities, including the Centers for Disease Control and Prevention (CDC) and the World Health Organization (WHO).
As we open up, Artist Boat's interpretive guides and educators continue to take extra precautions during the current global pandemic. We have implemented special measures to keep everyone safe during and after your activity.
Safety Protocols
Stringent Cleaning – All equipment is disinfected thoroughly between guests, and hand sanitizers are available. Masks are required. If you do not have one, we can provide one.
Physical Distancing – We request that everyone maintain 6 feet of physical distance between other guests and Artist Boat's Tour Guides.
Wellness Checks – Employees are checked daily to ensure that they are healthy and symptom -free. If you are anyone in your group is experiencing symptoms, we will work with you to cancel or reschedule your tour.

Please call us with any questions or concerns (409) 632-0388.
Project S.I.T. (Seawall Interpretive Trail)
Beautifying 70 Galveston Seawall Benches into Educational Works of Art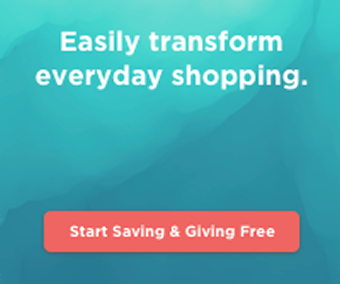 Use Giving Assistant free to support Artist Boat Inc. while you shop. Find out more.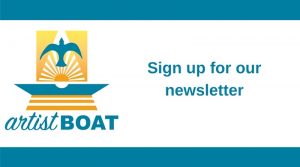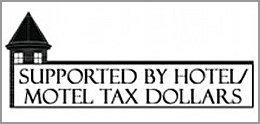 Thank you to our major partners whose support makes our work possible