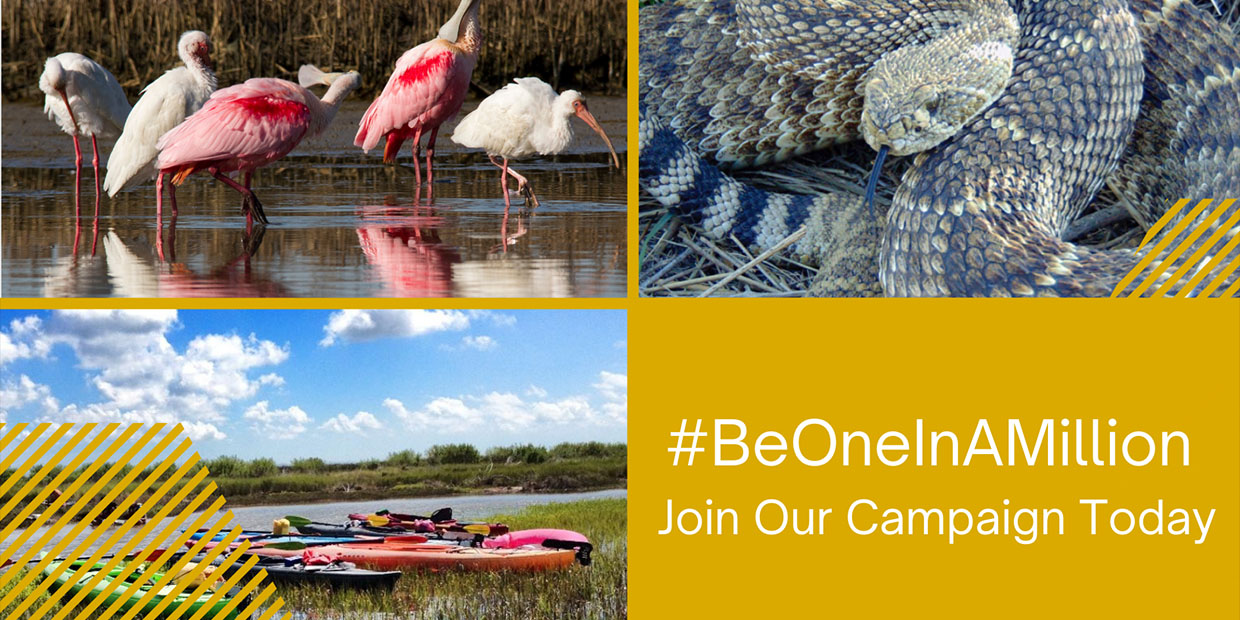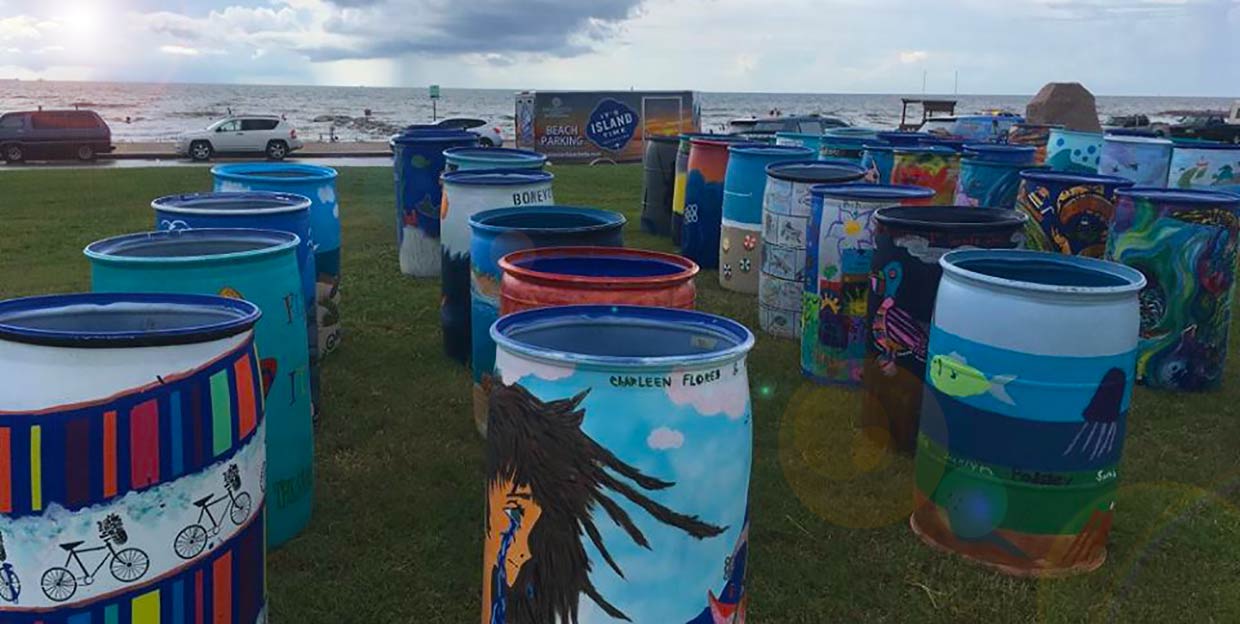 Beautify
the
Bucket
Inspired art
asking people to
take action to
protect our coast
Open your heart and home
to a friend for life
Open Workdays at the Coastal Heritage Preserve
Join us at the Artist Boat Coastal Heritage Preserve for Open Workdays. We host these volunteer days on Thursdays & Saturdays monthly. Typical tasks performed are site-based landscaping at one of several educational or public sites on the preserve along with minor maintenance at these sites. Help us restore these wetlands & coastal prairies to their natural beauty and enjoy spending time in this exclusive natural area of Galveston.
Open Workdays Calendar
Jan. 19th & 21st                Feb. 16th & 25th               March 9th & 11th
April 6th & 8th                   May 20th & 25th               June 15th & 17th
July 13th & 15th               Aug. 10th & 19th              Sept. 14th & 23rd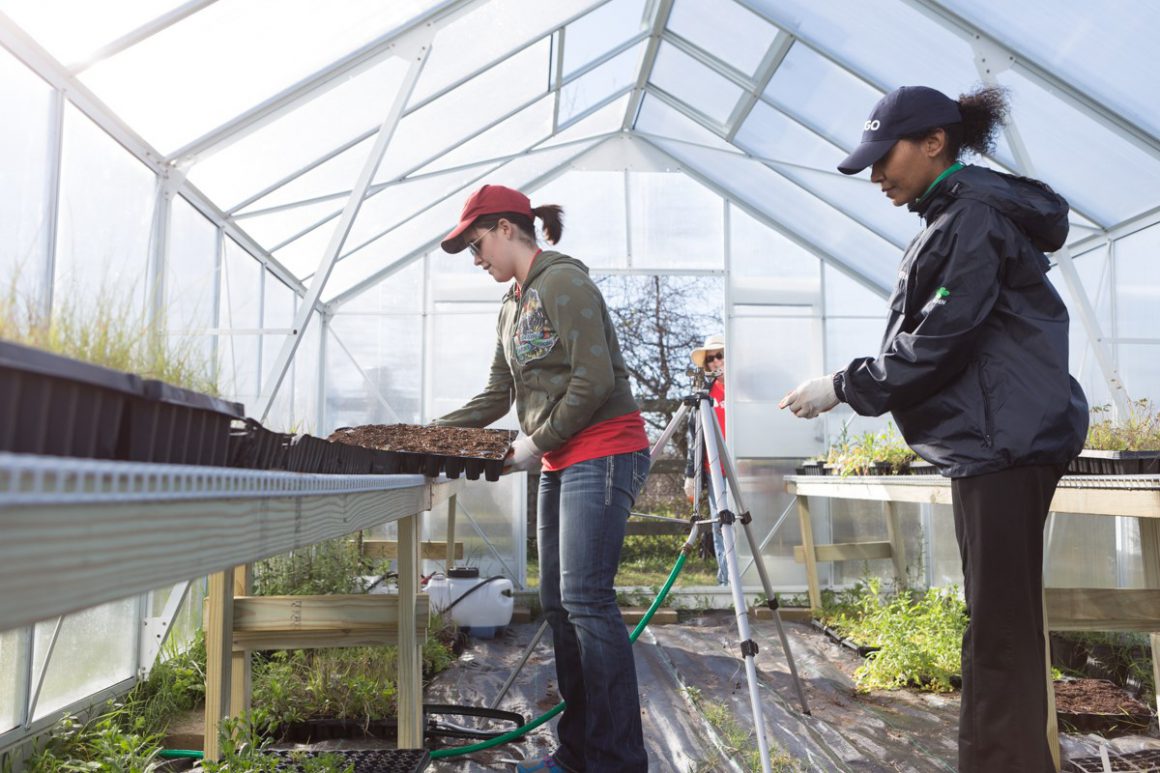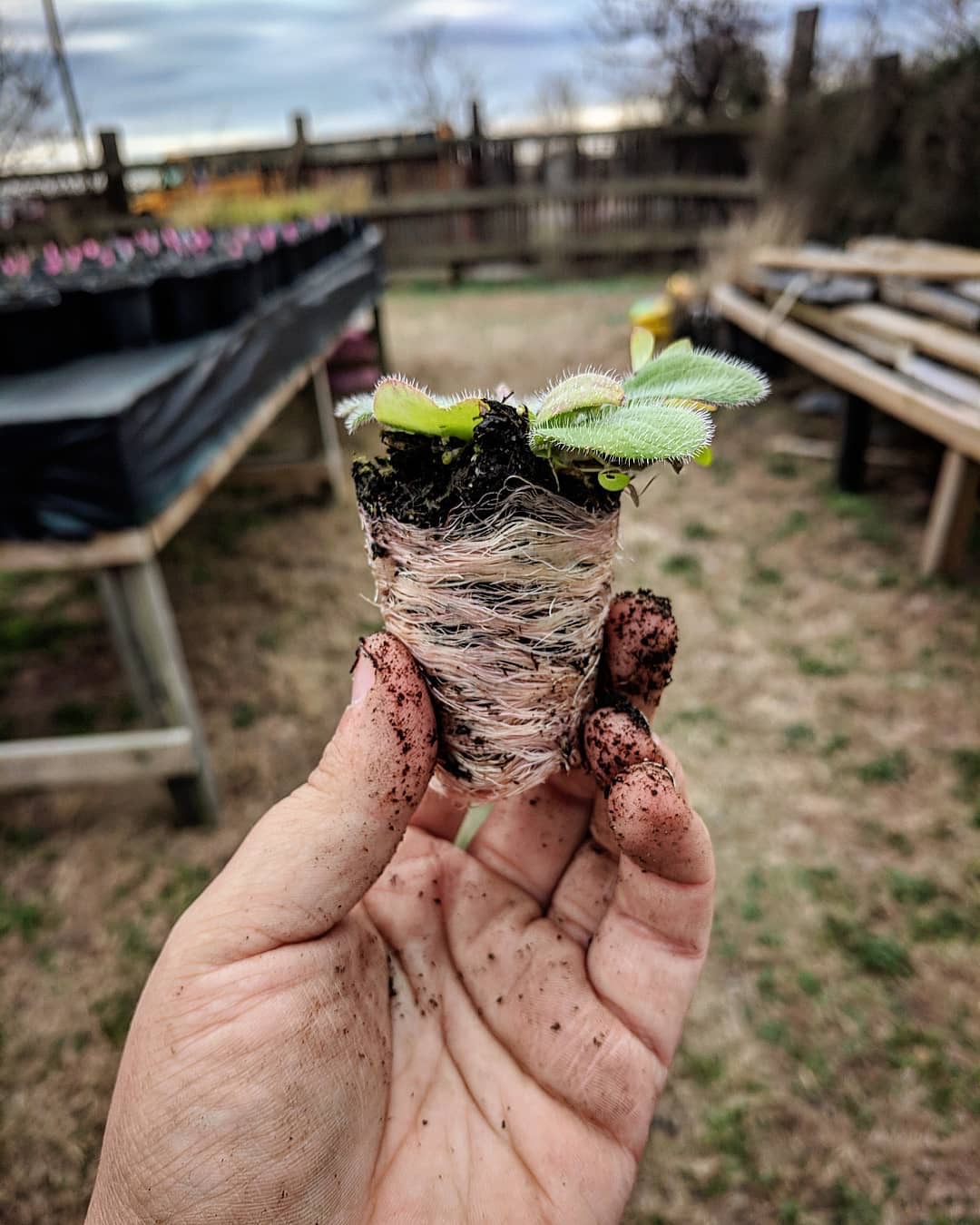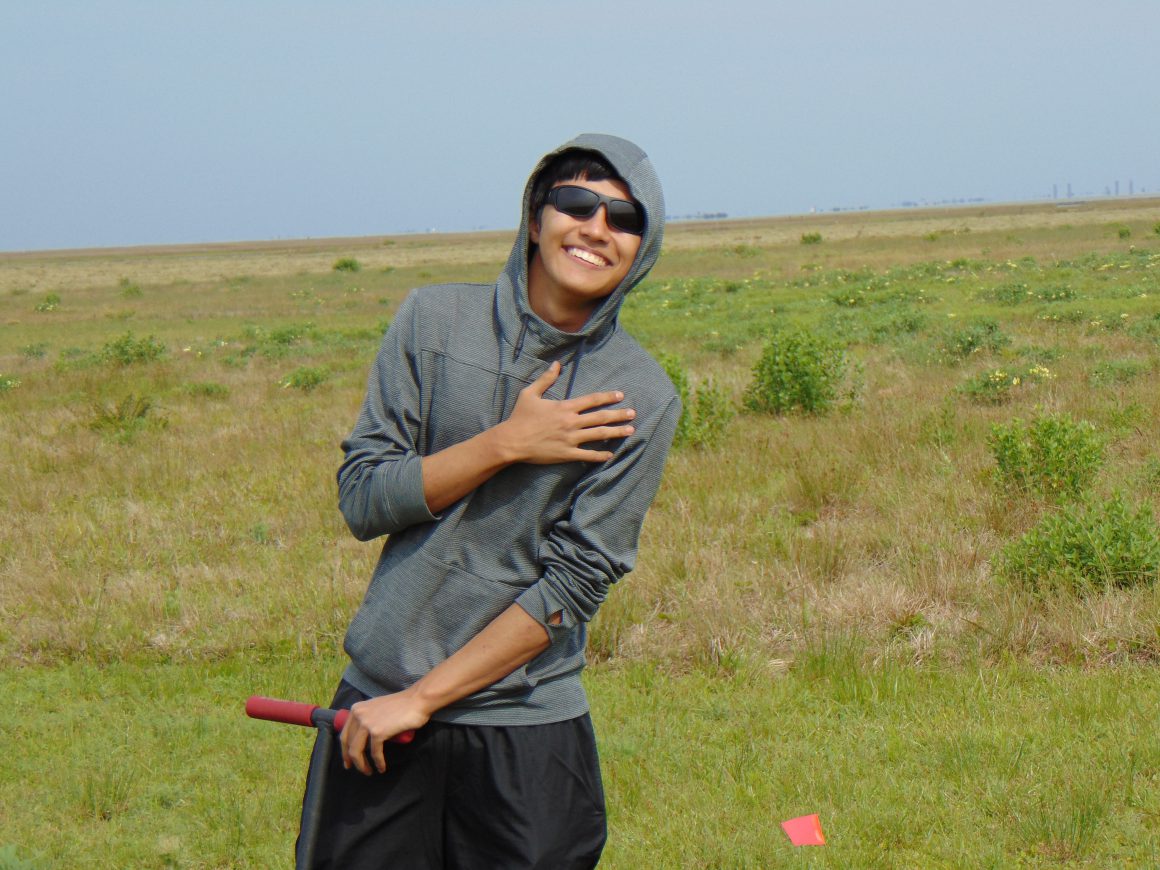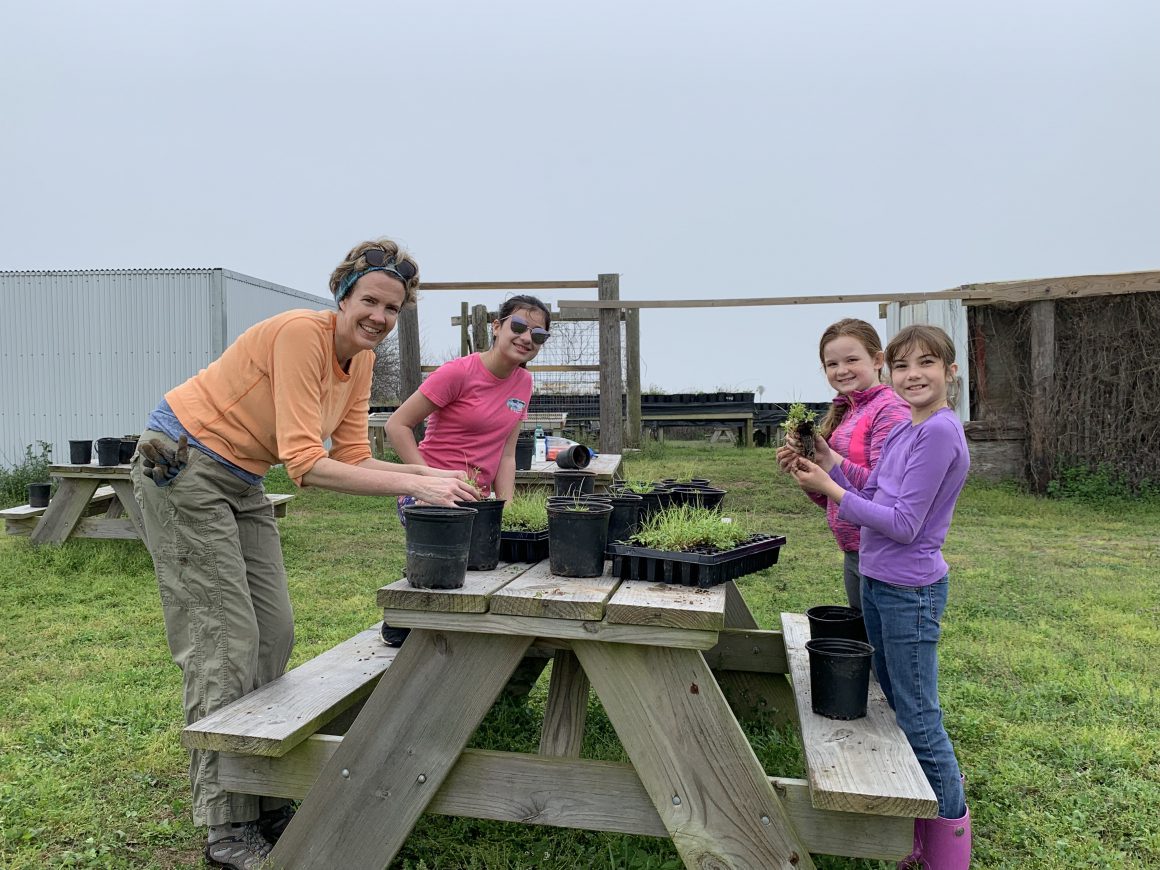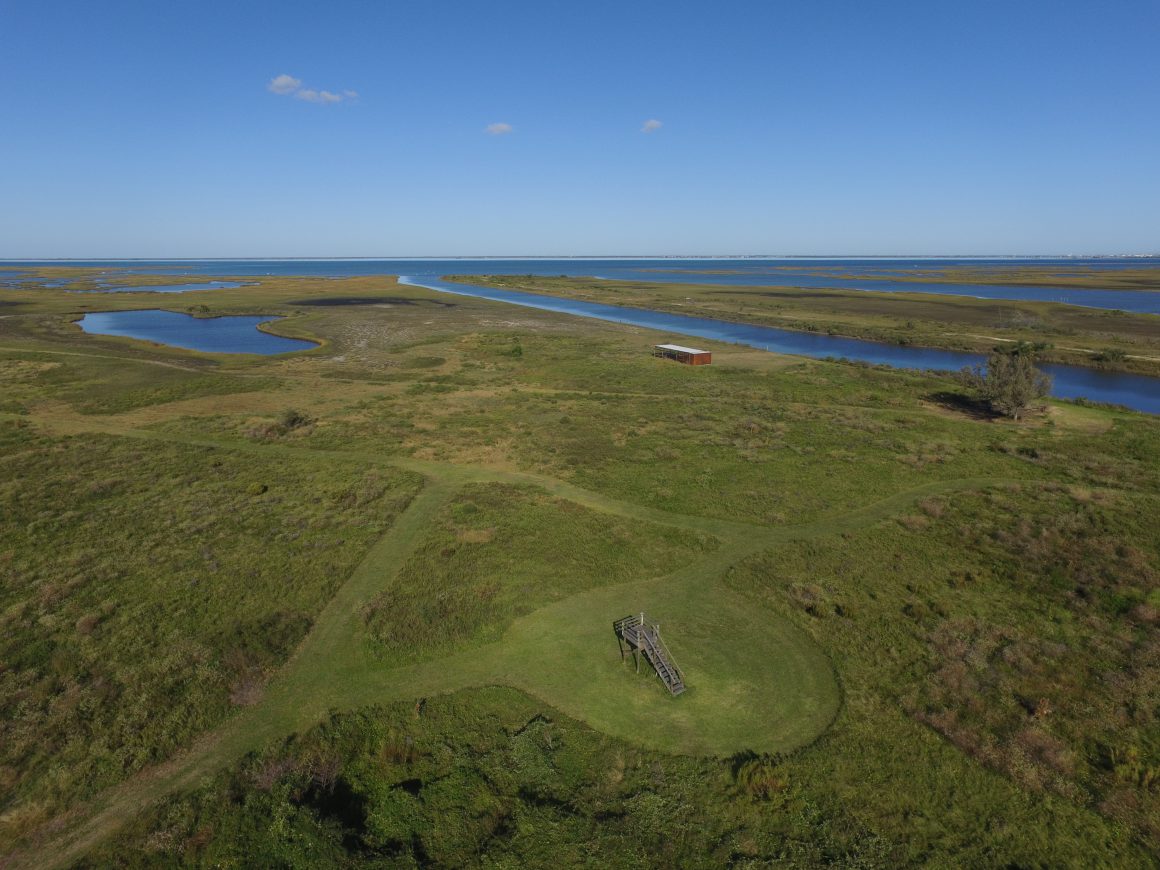 Visit Sylvia the Silvertip Shark
We are hosting one of the sculptures from the traveling Washed Ashore art show at the Edward & Helen Oppenheimer Bird Observatory! This is a traveling show that travels nationwide that is visiting until March 2023. There are a total of 21 sculptures visiting 19 locations throughout Galveston, TX.  You can even win prizes from the Galveston Park Board of Trustees for visiting them all!
To see a map of all the locations or learn more about winning prizes, visit http://www.visitgalveston.com/washed-ashore.
To learn more about the Edward & Helen Oppenheimer Bird Observatory, click the button below!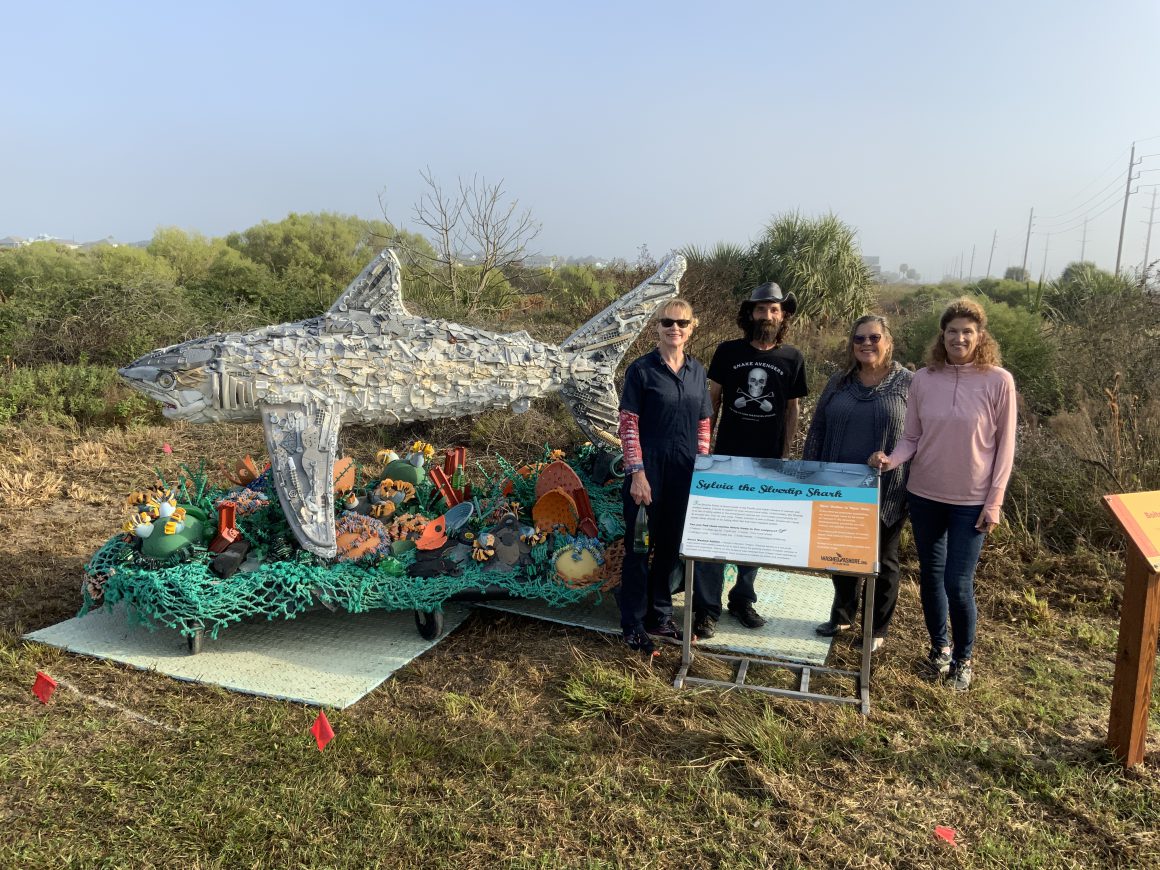 Register for Sea Citizen Orientation
Artist Boat is currently recruiting passionate individuals who will volunteer to assist in maintaining the Coastal Heritage Preserve, educating the public, hosting outreach events and booths, hosting fundraising events, or helping out around the office.
Sea Citizens are a regular force of specialized volunteers at the Artist Boat Headquarters & on the Coastal Heritage Preserve. Most Sea Citizens will have specific jobs and/or tasks that they oversee either weekly, monthly, or on another regular schedule as needed. The average Sea Citizen volunteers for 4-8 hours per month.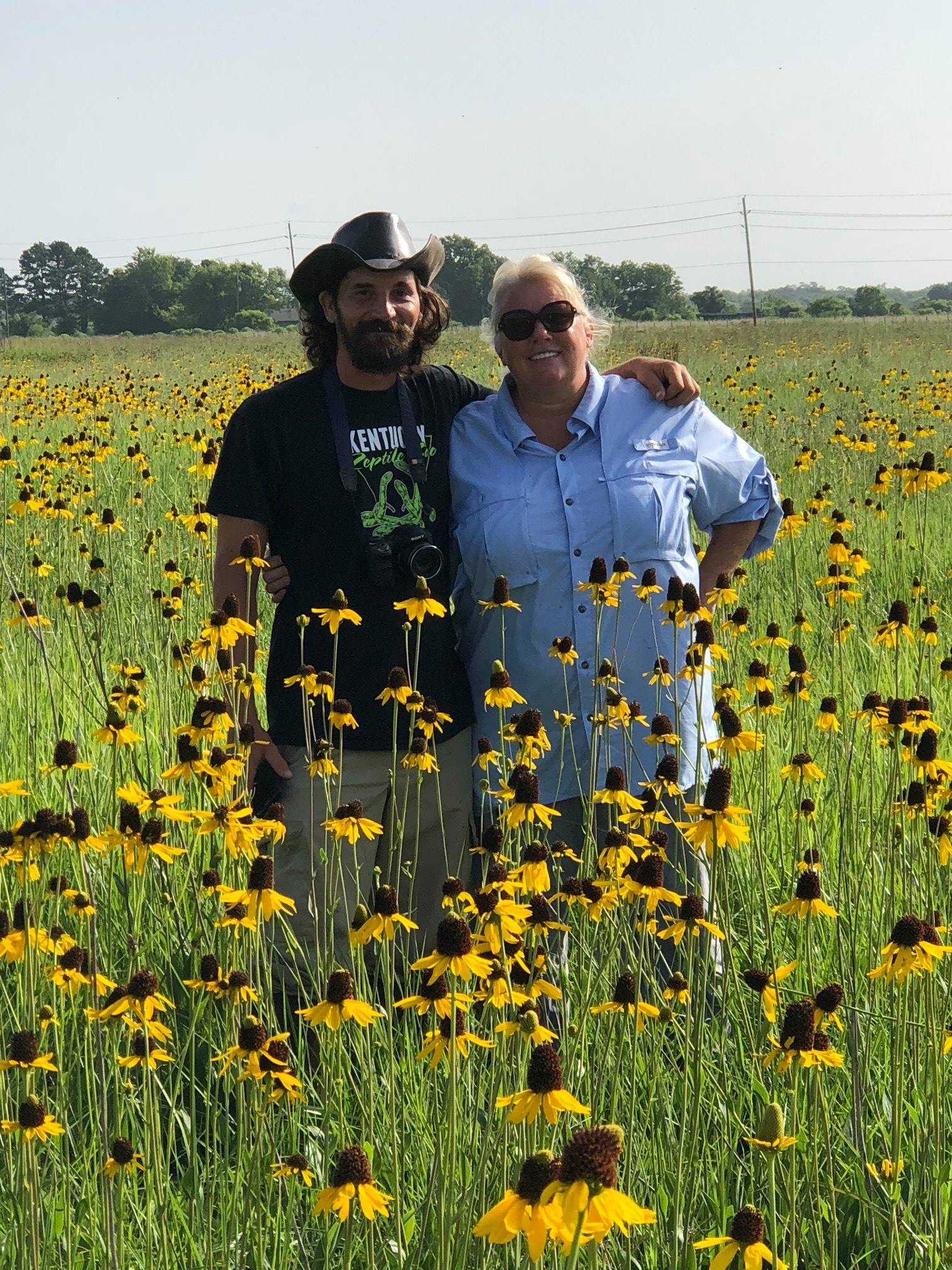 Project S.I.T. (Seawall Interpretive Trail)
Beautifying 70 Galveston Seawall Benches into Educational Works of Art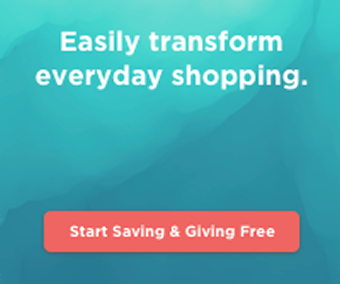 Use Giving Assistant free to support Artist Boat Inc. while you shop. Find out more.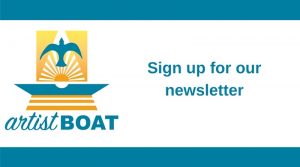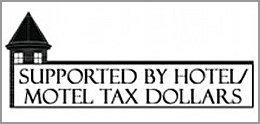 Thank you to our major partners whose support makes our work possible