Help Save The Wilds Of Galveston
#BeOneInAMillion
We're asking 1 million people to donate $10 to save the wilds of Galveston Island!
Artist Boat on Galveston Island is trying to raise $10 million in two years to protect and finish the purchase of 1,400 acres of precious wetlands and endangered coastal prairies right in our backyard. You can help finish creating a bay-to-beach Coastal Heritage Preserve on West Galveston Island. We have saved 898 acres to date!
Whether you live in Galveston or somewhere else in the Southwest U.S., you benefit from conserved and protected habitats on the Gulf and Galveston Island! YOU MAKE A DIFFERENCE to 697+ species of birds, otters, coyotes, swamp rabbits, fish, shrimp, and, yes, even crabs!  Learn more about the importance of this precious ecosystem in the video above.
#BeOneInAMillion
How To Get Involved
Donate $10+ dollars to the cause
Create your own #BeOneInAMillion fundraising team (View helpful tips for creating a team)
Challenge your friend to join along and give $10 and share our hashtag #BeOneInAMillion
Social Media Hashtags
We're asking everyone who donates to share their #BeOneInAMillion donation and use the hashtag #BeOneInAMillion with a photo of them outside in nature.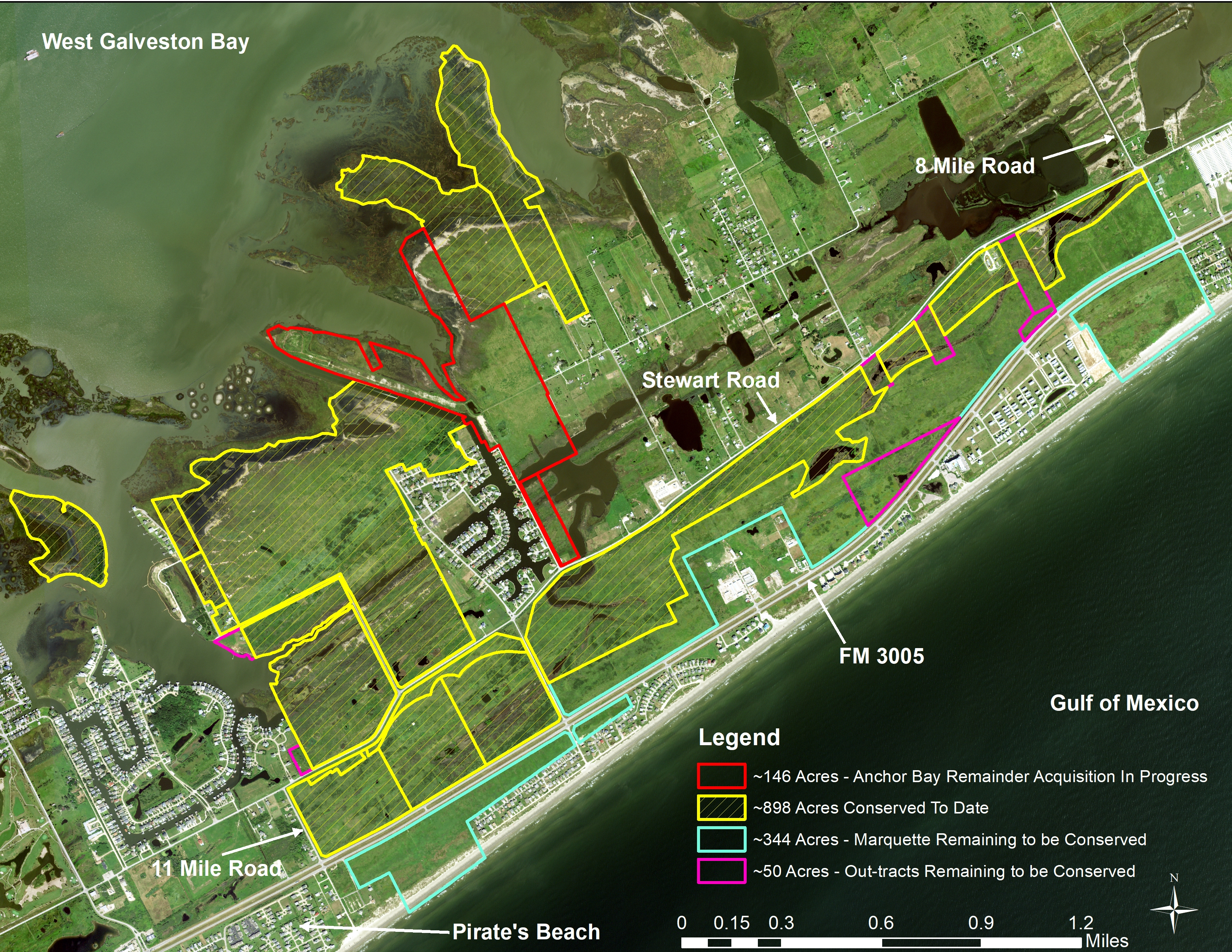 Hi-Resolution Photos for Download