Sea Citizens at Artist Boat
Join us for a Sea Citizen volunteer orientation to see if you want to become an important part of Artist Boat!
We host these orientation days on Thursdays & Saturdays monthly. You can become a regular volunteer that helps us maintain the Coastal Heritage Preserve, educate the public, host outreach events and booths, host fundraising events, or around the office.
Become a part of protecting our Gulf Coast through land conservation and fun, educational, inspiring adventures that spark creativity, awareness and action such as exploring nature and creating eco-art.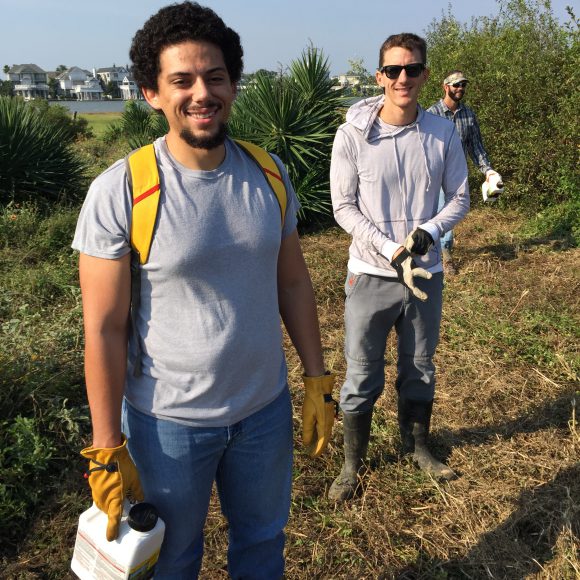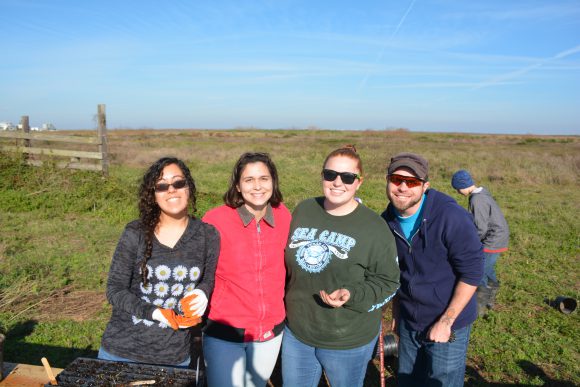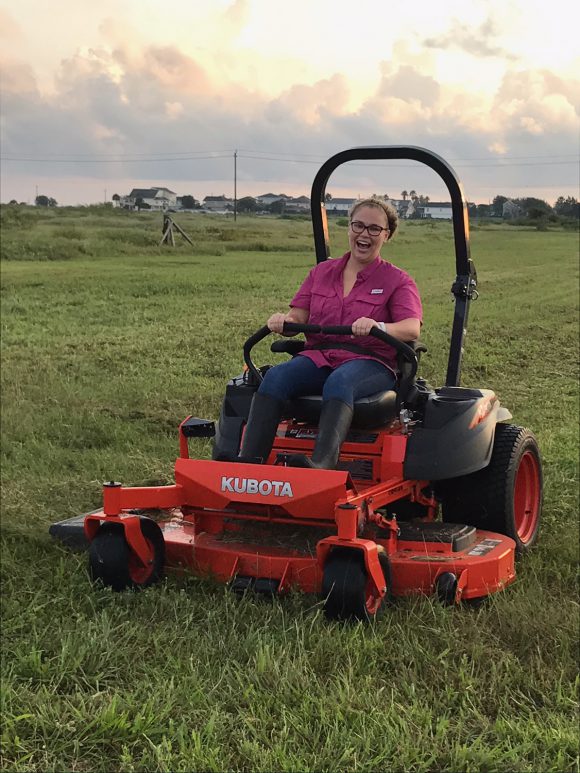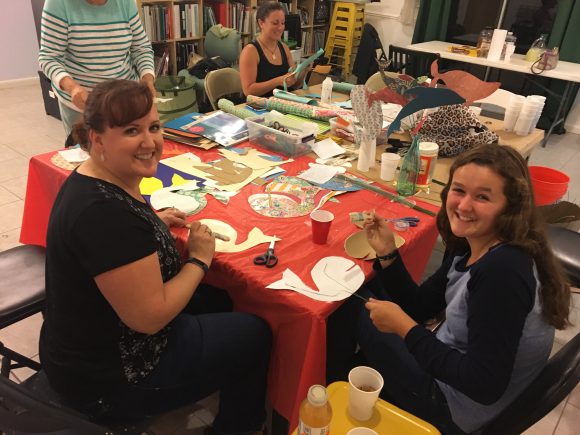 When
Orientation days are from 6:00 pm – 8:00 pm Thursdays & 9:00 am – 1:00 pm on Saturdays monthly. If you're interested in volunteering for one of these workdays, please register using the orange Register buttons.
Who
Sea Citizens are a regular force of specialized volunteers at the Artist Boat Headquarters & on the Coastal Heritage Preserve. Most Sea Citizens will have specific jobs and/or tasks that they oversee either weekly, monthly, or on another regular schedule as needed. The average Sea Citizen volunteers for 4-8 hours per month.
Participants must be at least 18 years old.
What
You can choose which department you volunteer in! We are seeking volunteers to help out in the Habitat & Stewardship Department, Education Department, Outreach Department, and Development Department
Why
These are great service learning opportunities for any volunteer passionate about conservation and environmental education or anyone looking to get outside for a few hours and do some good for our community! Learn new skills!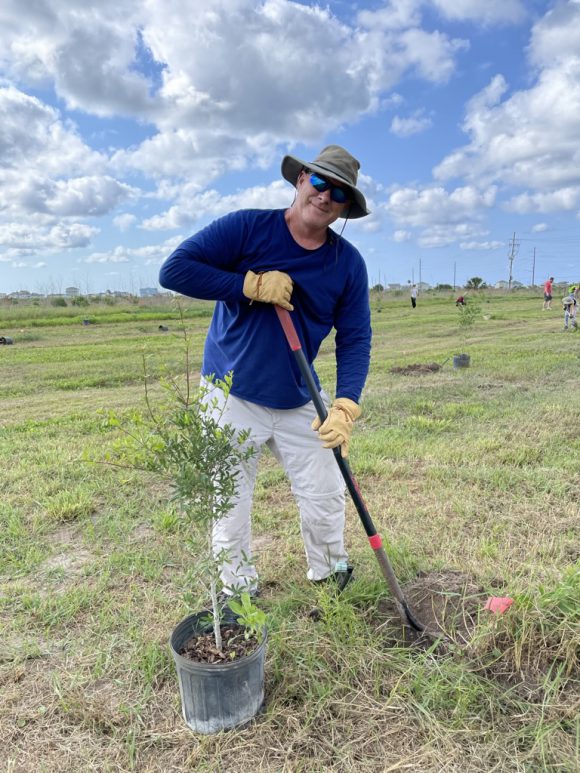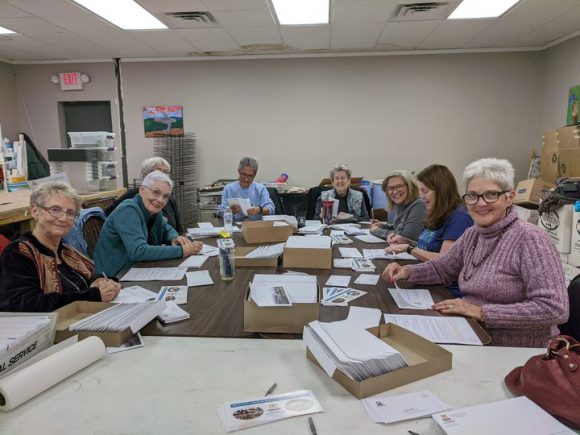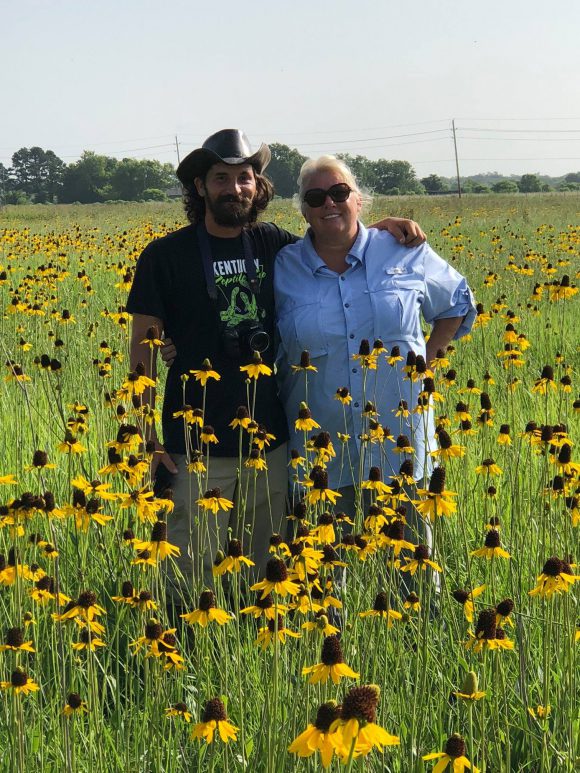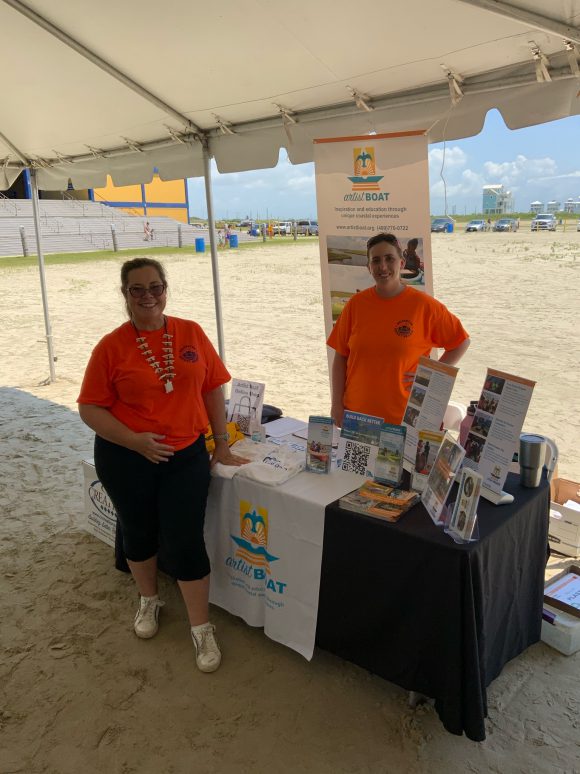 Upcoming Sea Citizen Orientations
Thursdays & Saturdays
Saturday, April 1st from 9:00 AM – 11:00 AM
Thursday, May 4th from 6:00 PM – 8:00 PM
Saturday, June 3rd from 9:00 AM – 11:00 AM
Thursday, July 6th from 6:00 PM – 8:00 PM
Saturday, August 5th from 9:00 AM – 11:00 AM
Thursday, September 7th from 6:00 PM – 8:00 PM
Saturday, October 1st from 9:00 AM – 11:00 AM
Thursday, November 2nd from 6:00 PM – 8:00 PM
Saturday, December 2nd from 9:00 AM – 11:00 PM