Float the Boat
Artist Boat's Annual Fundraiser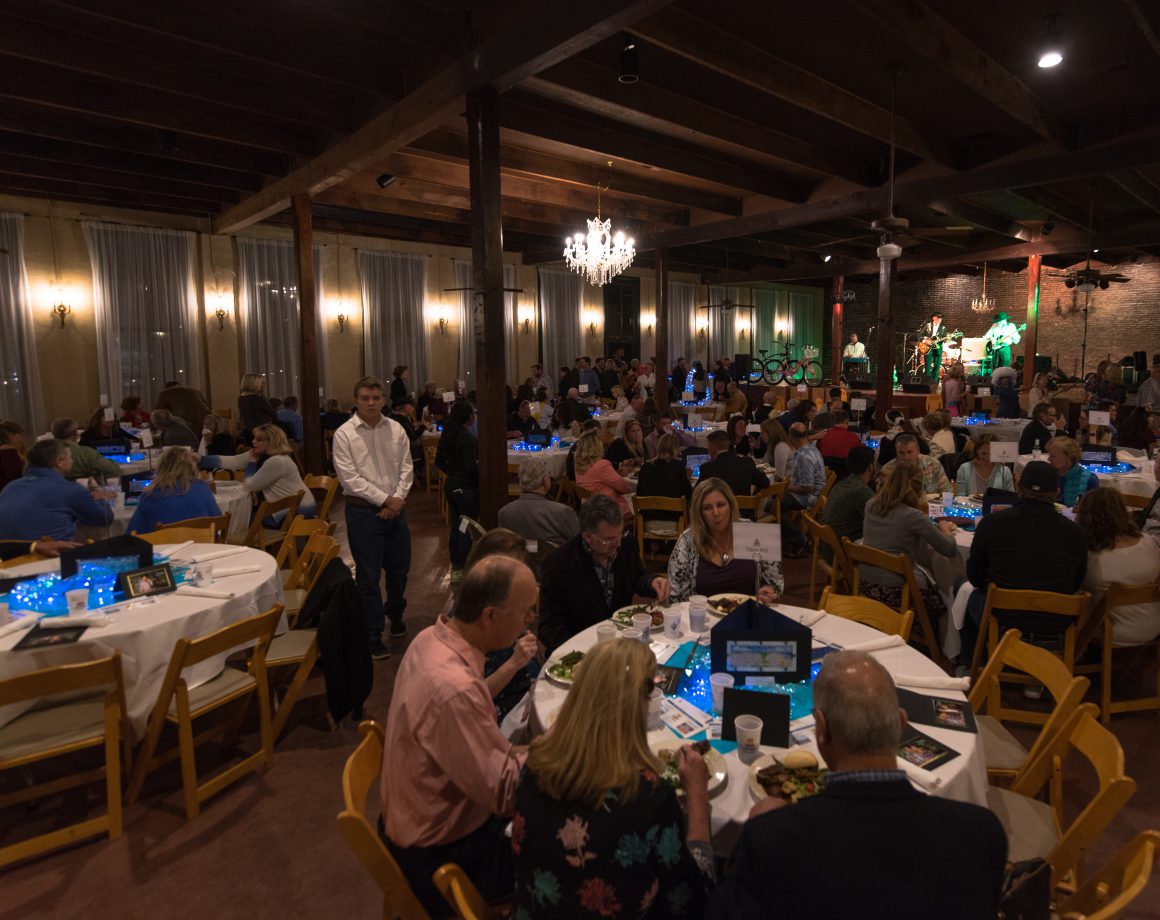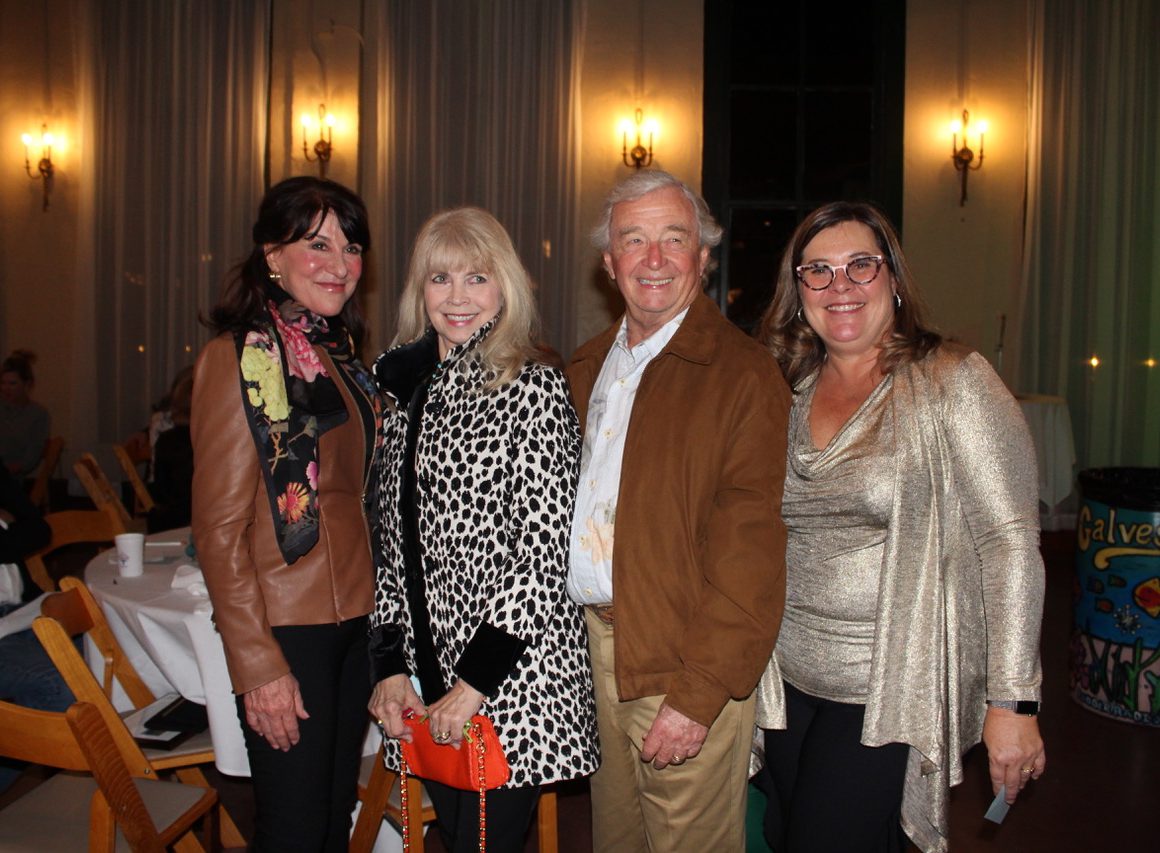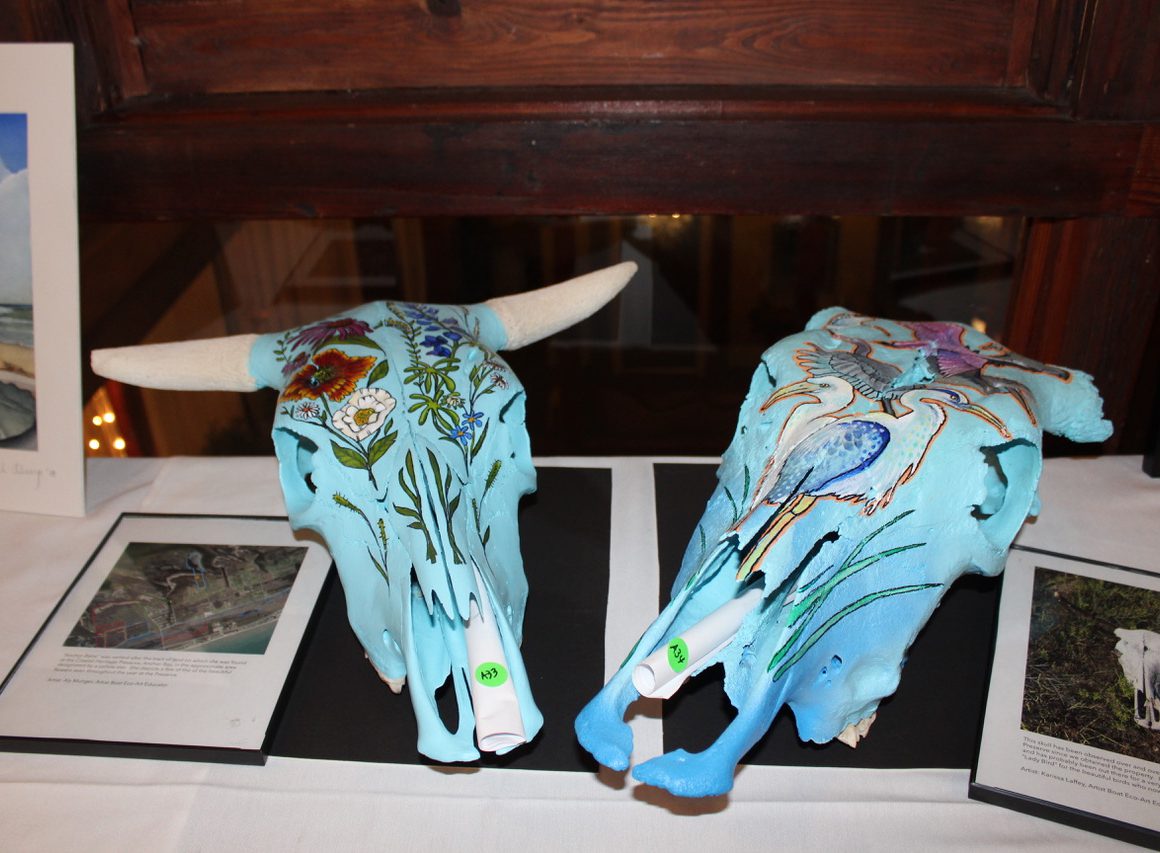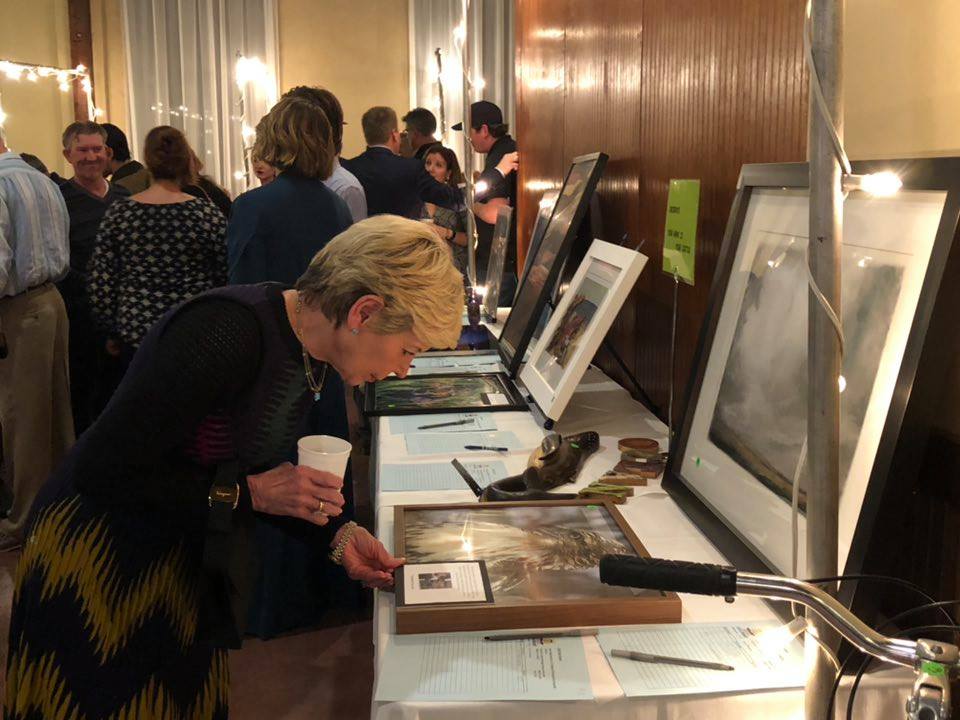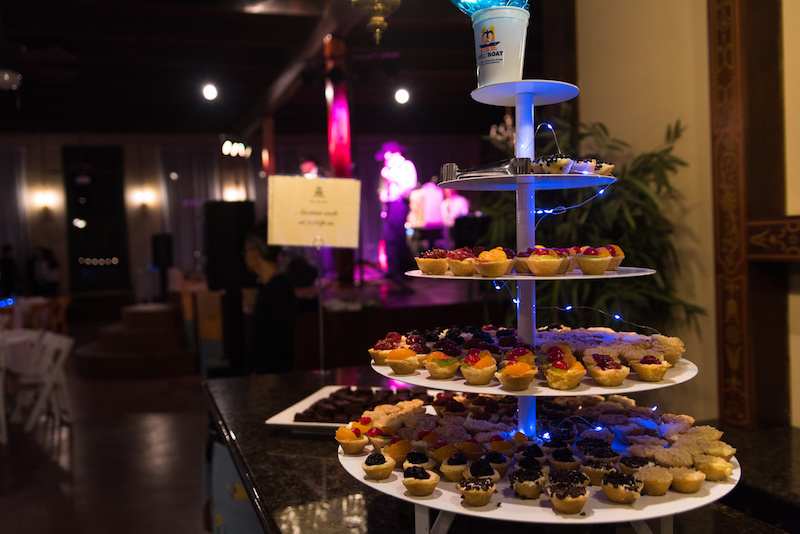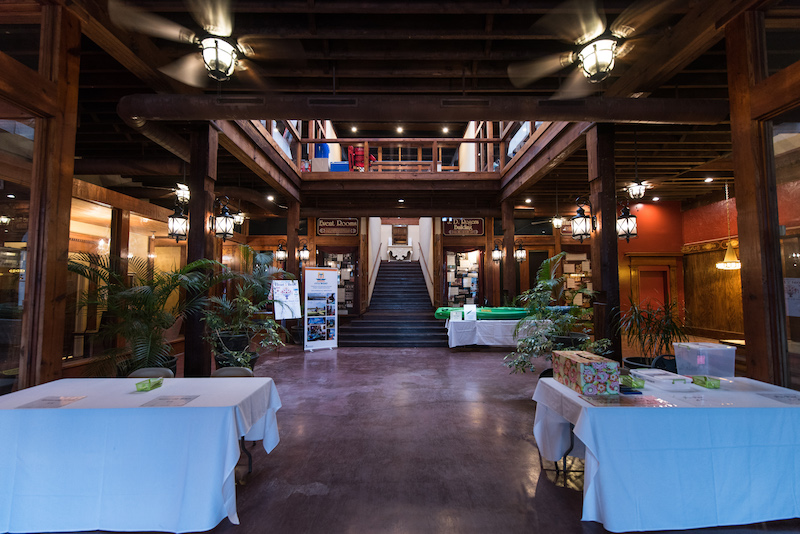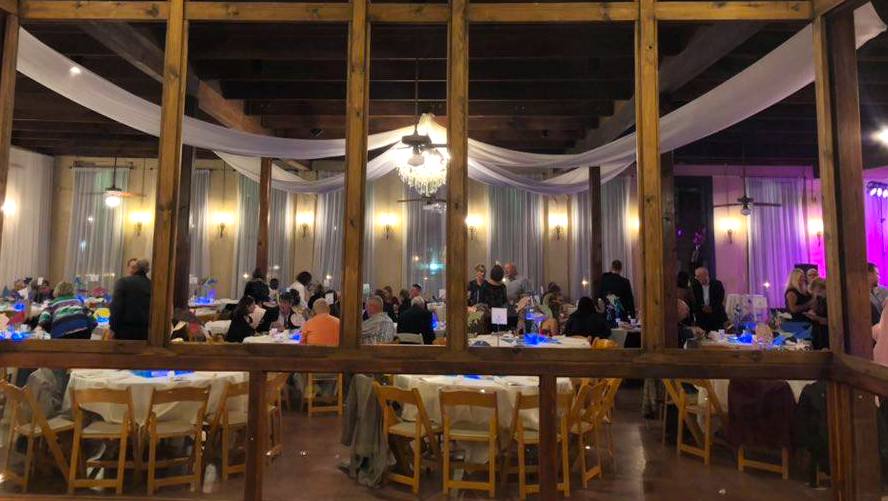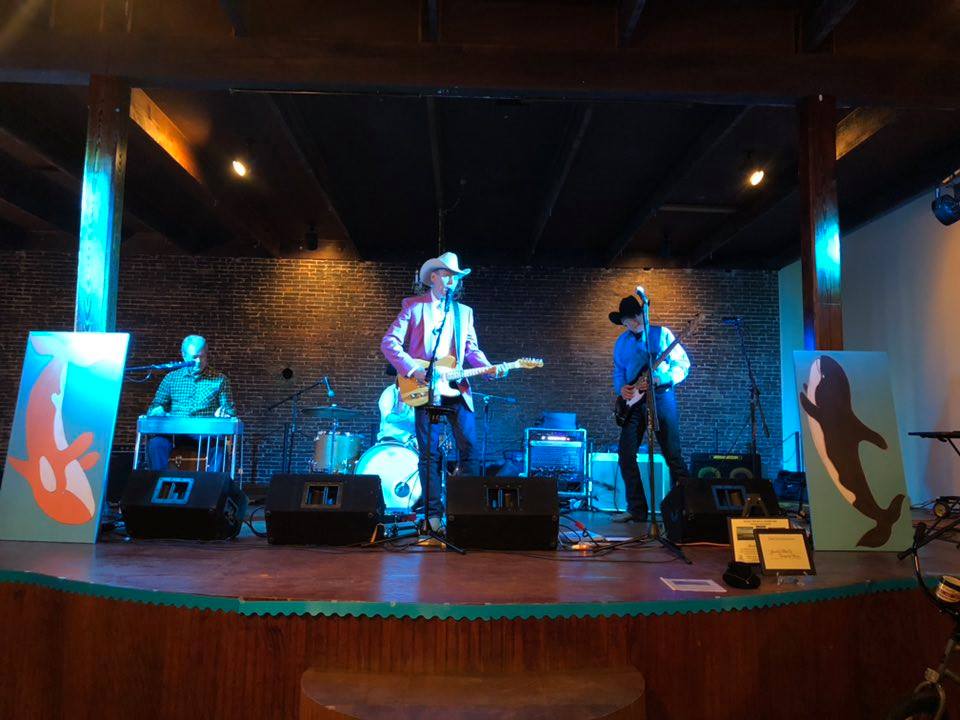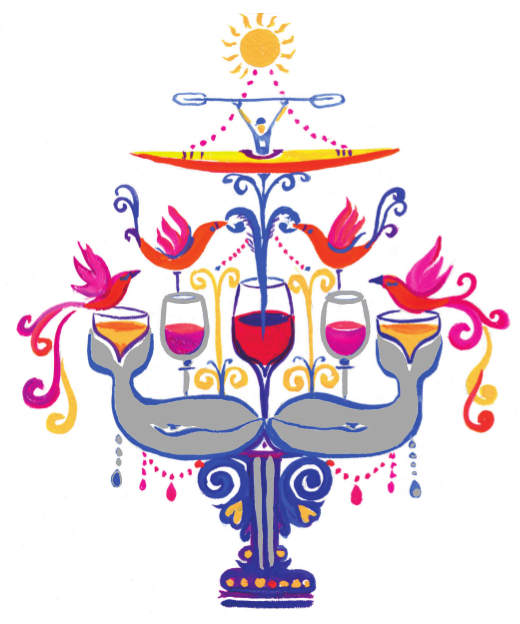 2019 Honoree West Galveston Island Property Owners Association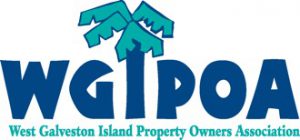 Help Float the Boat
Reserved Seating is Sold Out – Call (409) 770-0722 to be placed on a Waiting List; Standing Room Only Tickets are still available.
Celebrate Artist Boat's 16th birthday! The annual Float the Boat Fundraiser and Gala will be held on Saturday, November 16th, 2019, from 6-9:30pm, at the Trolley Station in Galveston.
Artist Boat is thrilled to have served over 152,000 participants and to have conserved 700 acres of land on Galveston Island. Join us on November 16th and help to continue to Float the Boat!
Purchase Event Tickets and Raffle Tickets
Raffle Tickets for this year's Kayak Raffle of a 13'6″ Viking Kayak Profish 400 are available.  You can purchase Raffle Tickets online by clicking the button below, calling or in person at the Artist Boat office (409) 770-0722 or at MOD Coffeehouse, or by mail. Mail a check to Artist Boat, P.O.Box 16019, Galveston, TX, 77552. The kayak can be seen live and in person at MOD, 2126 Postoffice Street in downtown Galveston. We appreciate Ryan Ford of Viking Kayaks for his generous donation of the blue and yellow Profish.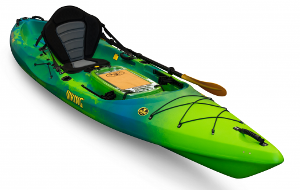 Profish 400 – Light Weight Fishing Kayak
A great fishing kayak that is big on performance without compromising on stability, at home on coastal waters and inland waters. The Profish 400 is a great all-rounder and at only 26kg it is easy to manage on land as well as on the water!
Donate to the Auction
Donate an Item
It is our sincere wish that your business would join Artist Boat at Float the Boat again in 2019 by donating an auction item. The event is famous for having the BEST SILENT & LIVE AUCTION in Galveston. Each item is presented with a labeled bid sheet to assist bidders in knowing what the item is exactly and what business was generous with offering the item for the auction. We are happy to arrange for a volunteer to pick up your auction item. We welcome any questions you may have about Artist Boat, Float the Boat, or how your auction item may be utilized for the live auction.
Download the Auction Donation form by clicking the button below.
Become a Sponsor
Please call our office to learn more. 
You can read the Sponsorship Packet Agreement form below.
2019 Sponsors: Shared values. Strong partnerships
Ocean Going Whales –  Sysco, West Galveston Island Property Owners Association
Coastal and Marine Stewards –  Dr. Megan Greenfield & Dr. Garrett Johnson, Kelly Kelley, Sheridan & Perry Lorenz
Island Conservationists –  Del Papa Distributing Company, Dr. Leon Bromberg Charitable Trust, Galveston Island Guide, Keith & Julie Little, Richard & Martha Peake, Scott & Donna Weaver
Marine Scientists –  Bucks Catering, Valerie Cone, Edythe Harvey, M.D., Ben and Janet Hock, Jr., Thomas & Ann Kelsey, Park Board of Trustees of the City of Galveston, Moody Bank, Roberta K. Randall Charitable Foundation, Susan Walker In Memory of Rick Benson, Doug Little and Bonnie White, Dwight Wolf
Nature Artists –  Alligator Handshake, Al and Jeanne Alsup, Nancy & Darryl Greenfield, Robert and Kimberly Kirschner, John P. McGovern, Jennie and Matt Nicholls, Norbert C. and Beth Roobaert, Viking Kayaks, Mort & Brenda Voller