Float the Boat
Artist Boat's Annual Fundraiser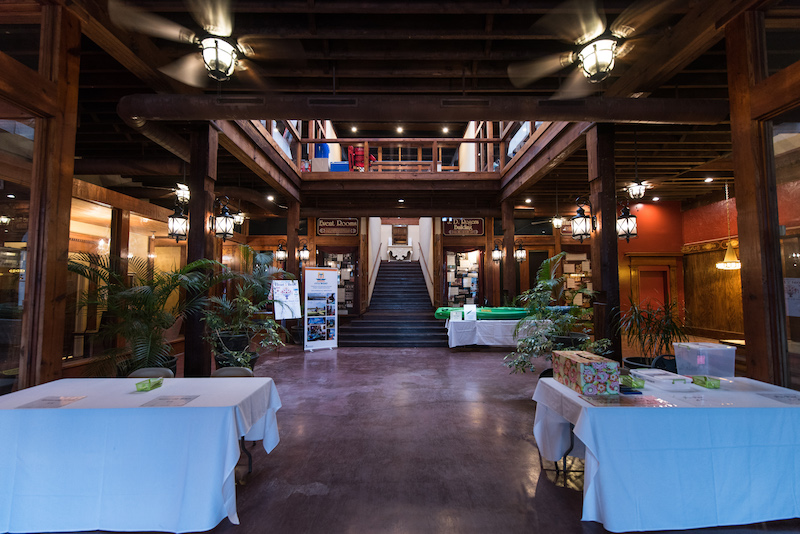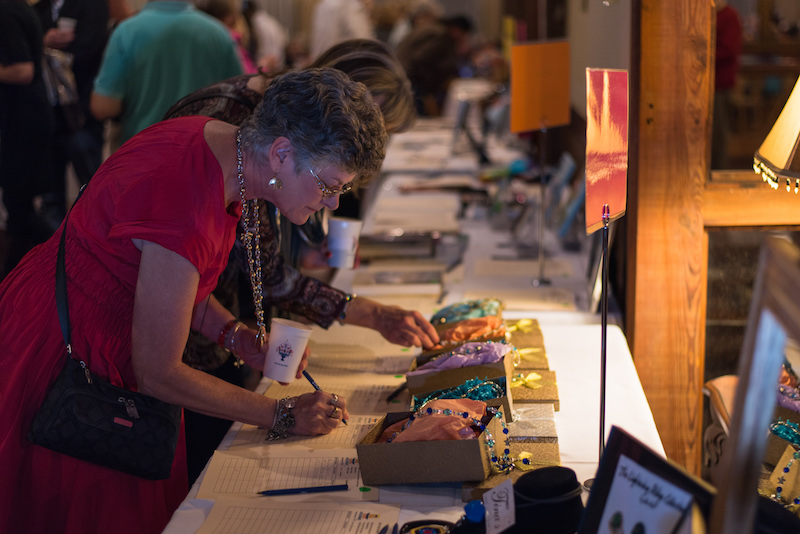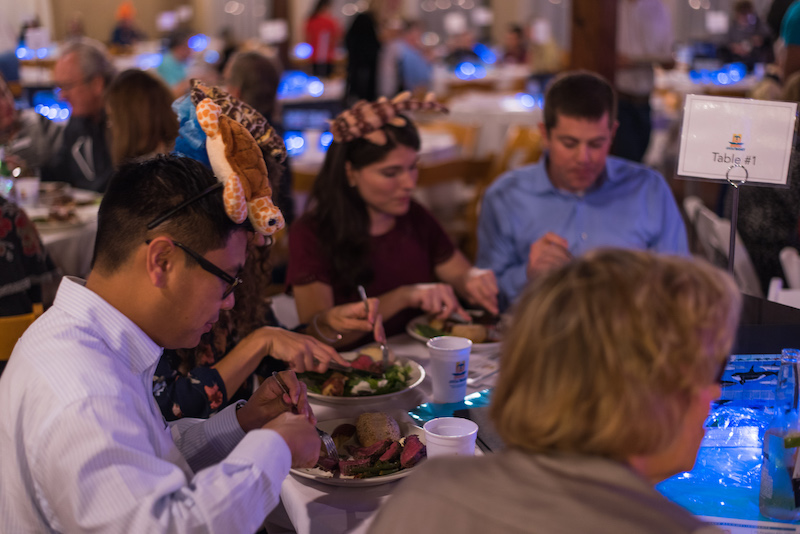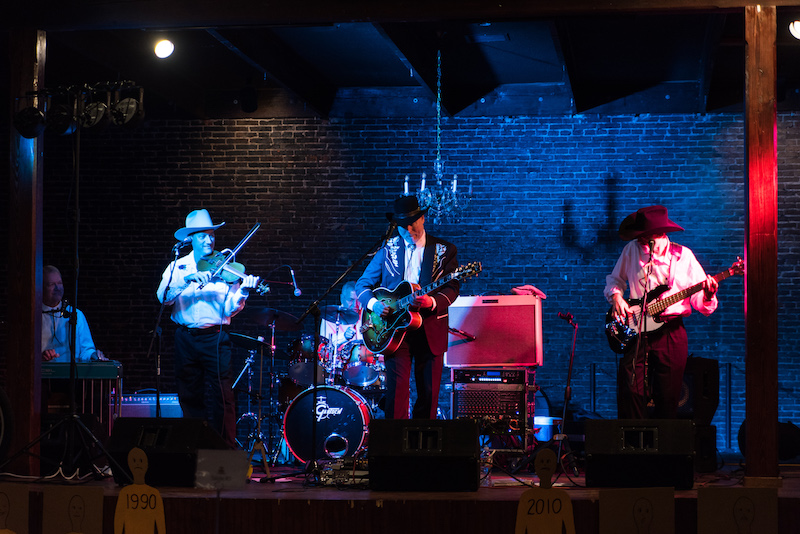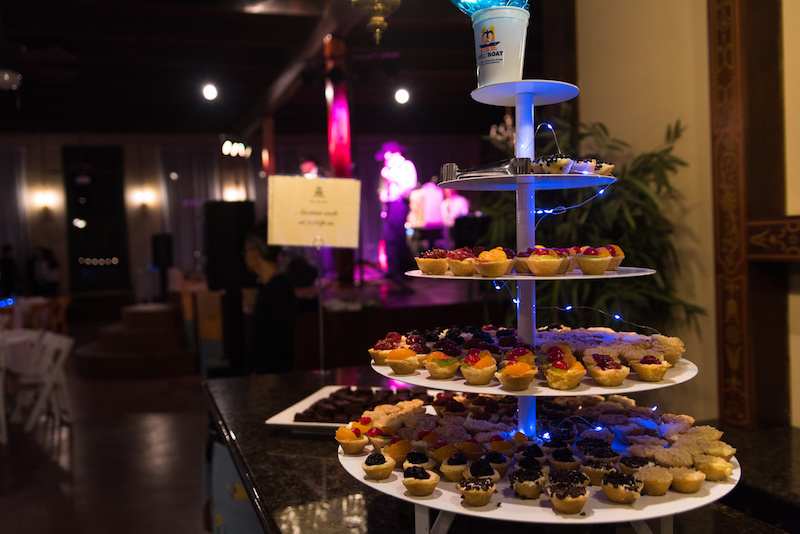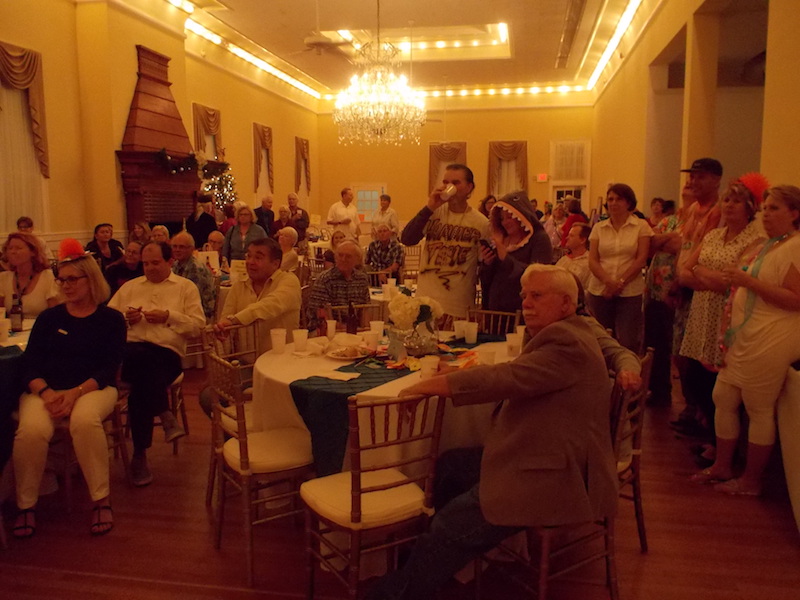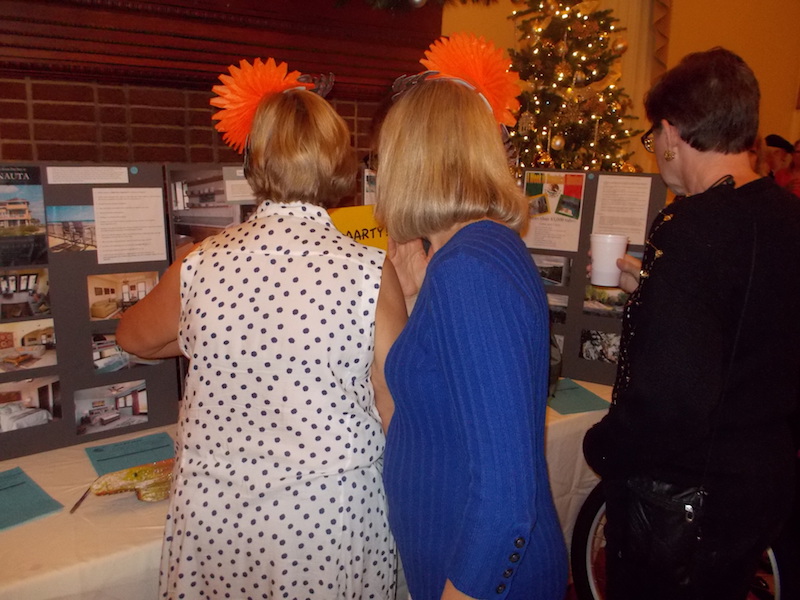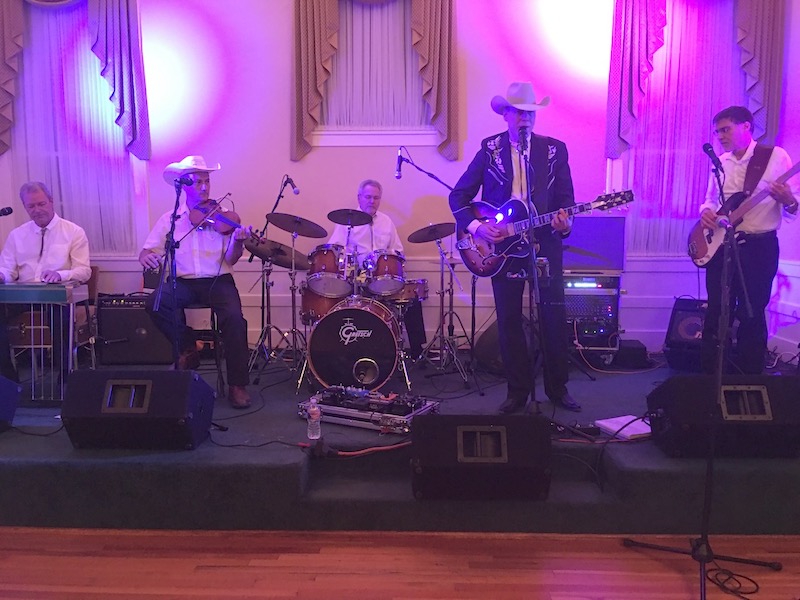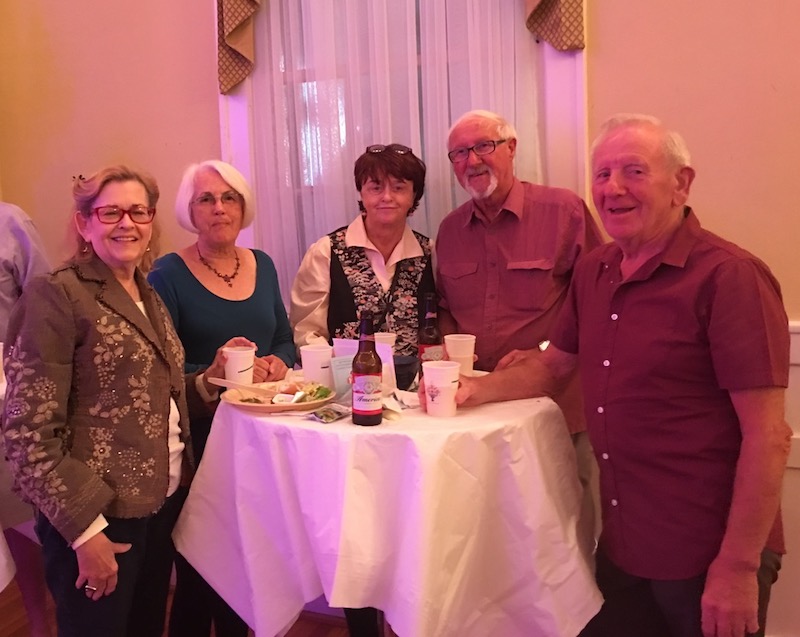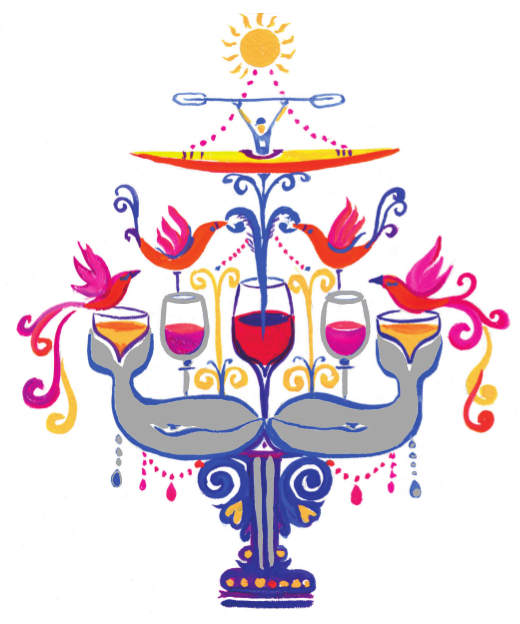 2018 Honoree Sheridan Mitchell Lorenz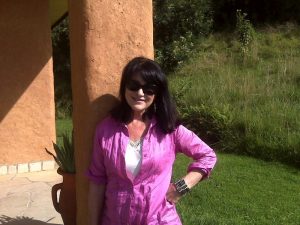 Help Float the Boat
Save the Date to Celebrate Artist Boat's 15th birthday! The annual Float the Boat Fundraiser and Gala will be held on Saturday, November 10th, 2018.
Artist Boat is thrilled to have served over 100,000 participants and to have conserved 669 acres of land on Galveston Island. Join us on November 10th and help to continue to Float the Boat!
Purchase Event Tickets and Raffle Tickets
Raffle Tickets for this year's Kayak Raffle of a 13'6″ Viking Kayak Profish 400 are now available.  You can purchase Raffle Tickets online by clicking the button below, in person at the Artist Boat office or MOD Coffeehouse, or by mail. For more information on the Kayak Raffle click here >>>
Reserved Seating Tickets for Float the Boat 2018 are now available for $115.00, and Standing Room tickets are available for $85.00. Click the button below to purchase tickets or make a donation to the event.
Become a Sponsor or Donate to the Auction
Donate an Item
It is our sincere wish that your business would join Artist Boat at Float the Boat again in 2018 by donating an auction item. The event is famous for having the BEST SILENT AUCTION in Galveston. Each item is presented with a labeled bid sheet to assist bidders in knowing what the item is exactly and what business was generous with offering the item for the auction. We are happy to arrange for a volunteer to pick up your auction item. We welcome any questions you may have about Artist Boat, Float the Boat, or how your auction item may be utilized for the live auction.
You can download the Auction Item Donation Form here >>>
Sponsorships
Please join us as a sponsor for our upcoming annual Float the Boat fundraiser as we honor Ms. Sheridan Mitchell Lorenz for her steadfast support of Artist Boat  and our promise to protect the Gulf Coast through land conservation and fun, educational, inspiring adventures that spark creativity, awareness, and action. We hope you will partner with us through the donation of an item for our live or silent auctions. Proceeds from the auctions are a significant portion of revenue from Float the Boat, and we deeply appreciate every donation. 
As always, your name, or the name of your business, will be recognized at the event, but this year, ALL items received before October 1st will also receive acknowledgement in the Event Program. Please click on the link below to access the Agreement form and to view the different sponsorship levels available:
You can download the Float the Boat Sponsorship Agreement here >>>
Or you can enroll online by clicking the "Purchase Tickets" button above and choosing "Become a Sponsor".
Thank You To Our 2018 Presenting Float the Boat Sponsors
Ocean Going Whale – Anonymous Donor, Sysco
Coastal and Marine Steward – Al & Jeanne Alsup, Janet & Ben Hock, Jr., Peaches and Shrub Kempner, Jr., Island Guide Magazine
Island Conservationist – Nancy & Darryl Greenfield
Marine Scientist – Hotel Galvez & Spa, Kelly Kelley, Kenneth Booth, PhD., Ann & Tom Kelsey, Roberta K. Randall Charitable Foundation, Mort & Brenda Voller, Farley Girls Cafe, Del Papa Distributing Company, Galveston Park Board of Trustees
Nature Artist – Dancie Perugini Ware Public Relations (DPWPR), Jeff & Lenny Herman, John P. McGovern Foundation, Doug Little & Bonnie White, Galveston Monthly Magazine, Port Houston, Jennie Rohrer, Norma & Sandy Rubin, Bud Light/Silver Eagle Distributors, John E. Walsh, Jr., Alligator Handshake, Dwight Wolf, MOD Coffeehouse, Norb & Beth Roobaert
Friend – Joan Marshall, Richard Newland