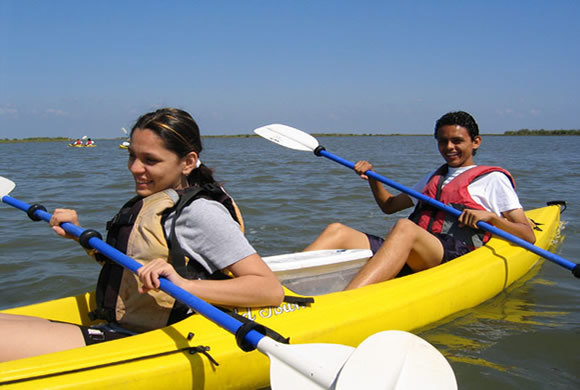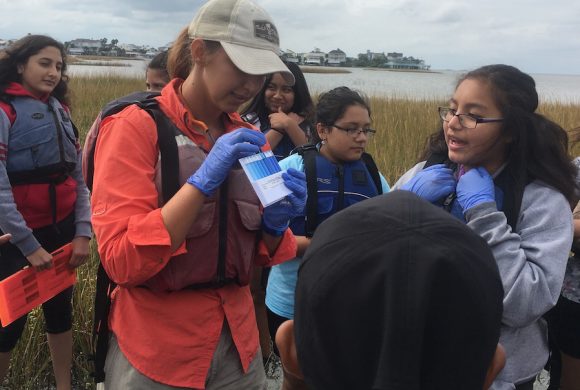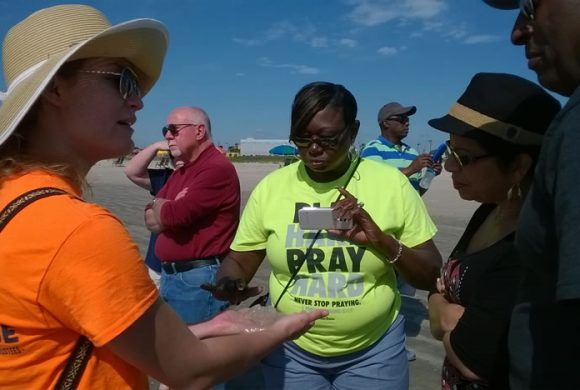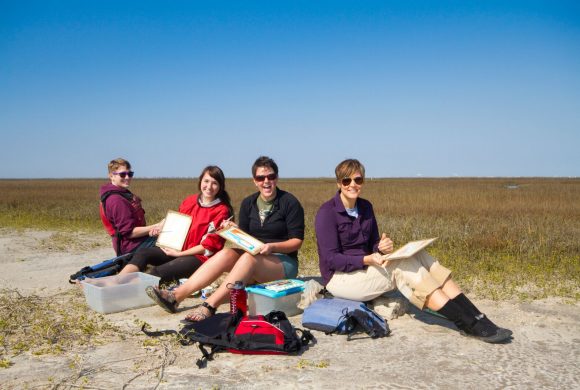 Join the Artist Boat Team
Submit Your Resume
Artist Boat provides excellent career opportunities with competitive non-profit salaries and hourly wages for entry level degreed professionals pursuing careers in nature interpretation, environmental education, habitat restoration and conservation, and non-profit management. Benefits include health care, IRA, leave accrual, and long term and short term disability. To apply for any positions listed the application must be submitted by mail; must have three letters of professional reference; must submit a copy of transcripts; samples of work products are encouraged (art work, writing samples, etc.). Only completed packages will be reviewed for positions.
Current Job Openings
Artist Boat is hiring an Education Program Manager!
The Education Program Manager is primarily responsible for fostering, designing, managing, maintaining, and growing Artist Boat's Adventure Program for K-Grey learners. A large focus of this program is on maintaining and fostering partnerships with a variety of entities to develop and implement grants and contracts designed to provide outdoor and place-based experiences via kayak, foot, vessel, and other platforms of learning (workshops, residencies, professional development, birding, on-site camps, and afterschool or summer programs) in order to bring K-Grey learners to the coastal environment for environmental education experiences that result in attitudinal and behavioral changes that improve environmental quality. The Education Program Manager is primarily responsible for fostering and maintaining Eco-Art Workshop and Adventure Programs, Eco-Art Residencies and companion public art initiatives, Eco-Art Curriculum and Professional Development to meet and exceed national standards for programs increasing ocean literacy, ECO and Eco-Art Camps at the Coastal Heritage Preserve during school breaks and summer, Habitat Restoration Adventures and nativescaping on school campuses, and Beach Engagement Programs (Beautify the Bucket, Bucket Brigade, and World Ocean Day). This person is responsible for assuring all programs are founded in traditional environmental education and focused on increasing science and arts literacy through place-based, project-based, and marine science education methodologies for persons K-Grey.
Please submit application package via SNAIL MAIL to Karla Klay at 13330 Settegast Road, Galveston, TX 77554 by April 8, 2022. The package should include cover letter, resume, college transcripts, and three contacts or letters for professional references/recommendations (personal recommendations will not be reviewed). Applications will be reviewed in full and interviewed based on meeting the qualifications described above and submission of complete applications. Salary: (55K to 70K) -Commiserate with Experience; Performance Based Raises; Benefits (Health Care, IRA, Short/Long Term Disability/Life Insurance, Holiday Pay, and Paid Time Off Accrual)
See the Full Job Description by clicking the button below.