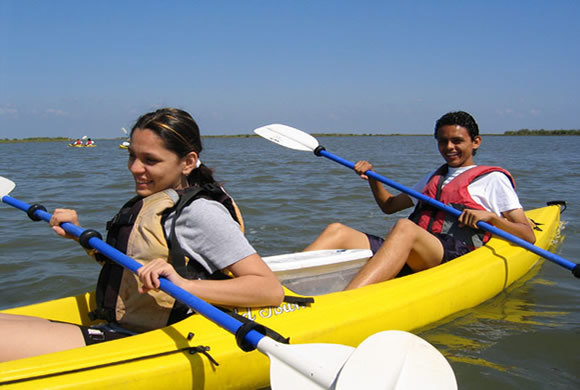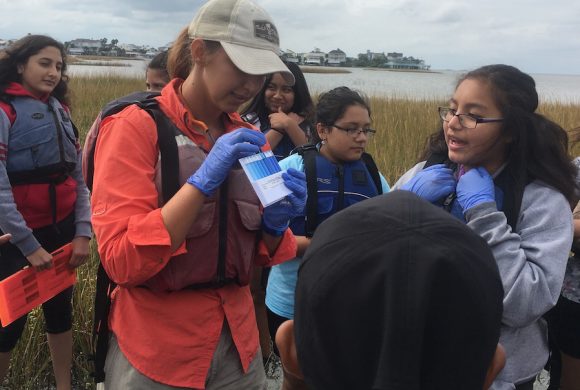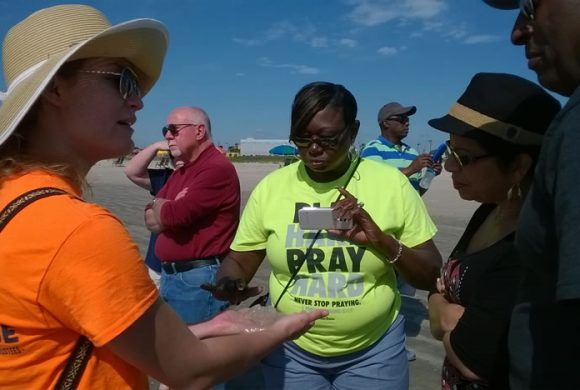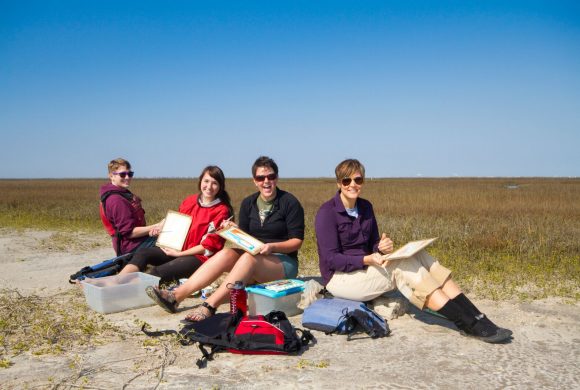 Submit Your Resume
Artist Boat provides excellent career opportunities with competitive non-profit salaries and hourly wages for entry level degreed professionals pursuing careers in nature interpretation, environmental education, habitat restoration and conservation, and non-profit management. Benefits include health care, IRA, leave accrual, and long term and short term disability. To apply for any positions listed the application must be submitted by mail; must have three letters of professional reference; must submit a copy of transcripts; samples of work products are encouraged (art work, writing samples, etc.). Only completed packages will be reviewed for positions.
Current Job Openings
Now Hiring. Artist Boat is hiring for Bucket Brigade Lead Interpreter. Click here for more information.
To Apply please send in a cover letter, resume, and transcript (unofficial is acceptable) to John Stokes by Friday May 31st at 5pm. Training will start upon hiring. Complete applications may be mailed or delivered in person to:
Mailing Address: Attention: John Stokes, P.O. Box 16019, Galveston, Texas 77552
Physical Address: 1021 61st Street, Suite 200A, Galveston, Texas 77551