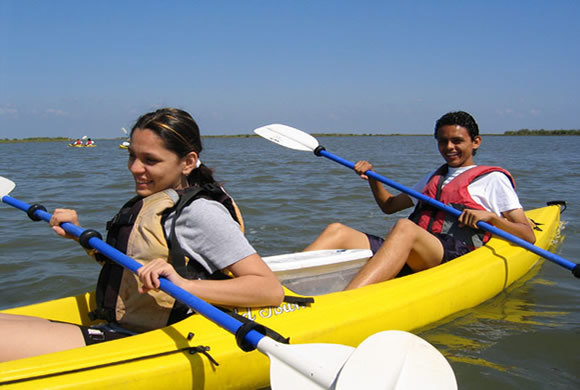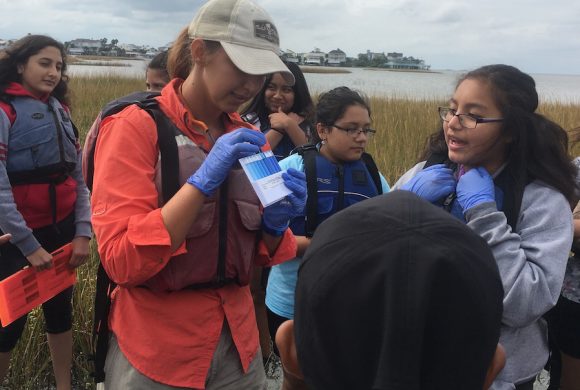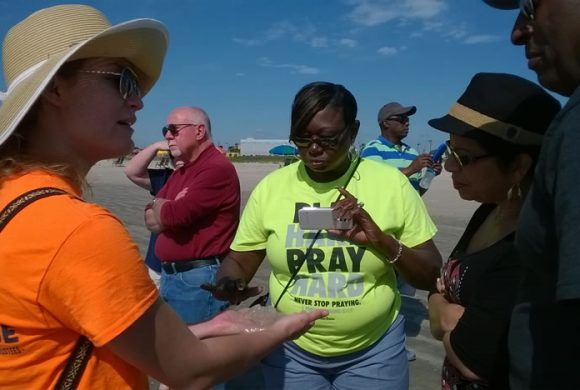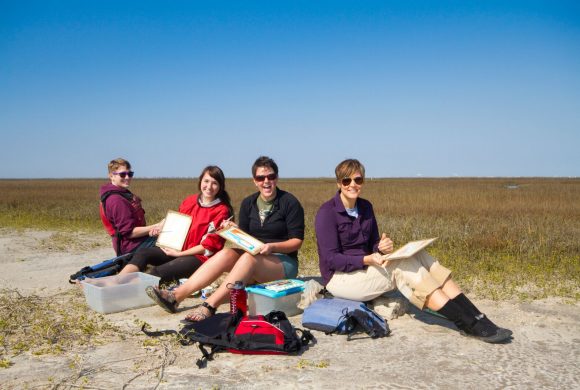 Submit Your Resume
Artist Boat provides excellent career opportunities with competitive non-profit salaries and hourly wages for entry level degreed professionals pursuing careers in nature interpretation, environmental education, habitat restoration and conservation, and non-profit management. Benefits include health care, IRA, leave accrual, and long term and short term disability. To apply for any positions listed the application must be submitted by mail; must have three letters of professional reference; must submit a copy of transcripts; samples of work products are encouraged (art work, writing samples, etc.). Only completed packages will be reviewed for positions.
Current Job Openings
Artist Boat is hiring  Eco-Art Educators.
The primary duty of an Eco-Art Educator is to interpret habitats, ecosystems, science, and the environment through the disciplines of science and art for people of all ages engaging in Eco-Art experiences with Artist Boat; Educators must be comfortable teaching using various platforms including kayaks, vessel, on walking tours, on campus habitats, in the classroom, and during habitat stewardship events.
There is strong potential for growth and advancement over a two to five year period for committed and contributing employees. Must be able to attend American Canoe Association Instructor Course August 15-18, 2019.
See the full description here >>  Eco-Art Educator