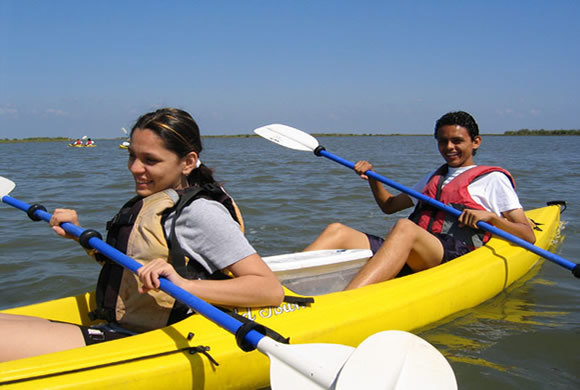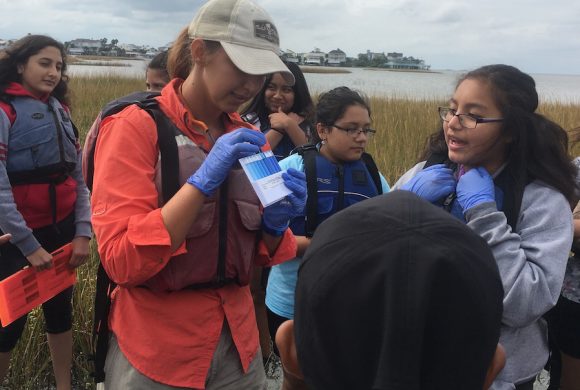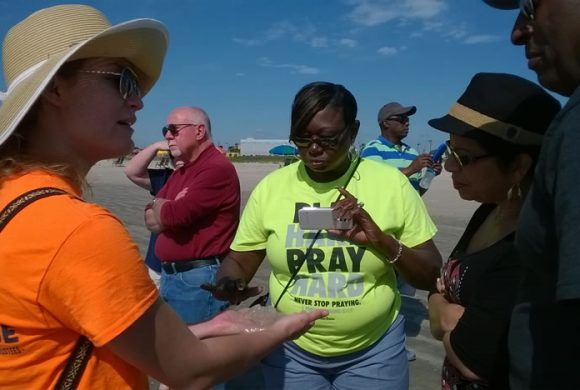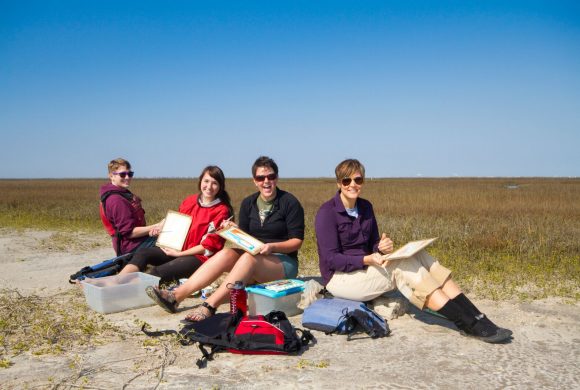 Current Job Openings
Join the Artist Boat Team
Submit Your Resume
Artist Boat provides excellent career opportunities with competitive non-profit salaries and hourly wages for entry level degreed professionals pursuing careers in nature interpretation, environmental education, habitat restoration and conservation, and non-profit management. Benefits include health care, IRA, leave accrual, and long term and short term disability. To apply for any positions listed the application must be submitted by mail; must have three letters of professional reference; must submit a copy of transcripts; samples of work products are encouraged (art work, writing samples, etc.). Only completed packages will be reviewed for positions.
Current Job Openings
Artist Boat is hiring Eco-Art Educators!
We are hiring an Eco-Art Educator with an emphasis on visual art skills.
Primary duty is to interpret habitats, ecosystems, science, and the environment through the disciplines of art and science for people of all ages while engaging in Eco-Art experiences with Artist Boat. Educator must be able to clearly and enthusiastically use the arts and sciences as the primary discipline to convey knowledge and engage participants in outdoor education, service learning, and in-class workshops or artist residencies. Educator must be flexible and willing to learn multiple components of conservation and education skills.
Please submit the application package to klaffey@artistboat.org.  The package should include a cover letter, resume, and three professional references. A copy of the applicant's transcript (unofficial or official) must be presented at the interview (if applicable). We are accepting applications until the week of September 27, 2021, and the anticipated start date will be October 25, 2021.
See the Full Job Description by clicking the button below.