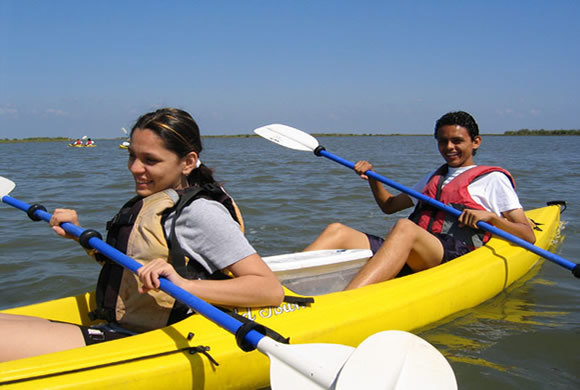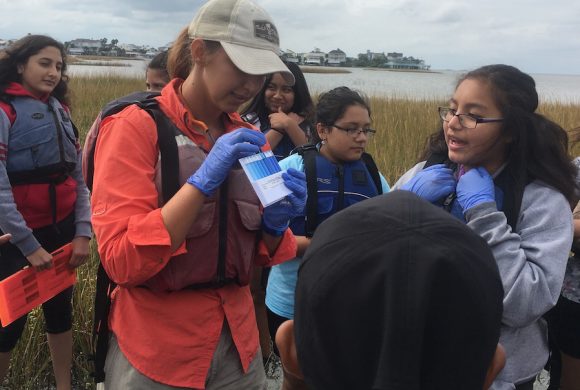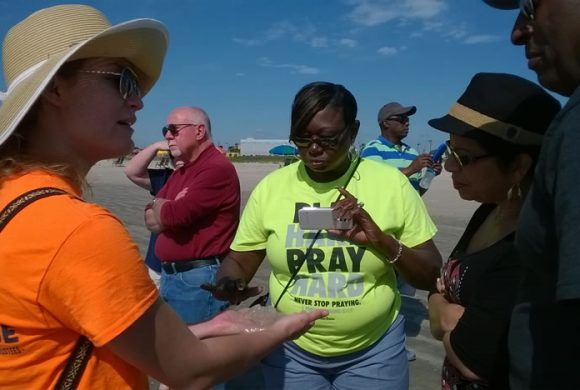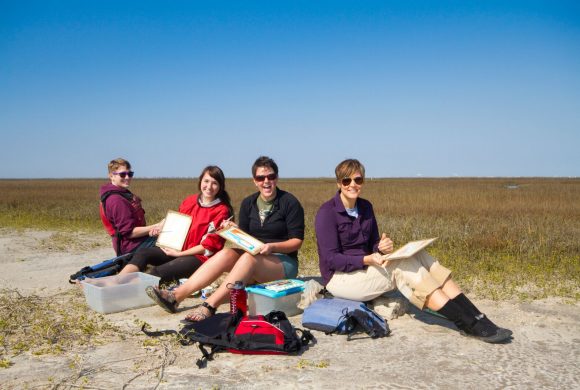 Join the Artist Boat Team
Submit Your Resume
Artist Boat provides excellent career opportunities with competitive non-profit salaries and hourly wages for entry level degreed professionals pursuing careers in nature interpretation, environmental education, habitat restoration and conservation, and non-profit management. Benefits include health care, IRA, leave accrual, and long term and short term disability. To apply for any positions listed the application must be submitted by mail; must have three letters of professional reference; must submit a copy of transcripts; samples of work products are encouraged (art work, writing samples, etc.). Only completed packages will be reviewed for positions.
Current Job Openings
Bookkeeper (Full Charge)
Essential Function:
The Bookkeeper is responsible for assisting the Executive Director and accounting firm with the financial management of the organization by assuring that bookkeeping functions and entries are completed daily, weekly, monthly, quarterly, and annually to maintain good standing with staff, grantors, governmental entities, board members, donors, and creditors/vendors. The Bookkeeper is required to have a formal and strong foundation in accounting principles, best management practices/standards in financial management, and nonprofit accounting vs. for profit accounting. The purpose of this position is to provide the financial accounting infrastructure to provide prompt reporting monthly on the status of grant/contract budget tracking, fundraising campaigns, full organization budget vs. actual, payroll and benefits, credit accounts and loans, and status of reconciliation of accounts. The Bookkeeper reports to the Executive Director. Must have intermediate skills in Quick Books Online and Excel and processing payroll. Must be able to work with the external accounting firm to assure proper management of the finances of Artist Boat.
How to Apply:
Please submit application package via SNAIL MAIL to Karla Klay at 13330 Settegast Road, Galveston, TX 77554. The package should include cover letter, resume, college transcripts if degreed, and three contacts or letters for professional references/recommendations.  Will interview qualified candidates as soon as full package is received. No phone calls or emails, please as the Executive Director is exceptionally busy and cannot respond to these inquiries. Applications will be reviewed in full and interviewed based on meeting the qualifications described above and submission of complete applications.
The deadline is April 10, 2023 anticipated start date is mid April 2023. 
See the Full Job Description by clicking the button below.