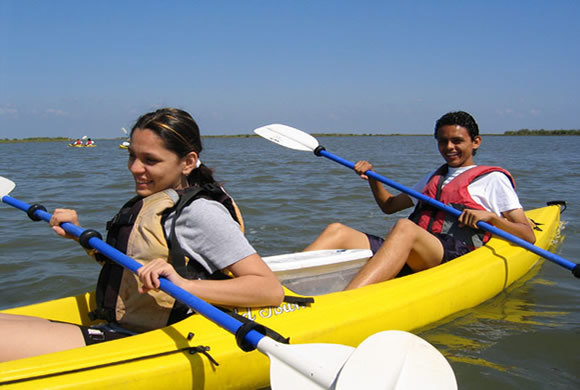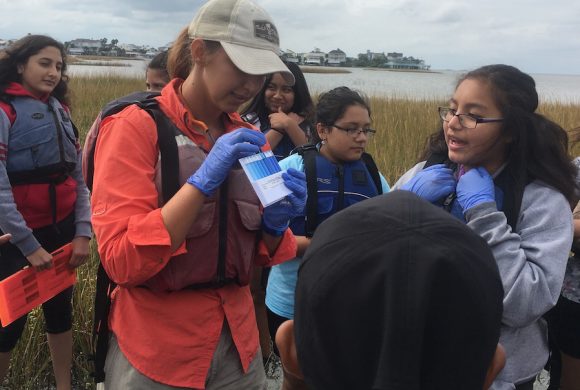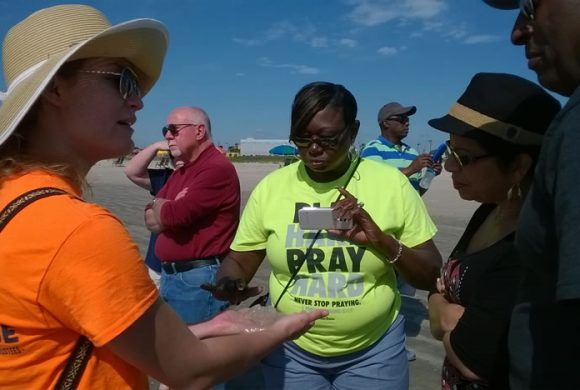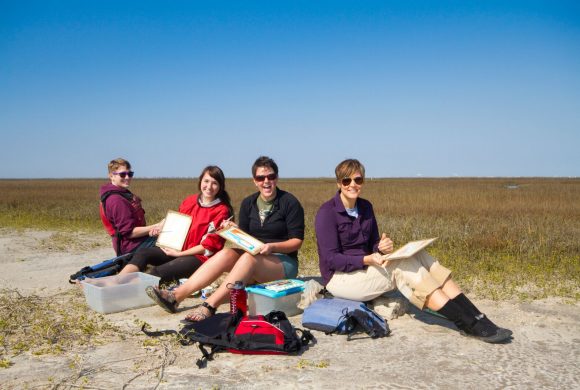 Join the Artist Boat Team
Submit Your Resume
Artist Boat provides excellent career opportunities with competitive non-profit salaries and hourly wages for entry level degreed professionals pursuing careers in nature interpretation, environmental education, habitat restoration and conservation, and non-profit management. Benefits include health care, IRA, leave accrual, and long term and short term disability. To apply for any positions listed the application must be submitted by mail; must have three letters of professional reference; must submit a copy of transcripts; samples of work products are encouraged (art work, writing samples, etc.). Only completed packages will be reviewed for positions.
Current Job Openings
Artist Boat is hiring an Executive Assistant with a Development Marketing Focus.
"The Executive Assistant is expected to have a strong foundation in best management practices for nonprofit management to foster and maintain Artist Boat's growth through development, marketing, and administration".
Please submit the application package via SNAIL MAIL to Artist Boat, Attention: Karla Klay at P.O. Box 16019, Galveston, TX 77552. The application package should include a cover letter, resume, college transcripts, and three letters of recommendation. The deadline is June 30, 2020, with the anticipated start date as July 15, 2020 or sooner. We will interview qualified candidates as soon as the full package is received.
Absolutely no phone calls, or Facebook messages, please!
See  the Full Job Description by clicking the button below.