Coastal Heritage Preserve
898 acres and growing
Coastal Heritage Preserve
The Artist Boat Coastal Heritage Preserve currently encompasses a 898-acre conservation area on West Galveston Island. Artist Boat's goal is to preserve and restore 1,400 contiguous acres from bay-to-beach. The Preserve is adjacent to West Bay, part of the Galveston Bay system – an estuary of national significance. The conservation area is one of the largest unfragmented, single-owner, undeveloped properties of its kind on Galveston Island. The Preserve is located approximately midway along the 32-mile barrier island.
Be #OneInAMillion
Artist Boat on Galveston Island is trying to raise $10 million in two years to protect and purchase 1,400 acres of precious wetlands and endangered coastal prairie right in our backyard.  You can help finish creating a beach to bay Coastal Heritage Preserve on West Galveston Island.  We are already over ½ way there with 898 acres. Find out how to be One in a Million!
Public Access
The Coastal Heritage Preserve will allow for public access to view and appreciate the barrier island habitats. Ultimately, the project will serve as a regional amenity, a much-needed opportunity for the public and students to connect with Galveston Bay and its ecosystems. Artist Boat provides access to the Preserve via volunteer workdays for stewardship, Habitat Restoration Adventures to restore prairies, Public Kayak Adventures, and Youth Kayak Adventures. In addition, there is also the Edward and Helen Oppenheimer Bird Observatory on the corner of Stewart Road & Settegast Road open every day from dusk til dawn! For more information, scroll down to the Bird Observatory section below. For more information, contact Karissa Laffey.
Implementation
The Coastal Heritage Preserve Initiative is a multi-phased project. The initial phase combines protecting habitat via land acquisition, providing a launching platform for the expansion of Artist Boat programming, and planning for long-term management of the Preserve. An intermediate phase will involve habitat restoration, plus the development of trails, boardwalks, viewing platforms, improved kayak access, parking, and interpretive signage. Eventually, the Preserve could provide the site for a "green" building that would be a model for coastal development and housing facilities for Artist Boat and the community, including classrooms, meeting space, an environmental art gallery, laboratories, dormitories for overnight stays, and administrative offices.
Recent Acquisitions
The most recent expansion of the Coastal Heritage Preserve comes from the acquisition of 9.8 acres for Artist Boat Headquarters and 7.6 acres from the Moore Family Estate Donation.
Upcoming Acquisitions
More information coming soon!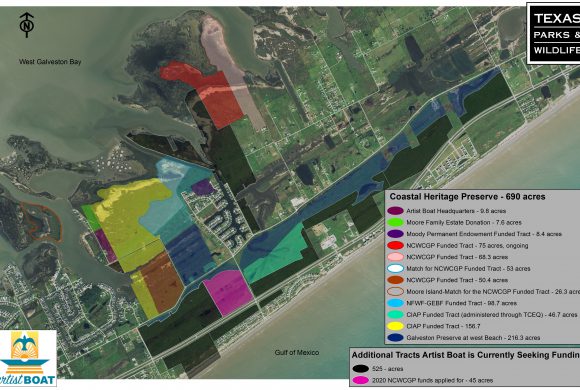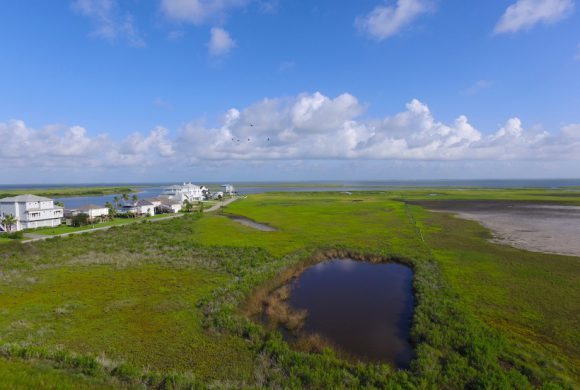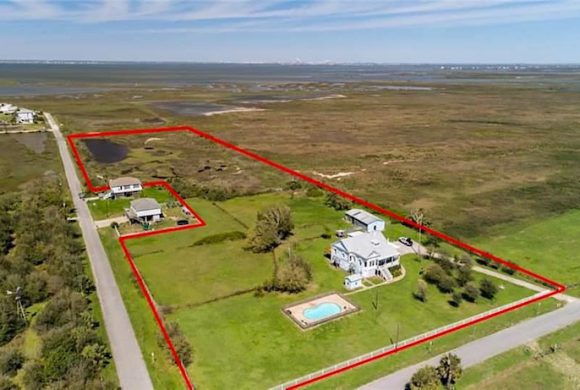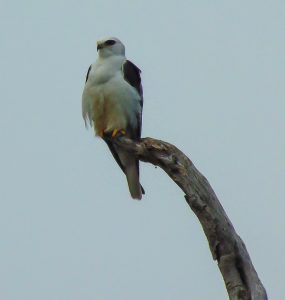 Open 7 days/week, from dawn until dusk, enjoy the 150-foot boardwalk and elevated viewing and seating from the platform. Walk the ½ mile trail and be on the lookout for wildlife as you soak up the beauty of Galveston's wetlands.
Located at 13102 Stewart Road, the
Edward and Helen Oppenheimer Bird Observatory
is an award-winning project that contributes to a better quality of life in our community. Amenities include ADA access, parking lot, bike rack, a clean port-o-let and if you've got a keen eye, you might see some wildlife!  Let us know what you find!
See a Bird's Eye view of the Preserve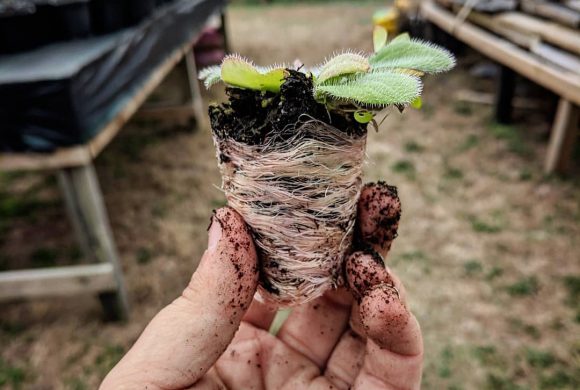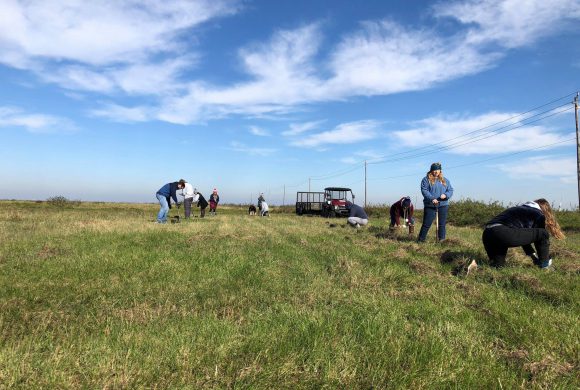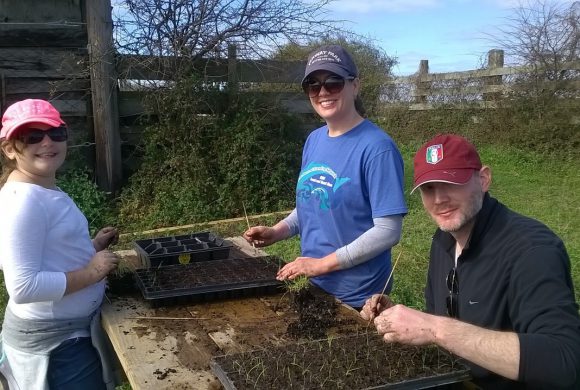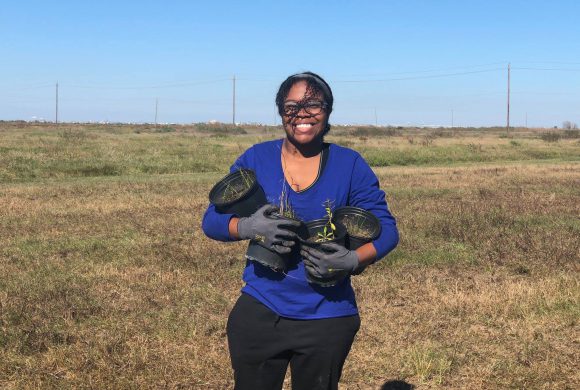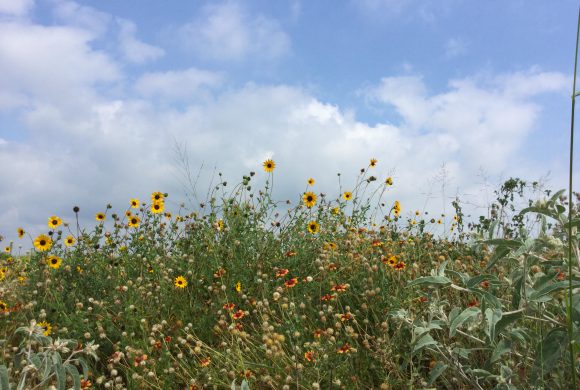 Become a Sea Citizen Volunteer at the Preserve
Artist Boat is currently recruiting passionate individuals to become a Sea Citizen Volunteer Leader and help with this restoration work. Becoming a Sea Citizen will allow you to get involved with coastal habitat restoration, learn new skills, and protect the unique and fragile Coastal Heritage Preserve. If you're interested in developing new skills, connecting with your community and other conservationists, and becoming a volunteer leader, please contact the Habitat and Stewardship Program Manager.
Artist Boat was awarded funding from the CITGO Caring for our Coast program to establish a long-term volunteer program that will steward the fragile and diverse ecosystems of the Coastal Heritage Preserve on west Galveston Island. Through this year long grant, Artist Boat hopes to restore 9 acres of the 898 acre Coastal Heritage Preserve to its natural state. Restoration tasks include mowing, removing invasive species, "bumping up" seedlings, repairing the fence line around the property, and monitoring the site to ensure proper management of resident plants and animals at the Preserve.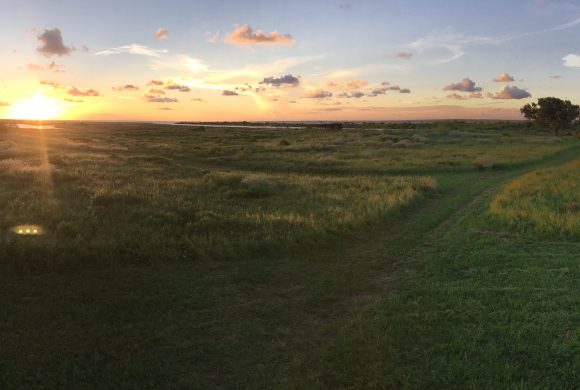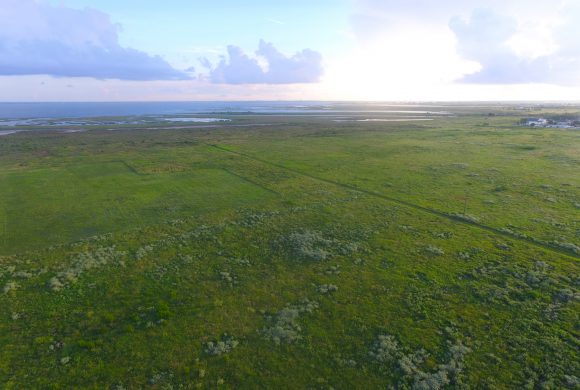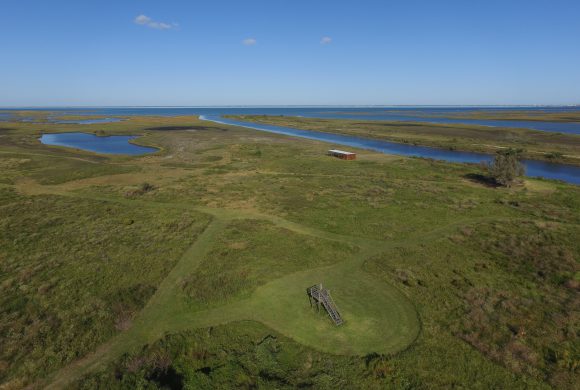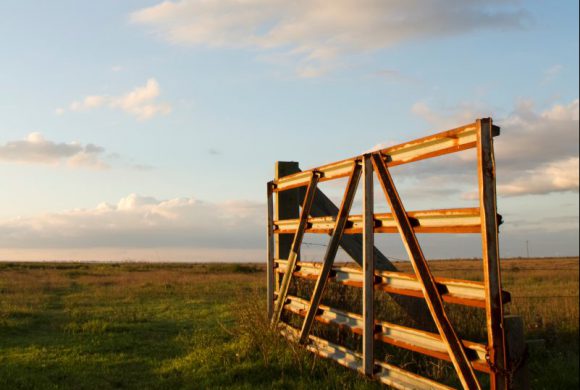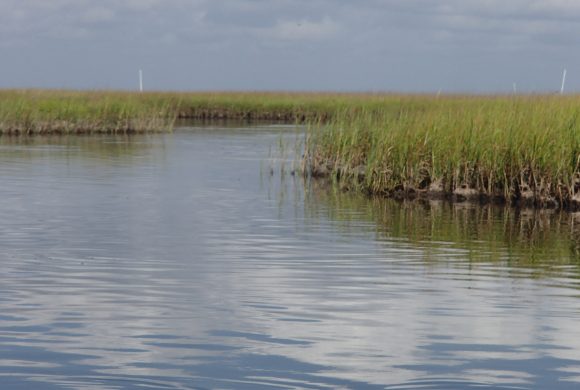 Volunteer Workdays
Come to a volunteer work day and make your mark on the Coastal Heritage Preserve!
When
Open work days are from 9am-12pm on the 1st and 3rd Thursdays of the month. If you're interested in volunteering for one of these workdays, please RSVP via email to the Habitat and Stewardship Program Manager.
Who
We love individuals and groups! We are looking for local volunteer groups (classes of students, scouting troops, corporate team building groups, and more) to help us restore Artist Boat's Coastal Heritage Preserve!
What
Over the next year, Artist Boat will be giving our 898 acre Preserve an ecological tune-up by preparing and planting nine acres of native prairie grasses throughout sections of the land.
Why
These are great service learning opportunities for any groups passionate about environmental stewardship or anyone looking to get outside for a few hours and do some good for our community! Learn new skills! Connect with other naturalists! 
Kayaking at the Preserve
Our public and private adventures are guided and interpretive via kayak to places on Galveston Bay carefully chosen for their natural significance. All our lead guides are ACA certified kayak instructors and all are professionals with degrees in science or art.
View Upcoming Public Trips on the Kayak Registration page.