Annual Reports
To connect people to Gulf Coast environments through mind-opening experiences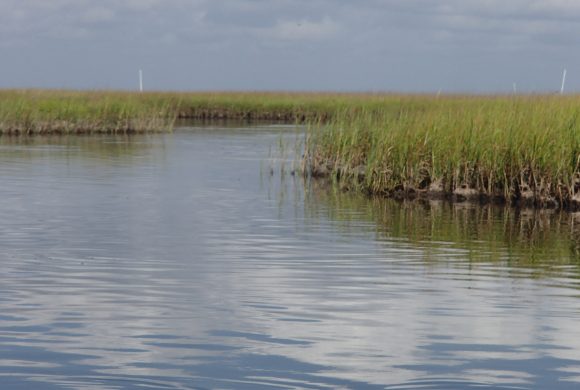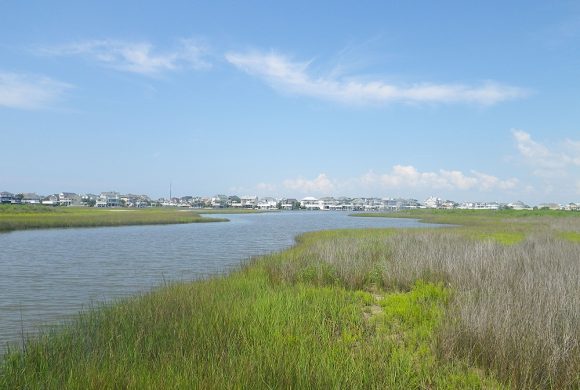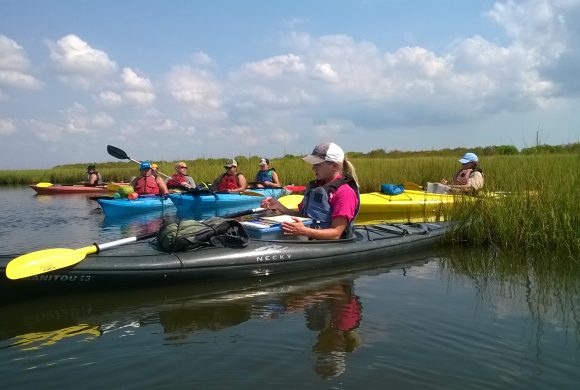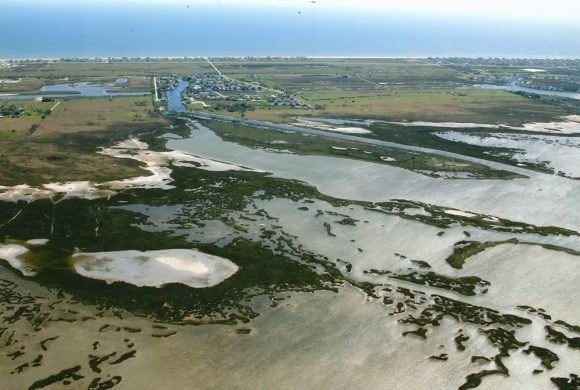 Annual Reports
Artist Boat's annual reports are a great way to see the organization'ss progress throughout the years. Through these reports, you will discover the amazing accomplishments of the Artist Boat team. To view this year or any previous year's reports, select from the options below.
Organizational Plans
Artist Boat is developing a series of plans to address strategic and on the ground goals. As the plans are developed we will share them with the public.
Artist Boat's Branding Guidelines can be found here >>>