American Canoe Association
L2 Kayak Instructor Development Workshop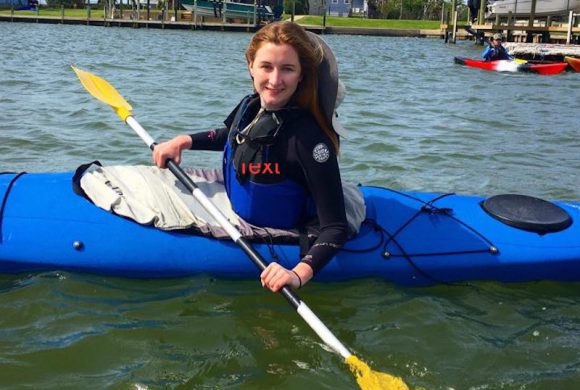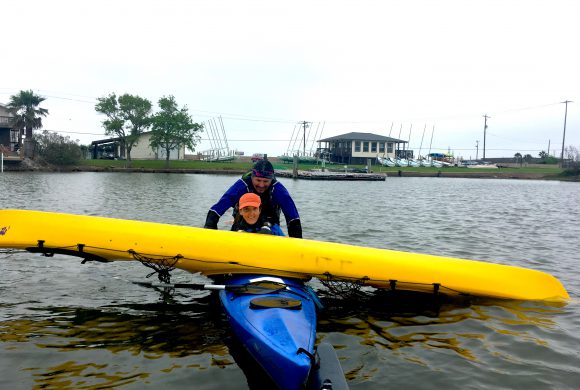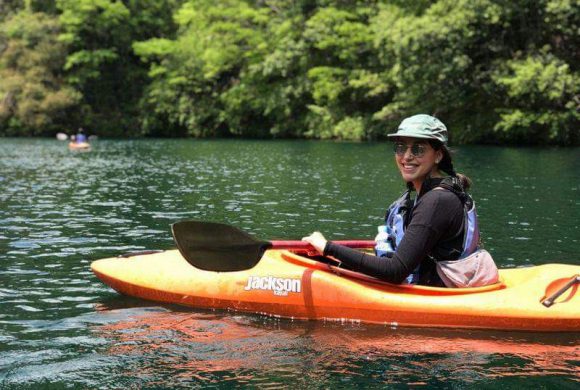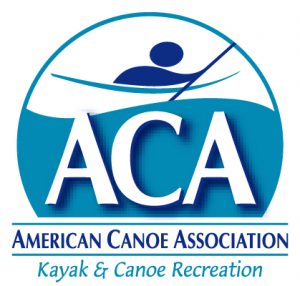 Become a Certified Paddle Instructor
Artist Boat usually hosts an ACA Level 2 Kayak Instructor Development Workshop (IDW) twice a year. Unfortunately due to Covid-19, we are not able to provide this course this year. Next course to be determined.
This is a great course for anyone who leads any type of group on kayaks. You can help them to be better paddlers or teach new paddlers, rescue stranded paddlers, and help them feel more comfortable so they can spend more time enjoying the water.  Taught by a highly skilled American Canoe Instructor, Ashley Brown.
Not certified at Level 1? Not to worry, in most circumstances, you can skip the L1 and move right on up to Level 2, as long as you have good paddle skills.
Level 2 is for you if you are leading groups paddling in winds up to 10 knots, waves up to one foot, current up to one knot.
Following successful completion of the course, participants will have professional kayak training and be certified instructors with the American Canoe Association. Yay you!
Learn to: 
* Perform paddling skills consistently with demonstration quality
* Demonstrate effective teaching skills
* Demonstrate technical knowledge of paddlesport
* Demonstrate appropriate safety & rescue ability
* Demonstrate effective group/course management and positive interpersonal skills
Questions? Call Artist Boat at (409) 632-0388 or email Kelsey Malan 
Held on Galveston Island at Artist Boat's Kayak Pavilion at the Coastal Heritage Preserve.