Many Ways to Give
Support Artist Boat with donations, sponsorships, or with simple things you already do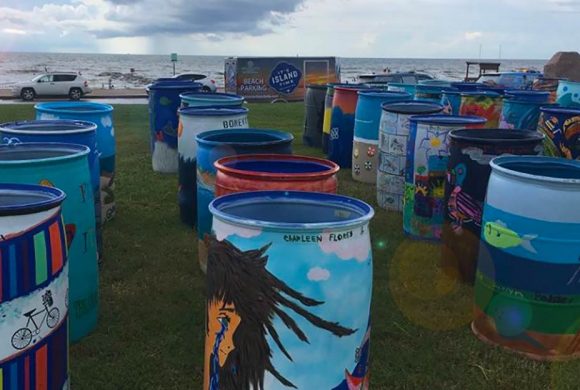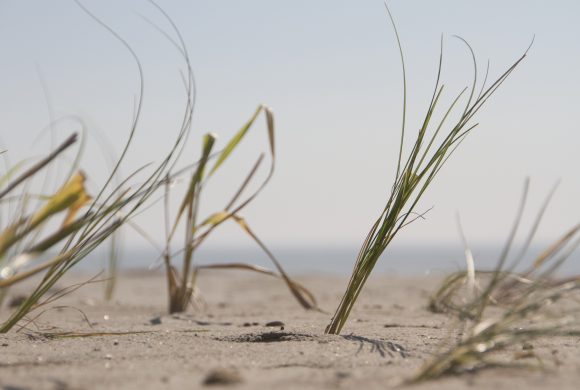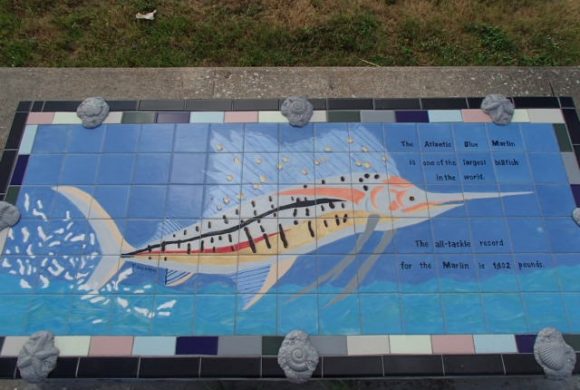 Sign up for Giving Assistant now to automatically support Artist Boat Inc. with your purchases at places like Home Depot.
Donations
Network for Good
You can make secure donations to support Artist Boat through Network for Good.
Donate Now Through Network for Good >>>
Giving Assistant
You can also make donations with cash back that you earn by shopping online with Giving Assistant. Click the button to the left to learn more and start giving. Giving Assistant allows you to shop online at over 3,000 popular stores and earn cash back that you can donate to your favorite non profits like Artist Boat.
Join Us for Float the Boat November 10th!
Artist Boat's Annual Fundraiser Float the Boat will be held on Friday November 10th, 2017 from 6:00pm-9:30pm at the Trolley Station, 2021 Strand, Galveston, Island, TX 77550. There are several ways you can get involved and help to Float the Boat!
You can purchase tickets for the event or purchase raffle tickets for a chance to win a Viking Profish GT Kayak.
Ticket Prices are:
$100 Reserved Seating Tickets
$80 Standing Room Only Tickets
Raffle Tickets: $10 for one ticket or $25 for three tickets
Tickets can be purchased over the phone, at the Artist Boat Office or online. Purchase tickets online here >>>
You can also become a sponsor for Artist Boat's Annual Fundraiser Float the Boat. Download the Float the Boat Sponsorship Agreement Form here >>>
You can make a donation to Float the Boat with either a monetary donation or a donation of an auction item for the silent auction. You an make a monetary donation online here >>>
Learn more about Float the Boat here >>>
Community Rewards Programs
You can support Artist Boat just by shopping or surfing the web when you choose Artist Boat with any of these reward programs:
Good Search/Good Shop
GoodSearch.com is a FREE search engine powered by Yahoo! that donates 50-percent of the revenue it receives from advertisers to various nonprofits, charities and schools. You can even designate which organization you wish to support!
To further support your cause, you can also use the GoodShop mall, a branch of GoodSearch, to buy products online such as clothes, movies, games, and so much more! GoodShop can even be used to rent movies and purchase songs from itunes! Each purchase you make through GoodShop results in an average donation of approximately 3%, or sometimes up to 20%, of the sale to your designated organization, or charity.
GoodSearch estimates that each web search generates approximately $0.01 for your designated organization, however this does not include image, video, and site-specific searches. Nonetheless, this could very quickly add up!
Get Started Now! To choose Artist Boat as your designated organization to receive donations, simply go to www.GoodSearch.com. Under the gray "What do you GoodSearch For?" box, you can type in Artist Boat and click "Verify." It's as simple as that! The same can be done at www.GoodShop.com !
Amazon Smile
Shopping online with Amazon.com? Support Artist Boat at the same time by using Amazon Smile.
Amazon Smile is the same Amazon you know, with the same products, prices, and services.
Amazon donates 0.5% of your eligible Amazon Smile purchases to the charity of your choice
Randall's Good Neighbor Program
Go to www.randalls.com then click the Community Caring button at the bottom of the homepage
Click on the Good Neighbor Program logo
Download and complete the Good Neighbor Form and return to your Randall's courtesy booth
Artist Boat's Charity # is 13675
Kroger Community Rewards
Visit www.kroger.com
Create an account or sign into your account (have your Kroger Card number ready or create one online)
On the Home Page, click Community
Click Kroger Community Rewards
Click the Enroll option
Fill out the enrollment information
Type in Artist Boat's NPO number: XS350 and click OK
Community Rewards information must be resubmitted each year
1% To Conserve Galveston Island
You can also support land conservation in Galveston by shopping locally with 1% To Conserve Galveston Island business partners. To learn more about the 1% Program and Partners, visit the 1% to Conserve website >>>