Special Events
Festivals, fundraisers and more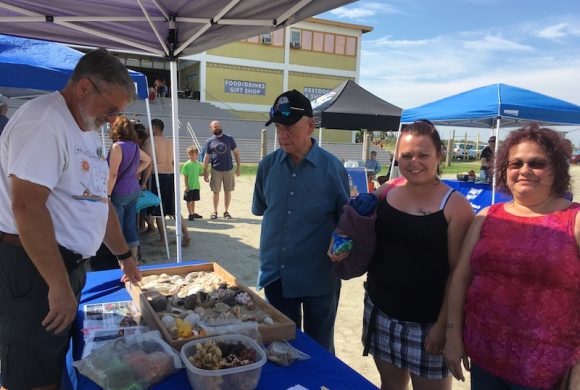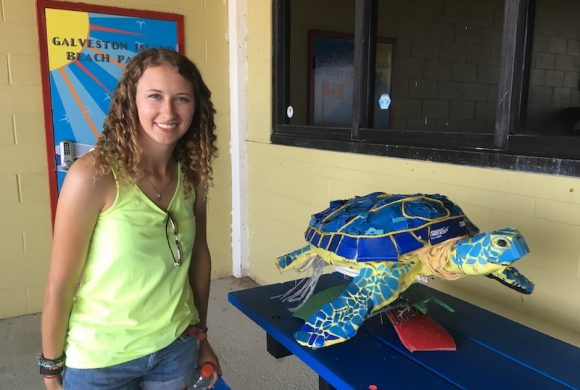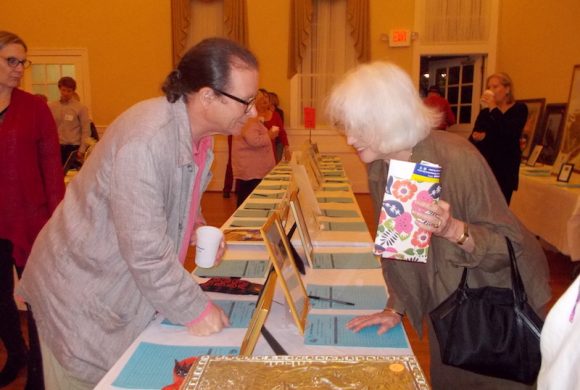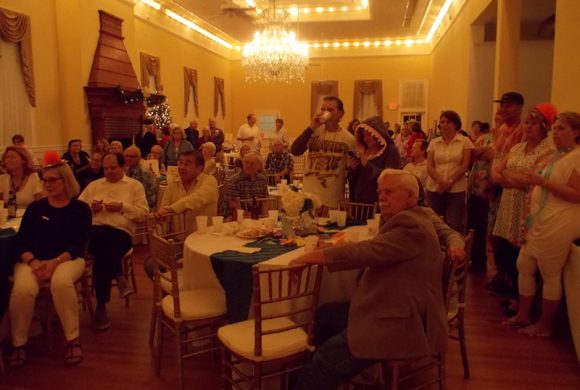 Float the Boat
Float the Boat is Artist Boat's Annual Fundraiser. Join us to help conserve land and get more kids out on the water. The event includes a fabulous plated gourmet dinner, live music, dancing, a bar, live and silent art auction and much more! Click the button to learn more and participate to protect our Gulf coast and further the work of Artist Boat.
Artist Boat World Oceans Day Festival
The Artist Boat World Oceans Day Festival brings the international celebration of the ocean to Galveston. With interactive exhibits, a marine debris art contest, and live music, the festival is fun and educational for ocean-lovers of all ages! The event coincides with the UN-desginated day of ocean celebration and action, June 8th. World Oceans Day is a FOUR Day Event this year. Click the button below to learn about all of the events.