Special Events
Festivals, fundraisers and more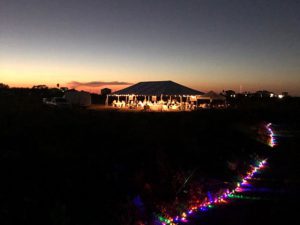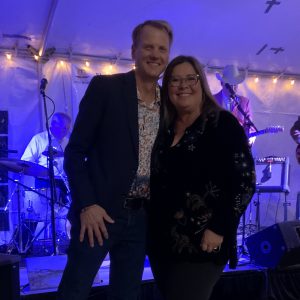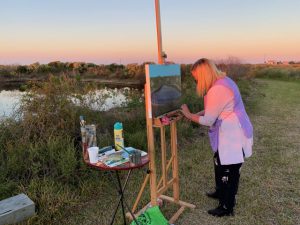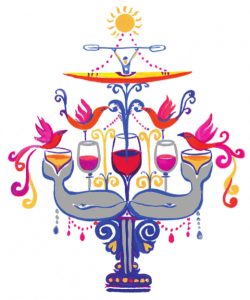 Float the Boat
You have helped conserve 898 acres of land and got more kids out on the water. Now, join us on the prairie and under the stars as we celebrate our 20th year of educating youth and providing unique coastal experiences.
The 4-night Float the Boat dinner event includes a fabulous plated gourmet dinner by Mosquito Cafe, live music, a dance floor, an open bar, a live art auction, and much more!
Sponsorships for this year's Float the Boat fundraiser are now available and Individual Tickets go on sale on September 11, 2023.
Stay tuned for the announcement of this year's honorees, as we celebrate people who Make it Happen.
Cranes & Clouds
Jean Walker – In Memory of Pat Squire
Ocean Going Whale
Edward and Helen Oppenheimer Foundation
Island Conservationist
Darryl & Nancy Greenfield
Dr. Leon Bromberg Charitable Trust
Dr. Megan Greenfield & Dr. Garrett Johnson
Marine Scientist
Cynthia Hughes & Alice Anne O'Donell
Doug Little & Bonnie White
Emerald Gathering & Transmission
Galveston Island Tree Conservancy
Mosquito Café & PattyCakes Bakery
Park Board of Trustees of the City of Galveston
West Galveston Island Property Owner's Association
Nature Artist
John P. McGovern Foundation
Wildflowers
Casa del Mar Beachfront Suites
Dr. H. Randolph (Randy) & Kelly Bailey
Sally Robinson & Kathy Tiernan
Separation Systems Consultants Inc
Karla Klay & Kristopher Benson
Friends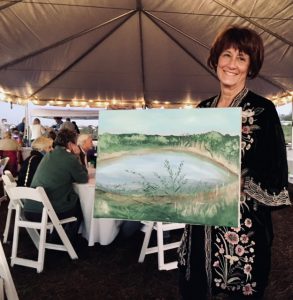 Nancy Greenfield
Jene Alder
Patty Edwards
Bev & John Frannae
Doug Little
Linda Marroquin
Amy Neblett

Martha Terril
Morgan and David Cangelosi
Brenda Donaloio
Nancy Greenfield
Kim Kirschner
Doug Little
Carol Lobb
Mary Lou Klay
Doug Little
Betty Massey
Sue Minello
Dr. Alice Anne O'Donnell
Pat Wasterval
Ginger Benson
Victoria Narkin
Sara Niebuhr
Martha Terrill
Bonnie White
Dr. Donna Lang
Dr. Sharon A. Croisant
Kelly DeSchaun
Dr. Roger Zimmerman
Diane Wilson
Linda Shead
Helen Drummond
Cherie O'Brien
Joe & Becca Jaworski
West Galveston Island Property Owners Association
Sheridan Mitchell-Lorenz
Ann Simmons & Cara Moore
Carl Herman & Randi Faust
Martha Terrill
Mort & Brenda Voller
Jerry & Winkie Mohn
Dr. Alice Anne O'Donnell
Lyda Thomas & Eliza Quigley
Dr. Sammy & Charlotte Ray
Pam Passino
Dr. Craig & Angela Brown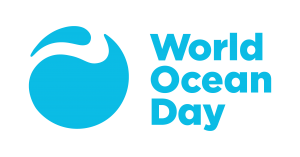 World Ocean Day Festival
The Artist Boat World Ocean Day Festival brings the international celebration of the ocean to Galveston. With interactive exhibits, the Beautify the Bucket art contest, live music, and art workshops, the festival is fun and educational for ocean lovers of all ages! The event coincides with the UN-designated day of ocean celebration and action, June 8-11. Click the button below to learn about the event.