Float the Boat Under the Stars and On the Prairie or Virtually from Home!
For the first time last year, Artist Boat held Float the Boat's annual auction and kayak raffle online! This way anybody could join safely from home. The auction ran from October 30-November 16, 2020, at noon. At noon on the same day, the winning raffle ticket was also drawn to determine the winner of an 11.8′ Viking Profish GT Kayak, Adriane Arnold!
We are delighted to announce Artist Boat's last fundraising event, Float the Boat, was moved from a one evening big event to a dinner series from October 30 to November 14, 2020. We met under the stars, on the coastal prairie, at Artist Boat Coastal Heritage Preserve over six dinner events honoring Joe and Becca Jaworski.
Our theme last year was "Under the Stars and On the Prairie."
The six evenings were designed to keep us all socially distanced and safe, but together, outside. The Mosquito Café and Patty Cakes provided a full meal under a tent with only nine ten tops, which were seated for six guests per table at the preserve. Each event hosted 54 guests and only tables (tickets sold in groups of six) were available for purchase.
Check out some photos from Float the Boat 2020 "Under the Stars and On the Prairie"!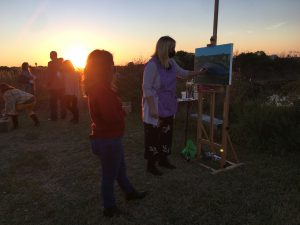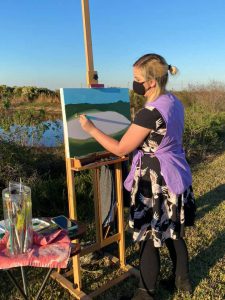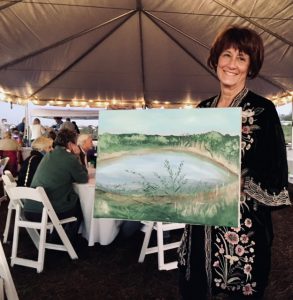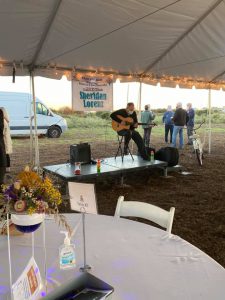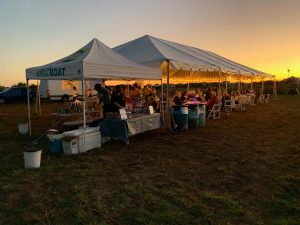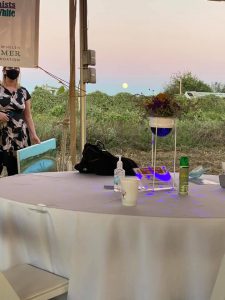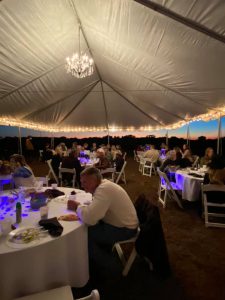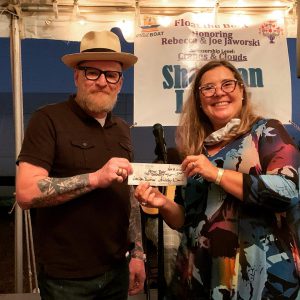 A BIG thank you to all of our sponsors from Float the Boat 2020!
Cranes & Clouds:
Sheridan Mitchell Lorenz
Coastal Marine Stewards:
Darryl & Nancy Greenfield
The Dr. Leon Bromberg Charitable Trust Fund
Galveston Island Investments
Janet & Ben Hock
Jim & Jodie Bevill
Joe & Rebecca Jaworski
Megan Greenfield, Ph. D. & Garrett Johnson, Ph. D.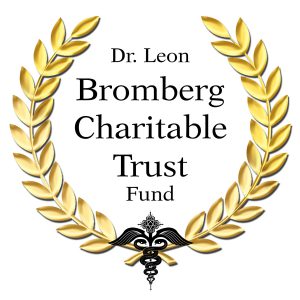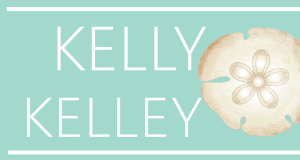 Island Conservationists:
Del Papa Distributing Company
Doug Little & Bonnie White
Judy Aronson
Keith & Julie Little
The Edward & Ellen Oppenheimer Foundation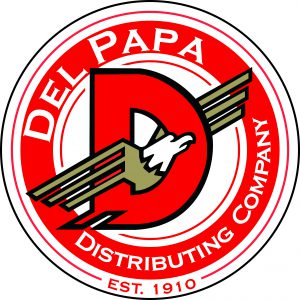 Marine Scientists:
Al & Jeanne Alsup
Barry Goodman
Dr. & Mrs. Robert (R. J.) Lingle
Drs. Scott & Donna Weaver
Edee Harvey & Jim Elskes
Harbor Offshore Marine, Inc.
JP Bryan & Mary Lou Hollender
Karla Klay & Kristopher Benson
Martha Terrill
Roberta K. Randall Charitable Foundation
Robert & Kimberly Kirschner
Robert & Valerie Cone
Roger & Domenica Zimmerman
Susan Walker
The BLTs
The John P. McGovern Foundation
The Kenneth Booth Family
Wayne Dorris & Jacki Hecht
West Galveston Island Property Owners Association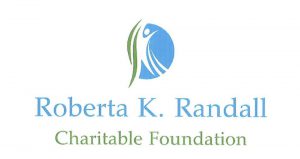 Nature Artists:
Alice Anne O'Donell, M.D.
Cereset Galveston
Cullen Geiselman
Dr. Gary & Ms. Barbara Hankins
Dwight Wolf
Karen Hill & Karen Kovacevich
Michael E. McNeely, CPA PC
Norma & Sandy Rubin
Viking Kayaks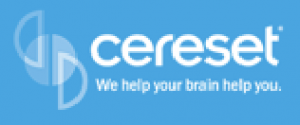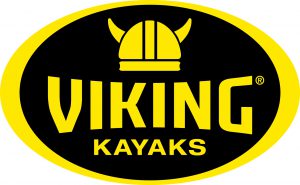 Friends:
Fairfax & Risher Randall
Jackie Cole
Jeffrey & Kari Gifford
Linda Pierce
Marc & Jeffrey Hill
MOD Coffeehouse
Morgan Stanley
Morton & Brenda Voller
Randy & Kelly Bailey
Ray Holbrook
Rebecca & Barry Beeson
Ruth Finkelstein & Jerry Suhler
Ruth & Marshall Yost
Sally Robinson & Kathy Tiernan
Scout & Cellar Clean-Crafted Wine
The San Luis Resort
Total Wine & More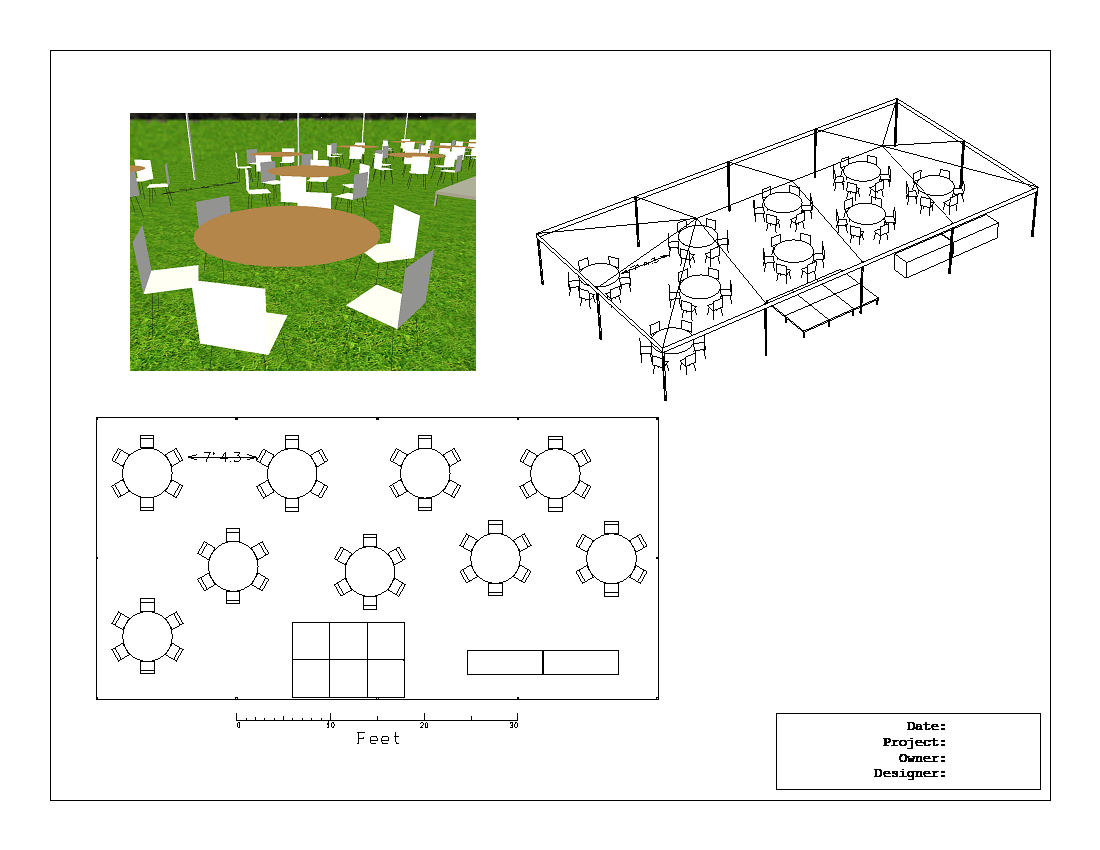 No products were found matching your selection.