Artist Boat uses eco-art as a tool to engage learners
in understanding coastal protection issues.
Our Mission
Artist Boat is a 501(c)(3) whose mission is to promote and preservation of coastal margins and the marine environment through the disciplines of the sciences and the arts.
Artist Boat addresses the needs of school-aged kids, educators, and the general public for education on coastal preservation, knowledge of the Galveston Island environment through its award-winning Eco-Art Workshops & Adventures and Habitat Restoration Adventures.
Workshops are designed to increase knowledge, vocabulary, and skills of students and empower them to learn about, understand, and share knowledge about difficult concepts. The workshops is a hands-on, immersive experience, which is proven to increase learning.
In Habitat Restoration Adventures, students learn to be steward and protector of the land. They practice removing invasive species, maintain and plant native prairie grasses, and they learn how to identify native flora and fauna.
Make a gift to help save more land and develop more environmental stewards.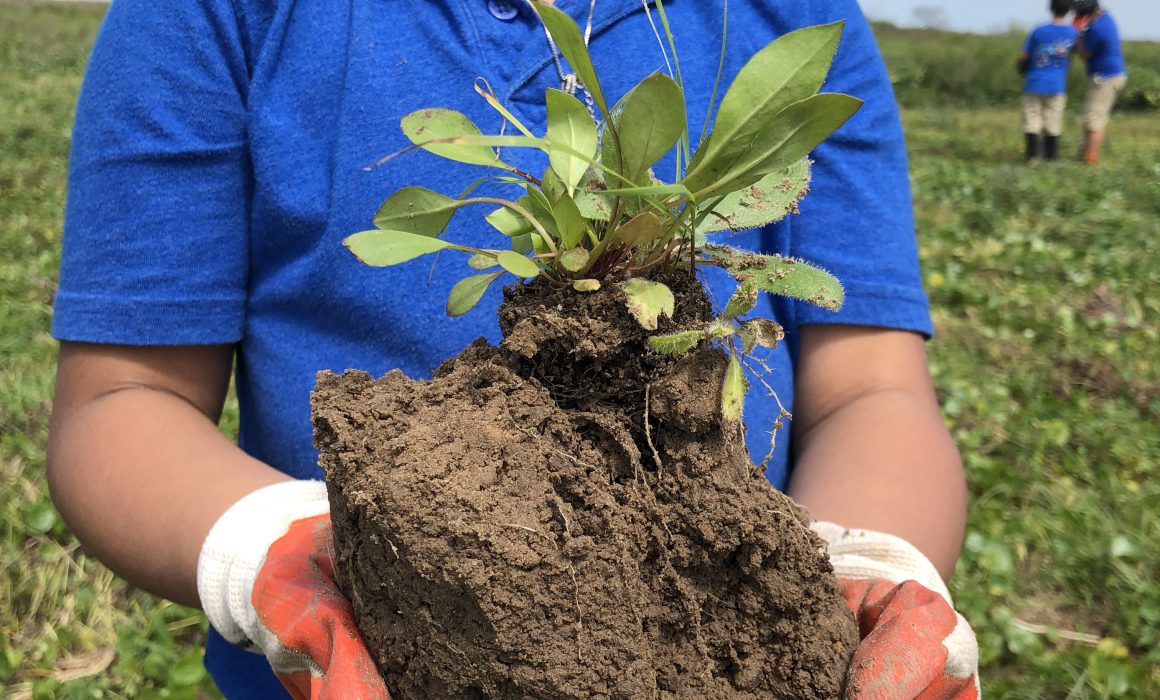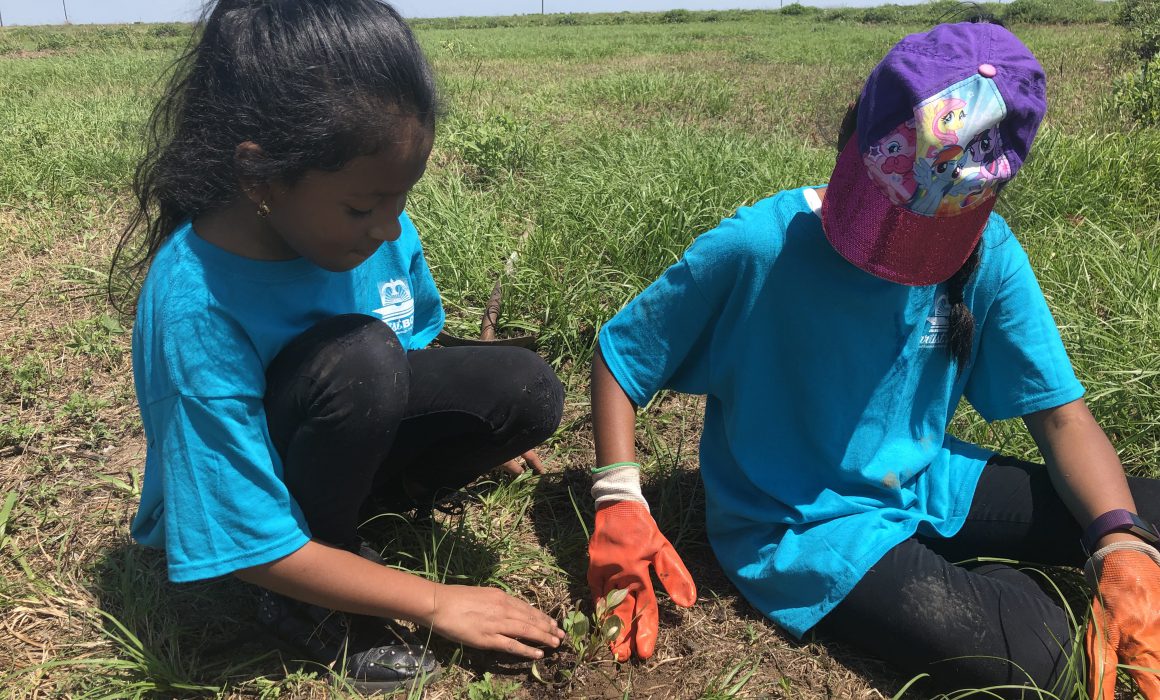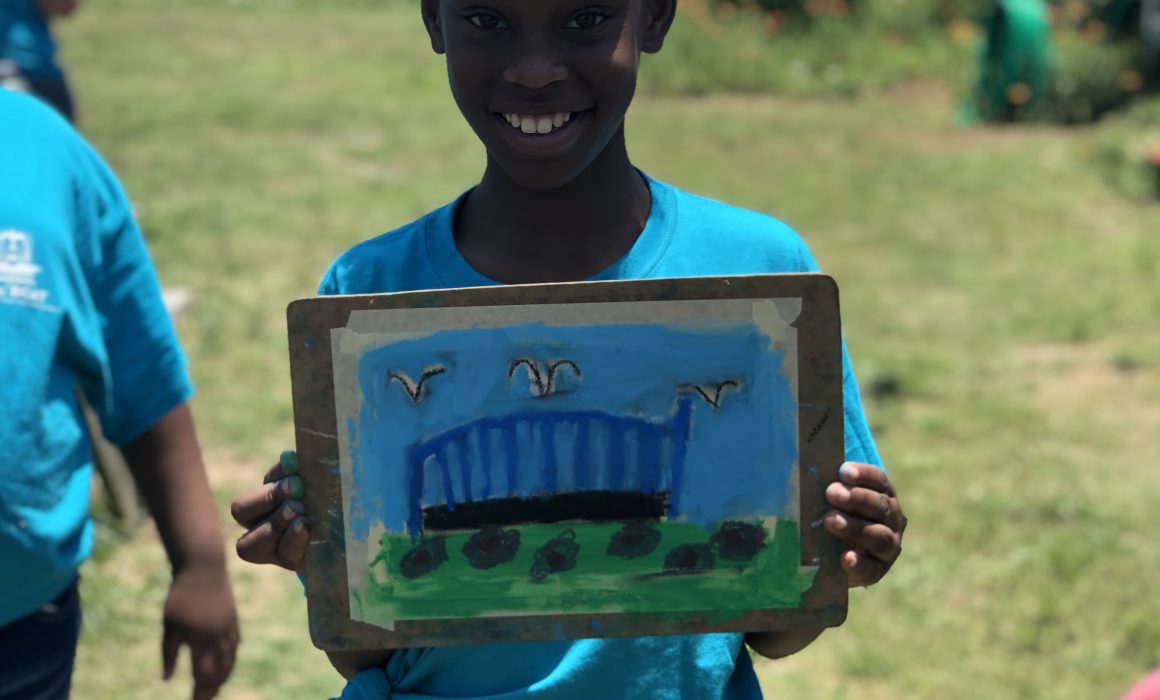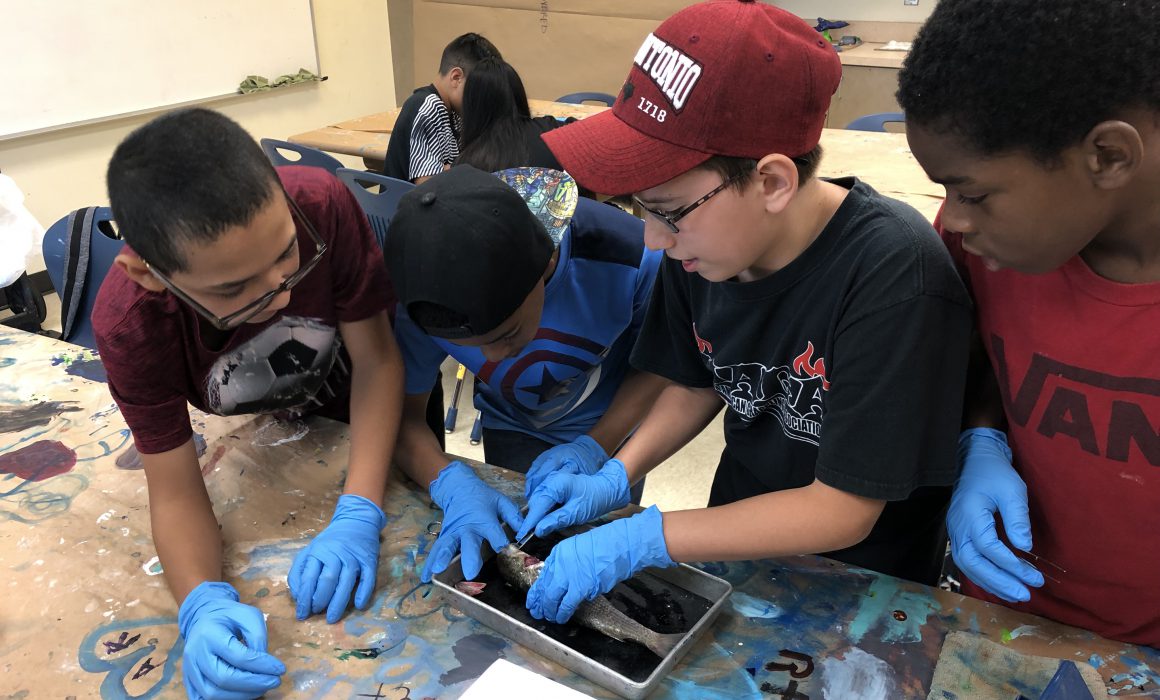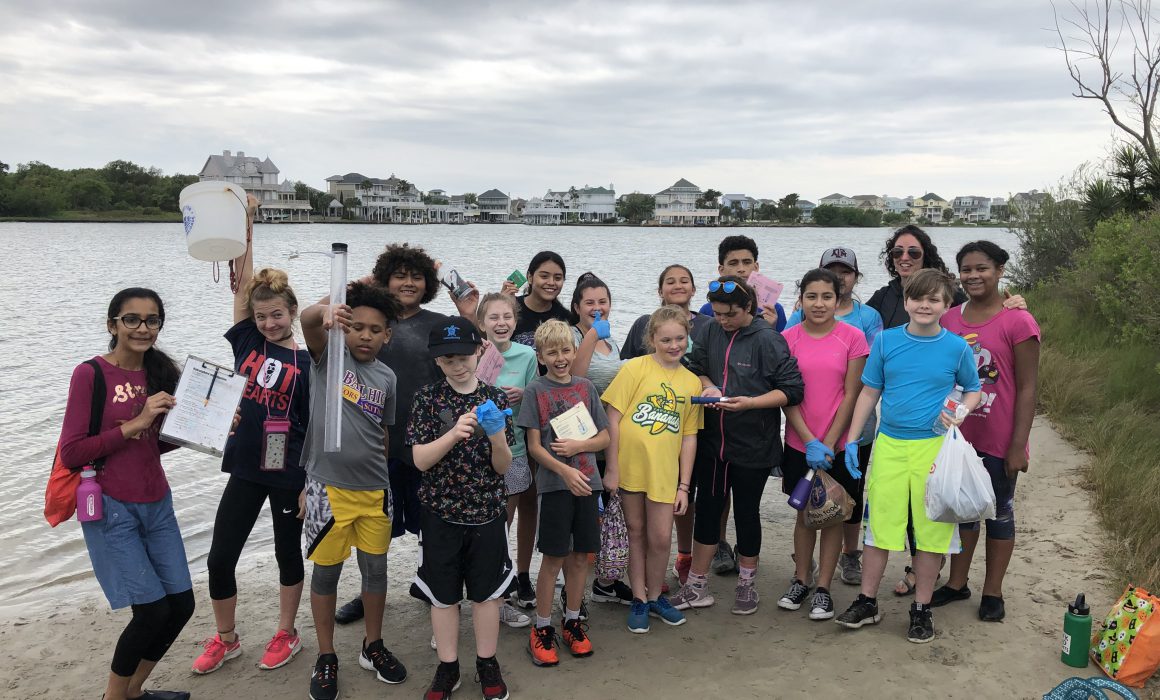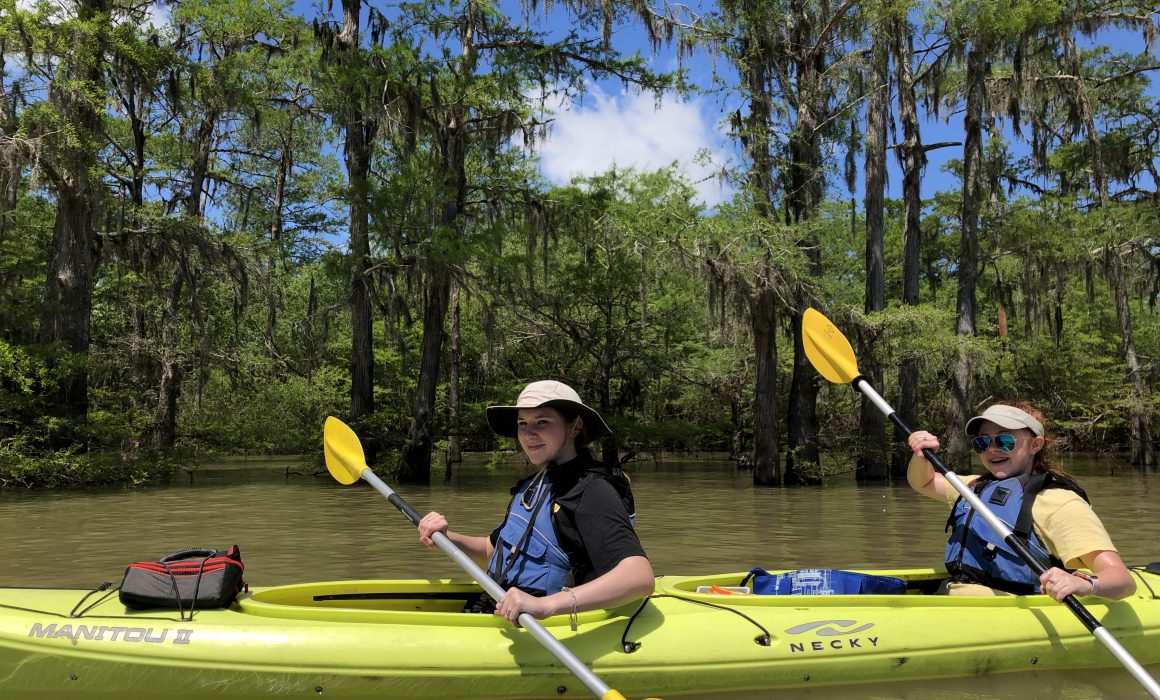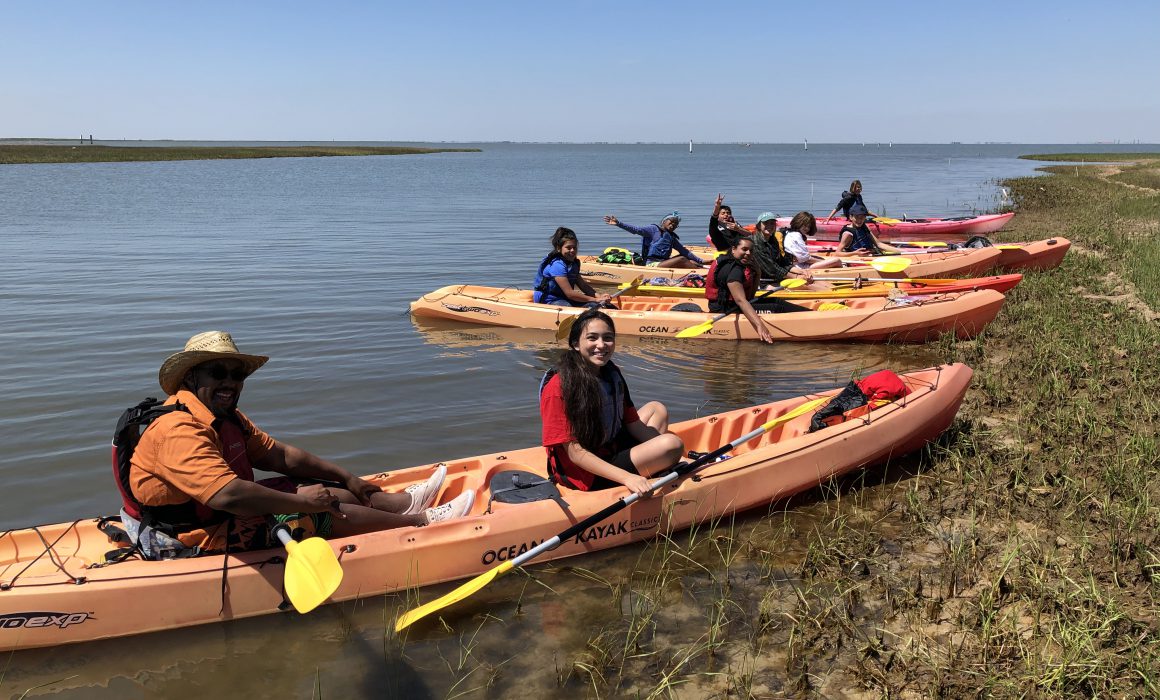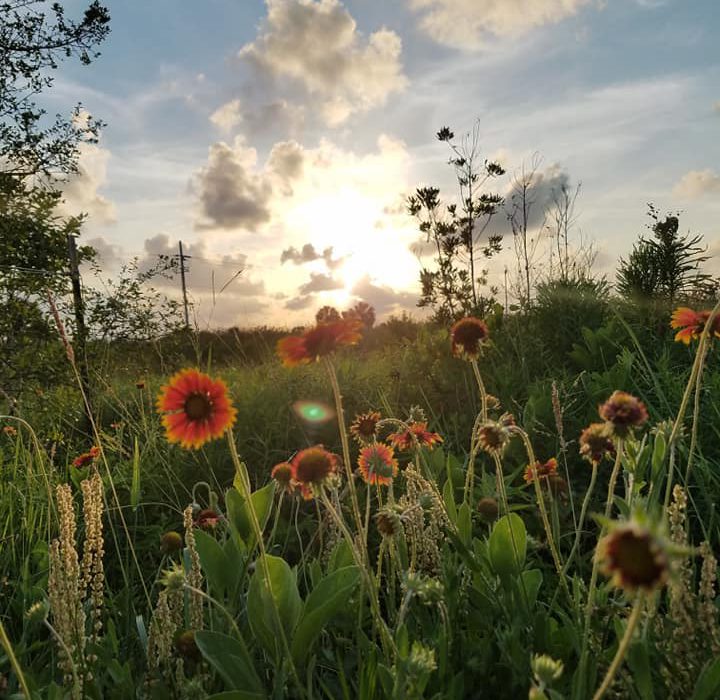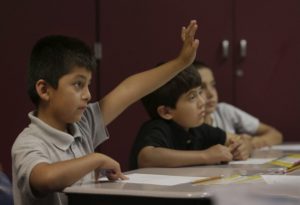 Meet Ben. Ben is a representation of a student who has gone through Artist Boat's program.
Ben is just like any other middle schooler you might meet. He goes to school, he plays soccer in his free time, and he likes reading books.
Something sets Ben apart that you might not be able to tell just by looking at him. When he goes home after school, he doesn't have much to go back to. He goes to school at Northside YES Prep in Houston, Texas, which is a public charter school that happens to be in the zip code with the lowest median household income in Houston.
According to the US Department of Education, traditionally underserved students, including minorities and low-income students, attend and complete college at far lower rates than their peers. In the zip code 77026, the median household income is just $17,000, and 99% of the students enrolled in public middle schools in this zip code are minorities.
Last Spring, Ben participated in an EcoArt Adventure Program on a field trip with his classmates where he learned about non-point source pollution, estuaries, and how even to watercolor. Ben had never had an opportunity like this in or outside of school.
The Department of Lifelong Learning says that there are an abundance of jobs in STEM with a shortage of students to fill them. Carol Fletcher, deputy director of the Center for STEM Education at the University of Texas at Austin, calls STEM the "future of Texas' future prosperity." Before the trip, Ben thought he was bad at science. Now, he wants to be a Marine Biologist!
The story of Ben is of one student at one school who participated in one of Artist Boat's programs, but Ben represents thousands of students who have been involved with Artist Boat since its inception.
Artist Boat's mission is inspiration and education through unique coastal experiences. But it goes much further than that.
Artist Boat has several programs to preserve the Galveston Coast and a number of educational programs for youth and for the public. Since its inception, Artist Boat has invested $11,500,000 in preserving endangered environments, educated over 90k students, has installed 161 public artworks, and restored 60+ acres of land.
Peer-reviewed research shows that a successful and quality field trip requires teacher preparation and interaction, yet often teachers are not equipped to, or do not provide this support. This is where Artist Boat comes in by using grant funding to bring middle- and high-school students out of the classroom and into Galveston Bay at little or no cost to the school, the teacher, or the students.
Research also proves that field trips expose students to new experiences and can increase interest and engagement in science regardless of prior interest in a topic. They create a memorable experience that can be recalled long after the trip takes place. And whether a student has access to that type of educational experience can influence a child's success later in life.
Over the course of a person's life, someone with a college degree could go on to make $1 million more dollars than someone without a college degree. To some students like Ben, Artist Boat's program is more than a day out of the classroom. It could be a million-dollar experience.
Sign up for Giving Assistant now to automatically support Artist Boat Inc. with your purchases at places like Home Depot.