Open Workdays
Coastal Heritage Preserve
Open Workdays at the Coastal Heritage Preserve
Come to a volunteer work day and make your mark on the Coastal Heritage Preserve!
We host these volunteer days on Thursdays & Saturdays monthly. You can help us do things like remove invasive species, treat fire ants, pick up trash, and plant native plants! The Coastal Heritage Preserve is 898 acres, and volunteers can help us keep this large area as natural as possible to allow the local wilderness to thrive.
Help us restore these wetlands & coastal prairies to their natural beauty and enjoy spending time in this exclusive natural area of Galveston.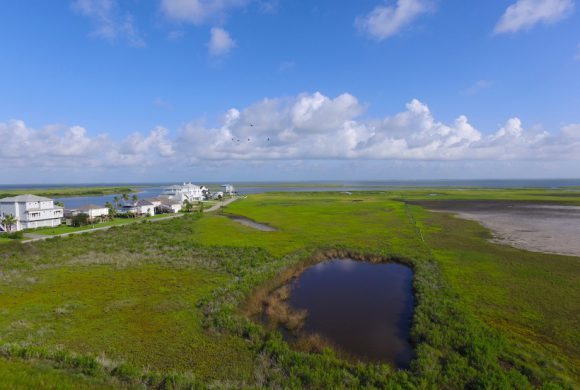 When
Openwork days are from 9:00 am-1:00pm on Thursdays & Saturdays monthly. If you're interested in volunteering for one of these workdays, please register using the orange Register buttons. If you have any questions about activities at upcoming workdays, please email to Greg Hall the Habitat and Stewardship Program Manager.
Who
We love individuals and groups! We are looking for local volunteer groups (classes of students, scouting troops, corporate team building groups, and more) to help us restore Artist Boat's Coastal Heritage Preserve! Youth participants must be at least 11 years old, and youth under 18 must be accompanied by an adult.
What
Over the next year, Artist Boat will be giving our 898 acre Preserve an ecological tune-up by preparing and planting nine acres of native prairie grasses throughout sections of the land.
Why
These are great service learning opportunities for any groups passionate about environmental stewardship or anyone looking to get outside for a few hours and do some good for our community! Learn new skills! Connect with other naturalists!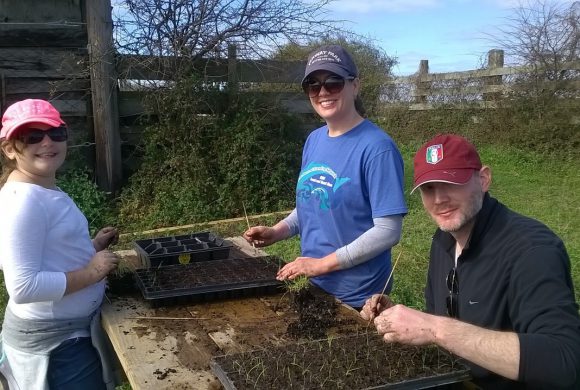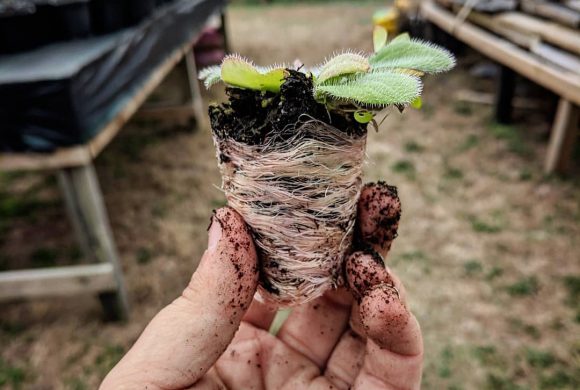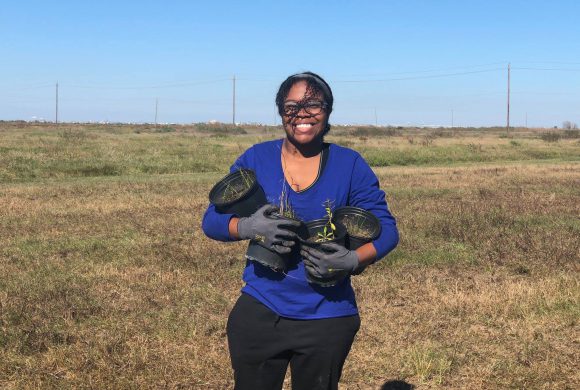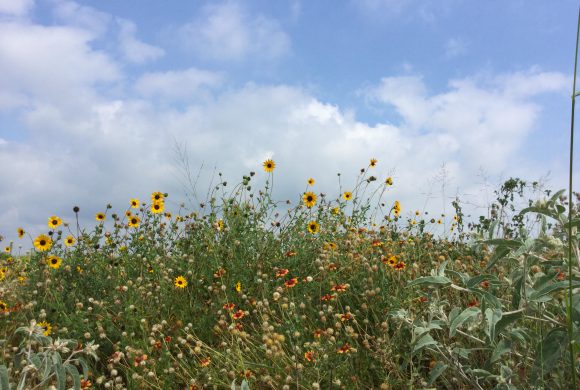 Upcoming Open Workdays
Thursdays & Saturdays
9:00 AM to 1:00 PM
January: Thursday 19th & Saturday 21st
February: Thursday 16th & Saturday 25th
March: Thursday 9th & Saturday 11th
April: Thursday 6th & Saturday 8th
May: Thursday 20th & Saturday 25th
June: Thursday 15th & Saturday 17th
July Thursday 13th & Saturday 15th
August: Thursday 10th & Saturday 19th
September: Thursday 14th & Saturday 23rd