Private Kayak Adventures
Custom trips for up to 25 participants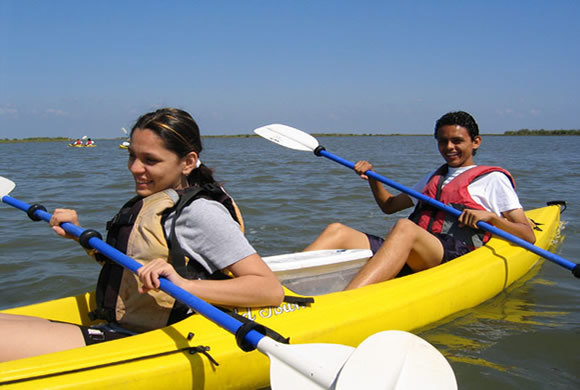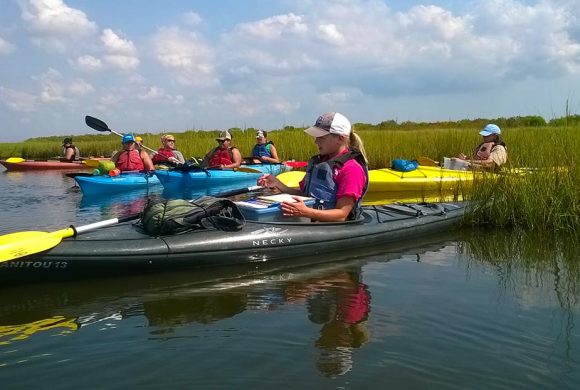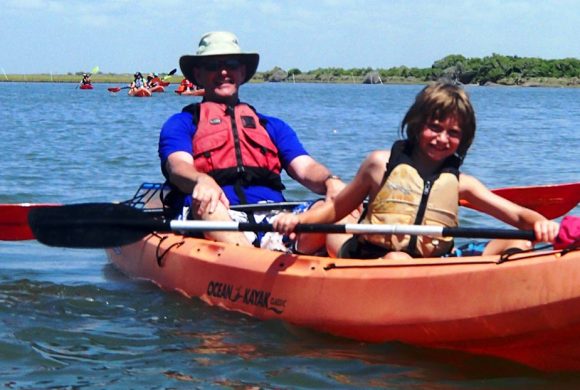 Private Kayak Adventures
Popular with families, scouts and other larger groups that want to guarantee spot availability for their entire group, our Private Adventure programs are another great way to experience the turn-key benefits of our guided adventures.
Private adventures are available that allow custom choice of destination and date (given staff availability) for groups of one up to 25 participants. Private adventures must be scheduled in advance. Please call 409-770-0722.
Pricing
Up to 2 Participants:$200
Up to 4 Participants: $375
Up to 6 Participants: $750
Up to 10 Participants: $1,125
If you would prefer to join a regularly scheduled public trip, view our upcoming public kayak adventures.