Spring Break ECO Camps
Inspiration & Education through Unique Coastal Experiences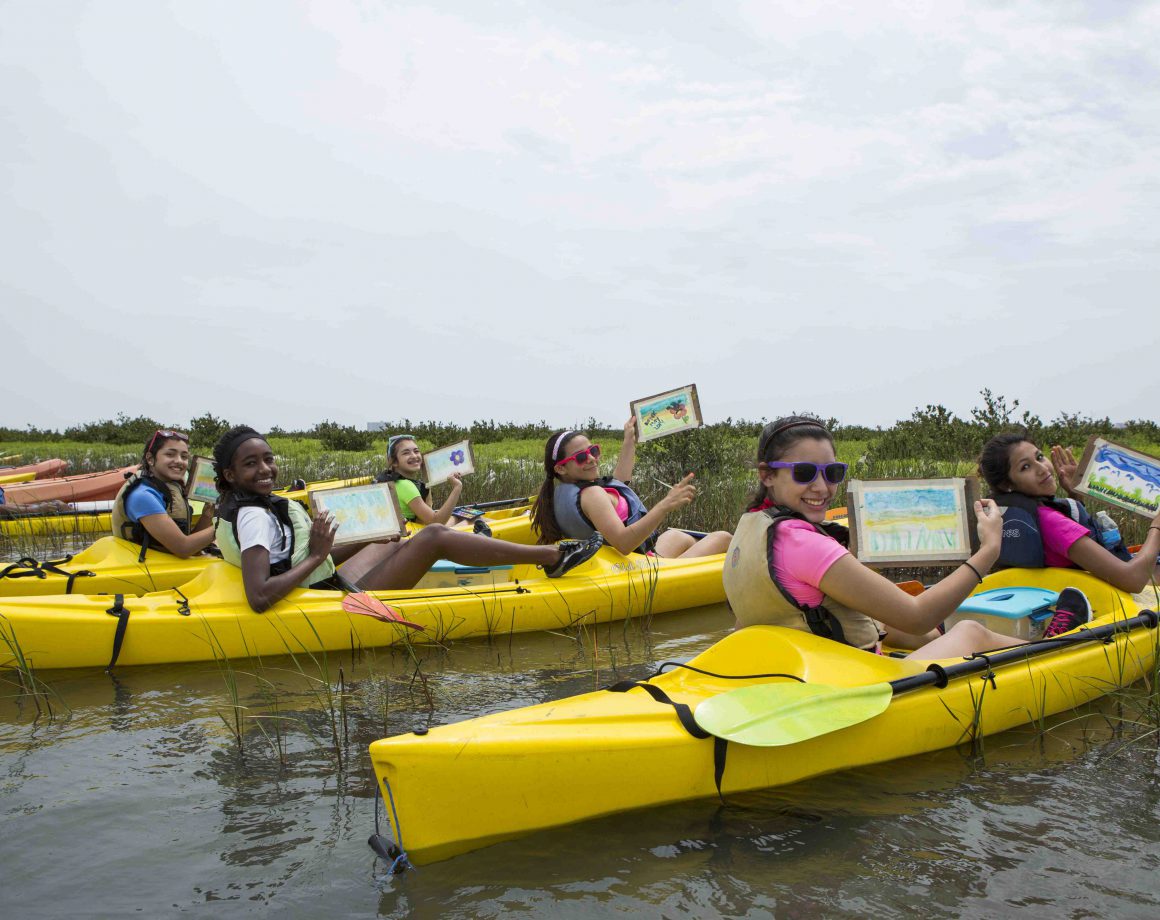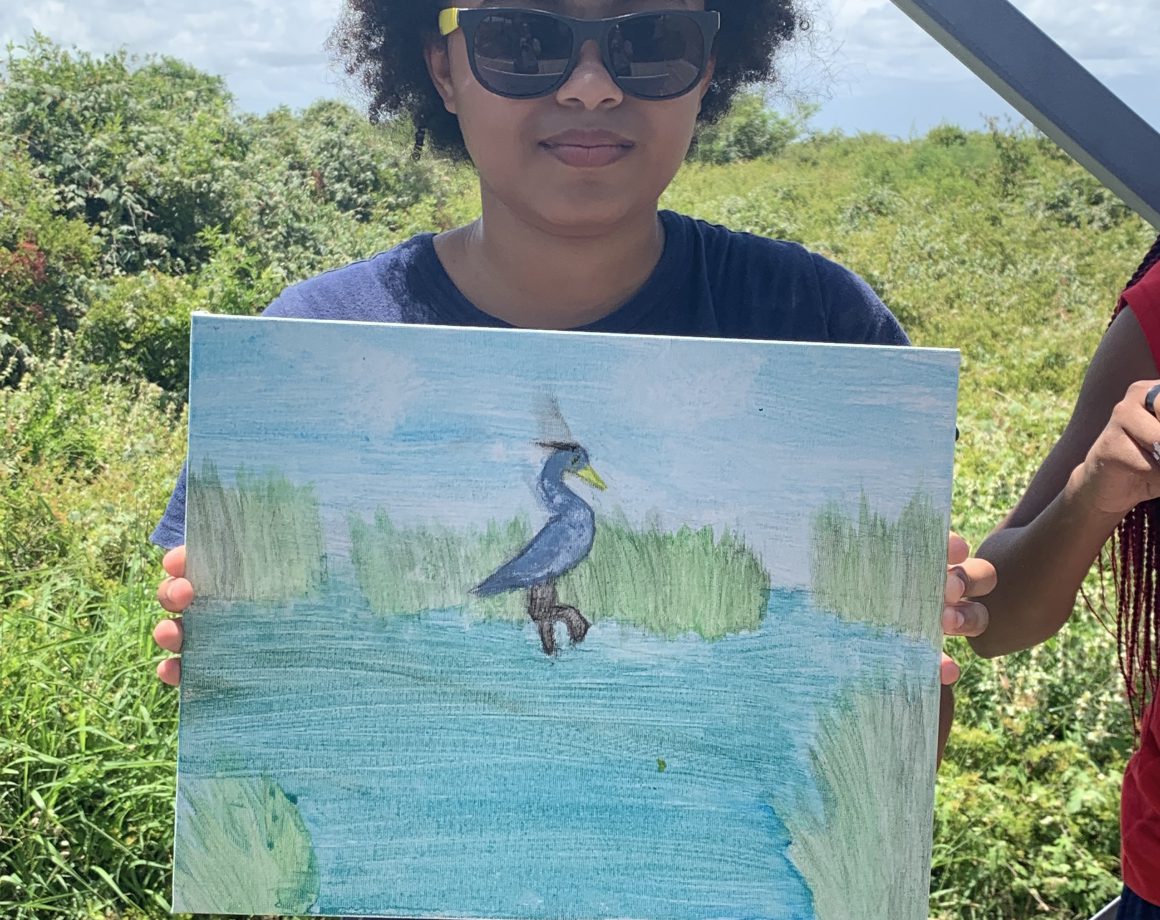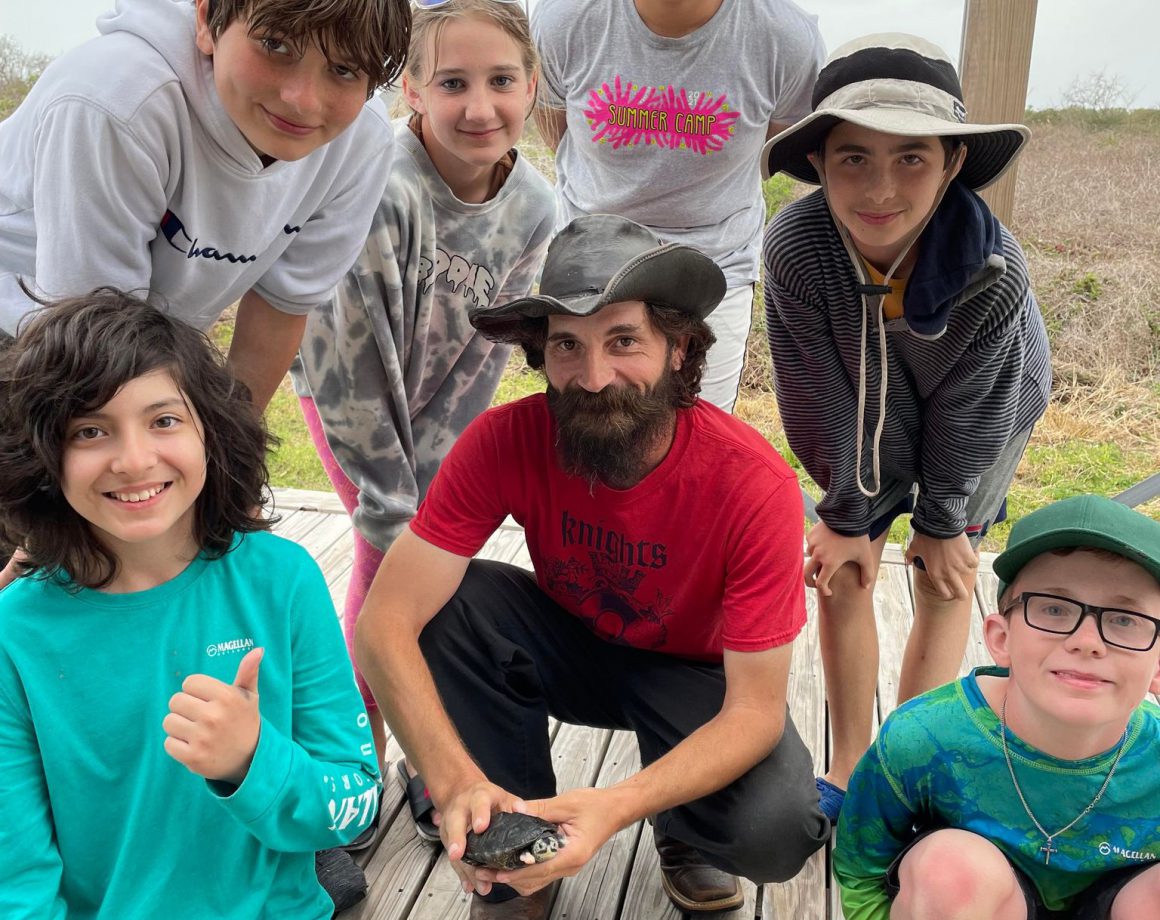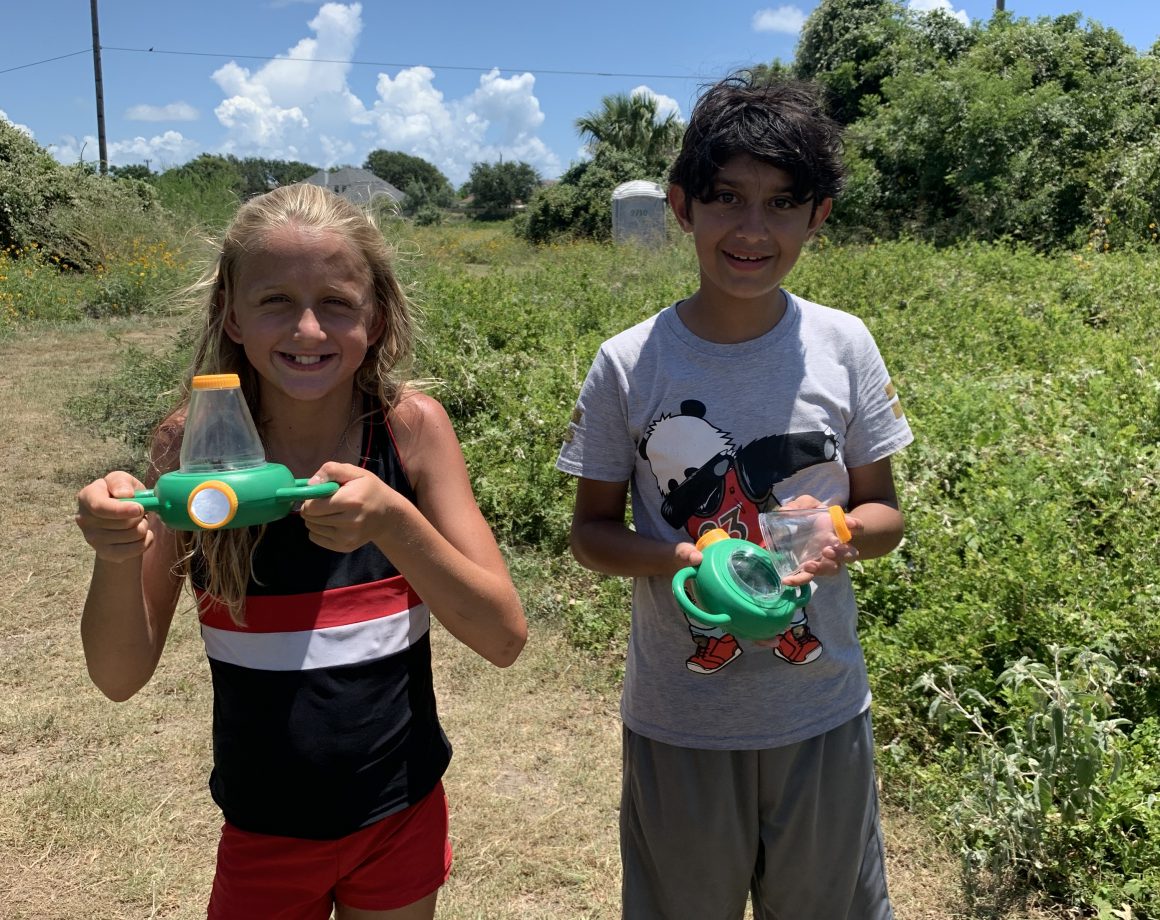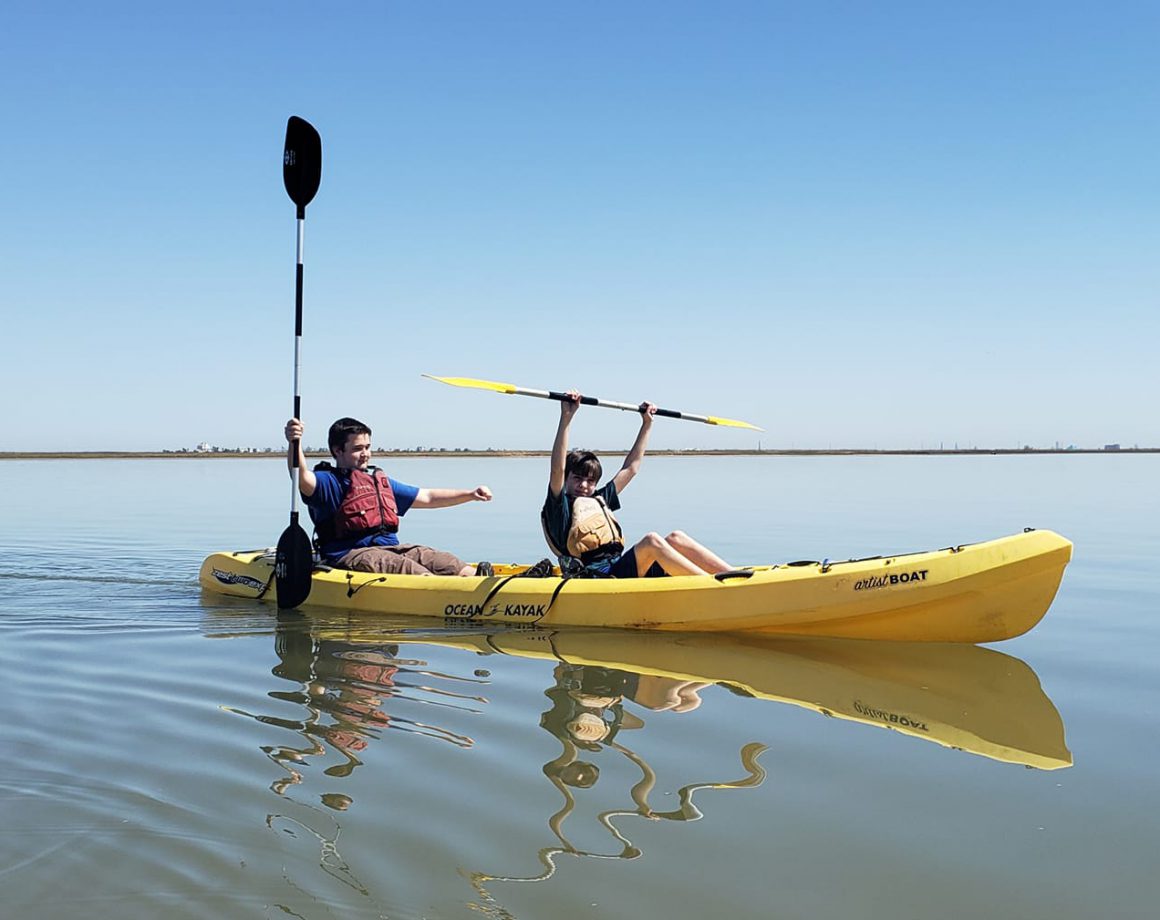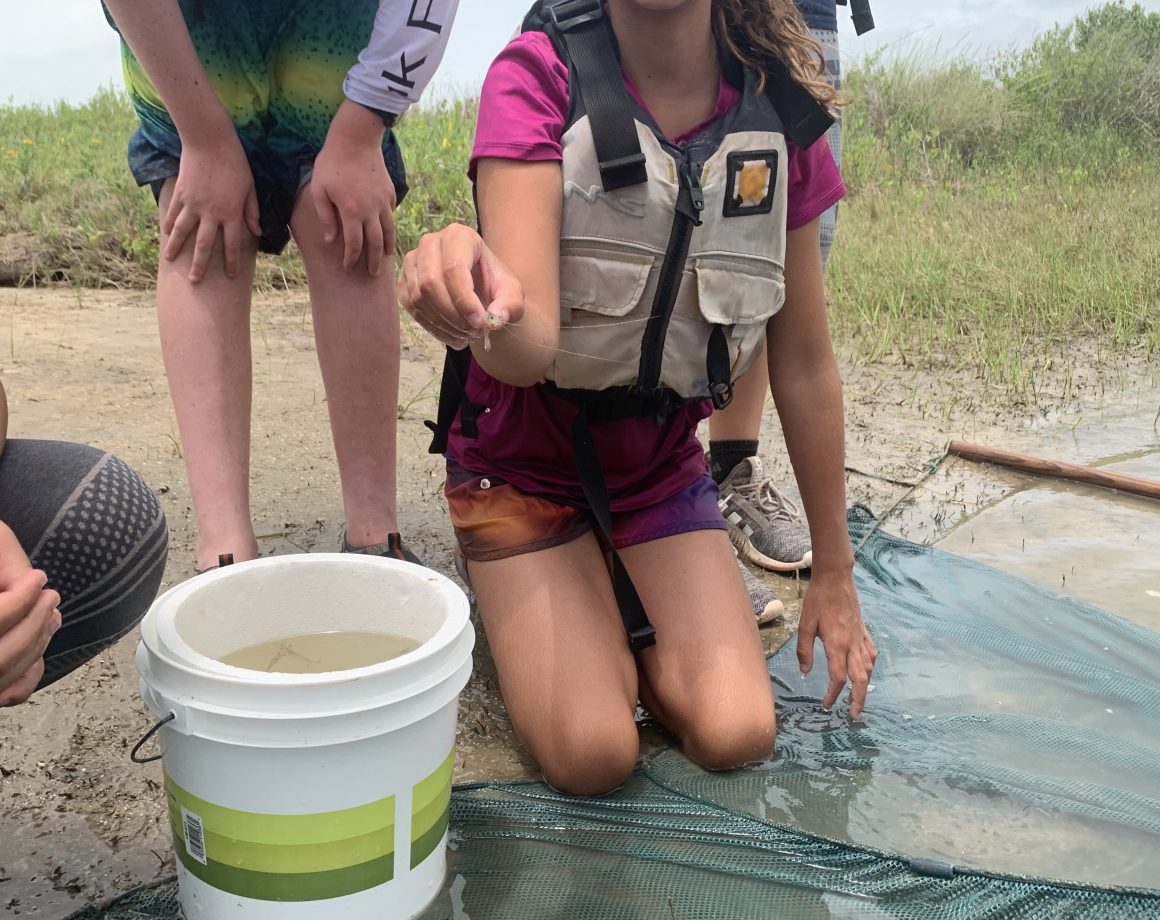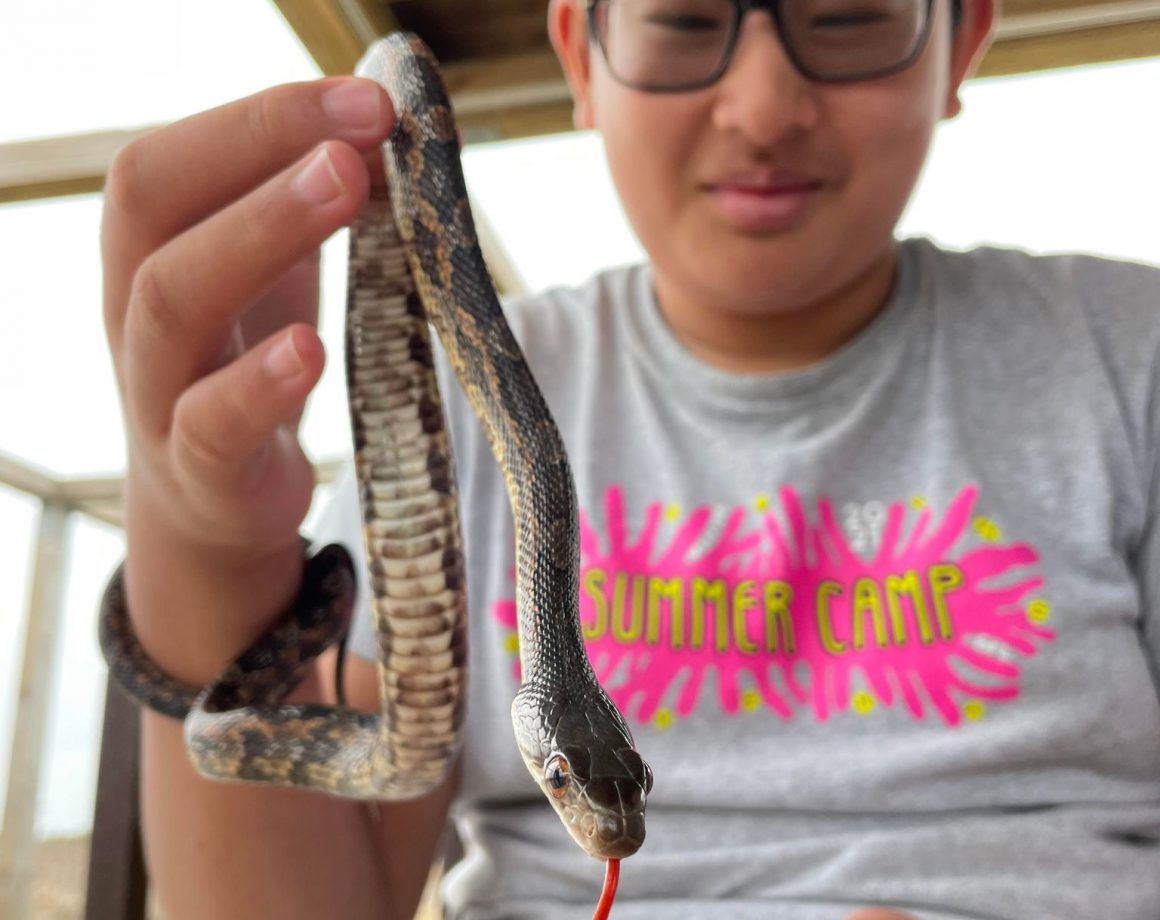 Come Explore, Create, and Observe with Artist Boat's ECO Camp!
About:
Explore!
Explore the wetland environment around Galveston Bay in a human-powered vessel and on nature walks!  Learn to kayak with American Canoe Association's QuickStart Skills: rescue skills, how to handle the weather, trip planning, and more. Learn how to seine and practice different fishing techniques such as cast netting and crabbing.
Create!
Learn hand-building in clay, watercolor painting, sketching, acrylic painting, and crafting with natural objects found in nature. Every camper will walk away with a clay sculpture, canvas painting, fish print art, and a nature journal at the end of the week.
Observe!
Study the fascinating native creatures through wildlife talks, skull studies, bug hunts, microscopes, and oyster and sea star dissections!
Health & Safety
Spring Break ECO Camps
Space is Limited to 10 Students!
Spring Break ECO-Camp Dates
9:00 am to 4:00 pm daily
Please visit again for schedule updates.
More details
Due to the nature of Artist Boat's new camp curriculum, the current ECO Camps are open to students age 11-15 years.  Each camp session is limited to 10 campers.
Price: $375 for a one-week session.
Registration required. Click any registration button to sign up.
What to Bring
Be prepared to spend all day outside!
We will be spending all 7 hours of camp outside daily. Please be prepared for multiple field experiences that include kayaking, nature walking, swimming, and fishing. Wear attire that is appropriate for both and protects your skin from the sun.
What to bring:
Show up wearing quick-dry clothing for kayaking
Show up wearing shoes for kayaking. NO Flip flops, Crocs, or Rainboots!
Show up wearing a hat, sunscreen, and sunglasses
Bring UV swimwear, shorts, and/or a light long-sleeve shirt
Bring at least 64 oz. of drinking water, lunch, and snacks, NO sodas
Signed waiver