Save the worry about what to eat at the festival and pre-purchase your Sustainable Seafood Lunch
Sustainable Seafood Lunch
June 8, 2019,  Served from 11am – 3pm
Show your support for our World's Oceans and Pre-purchase your delicious ocean themed lunch with us and receive a commemorative World Oceans Day Tumbler all for $15. The event is FREE, and this $15 Ticket purchase is for Lunch and a Tumbler that will be filled with water or soda from the Lighthouse Charity Food Truck.
Lighthouse Charity Team will be serving sustainable seafood provided by Katie's Seafood Market, from 11am-3pm.
Grilled Snapper Sandwich with Potato salad OR Blue Fin Tuna tacos with Black Bean side
Your cool Tumbler gets a free refill!
Hands-On Activities! Presentations! Demonstrations! Live-Entertainment Schedule! and so much more!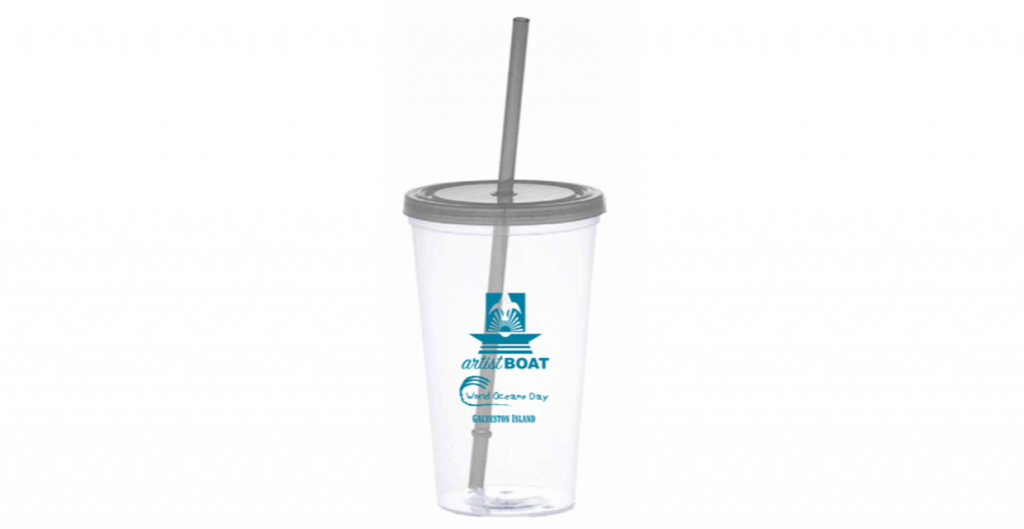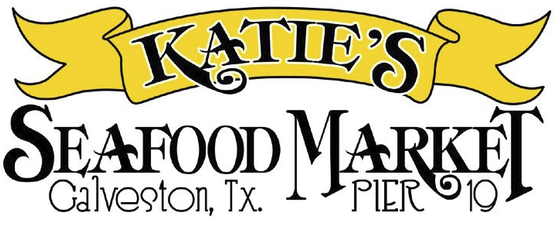 Online Lunch Tickets Sales Have Ended.  You May Purchase Lunch at the Event.