Spring Break Eco-Art Camps
Art and science integration to inspire and educate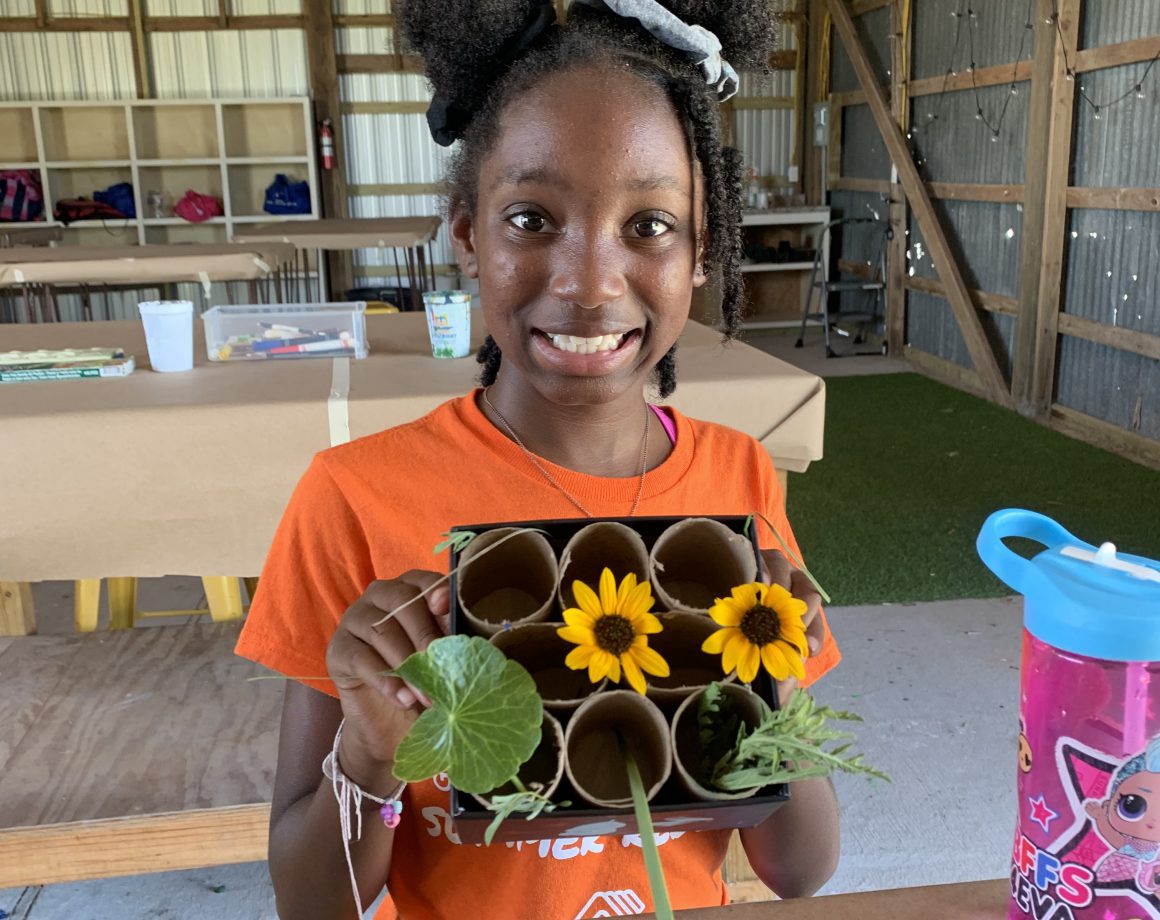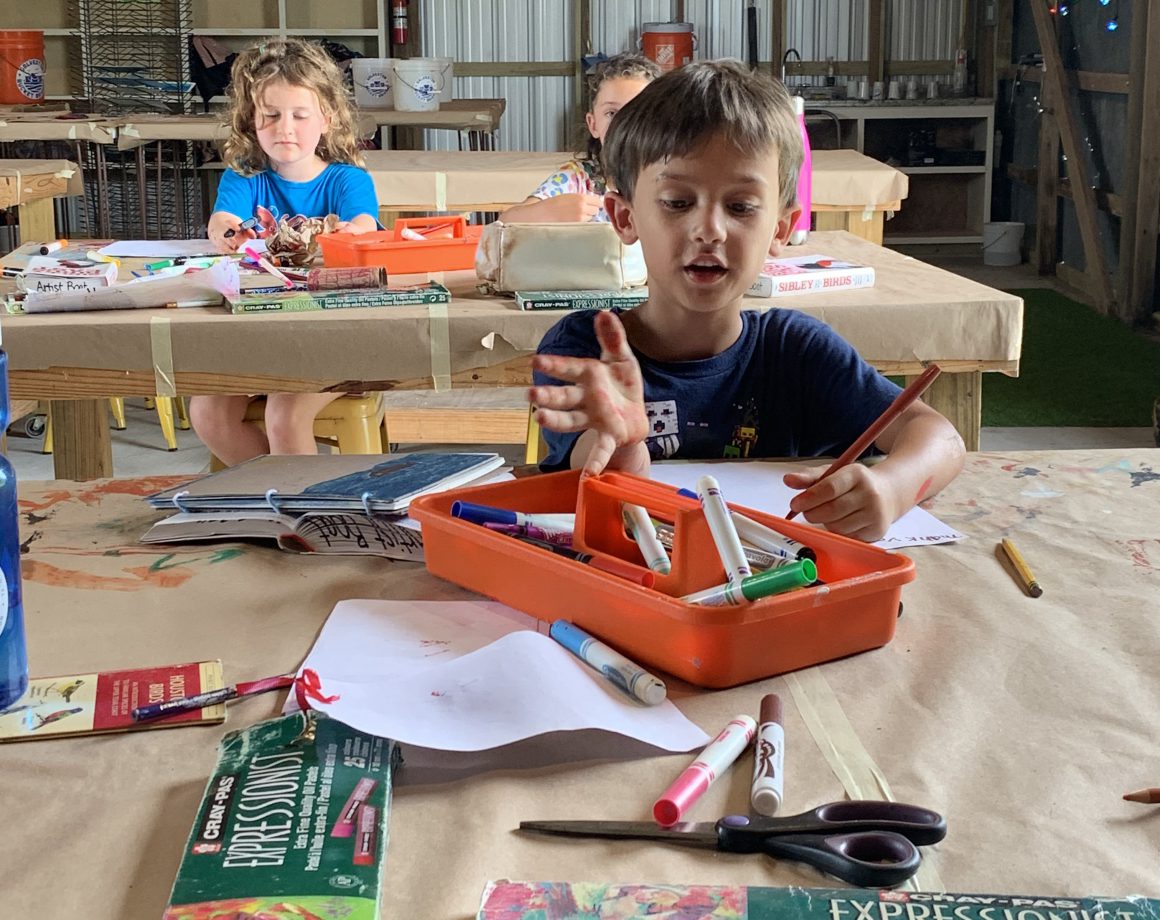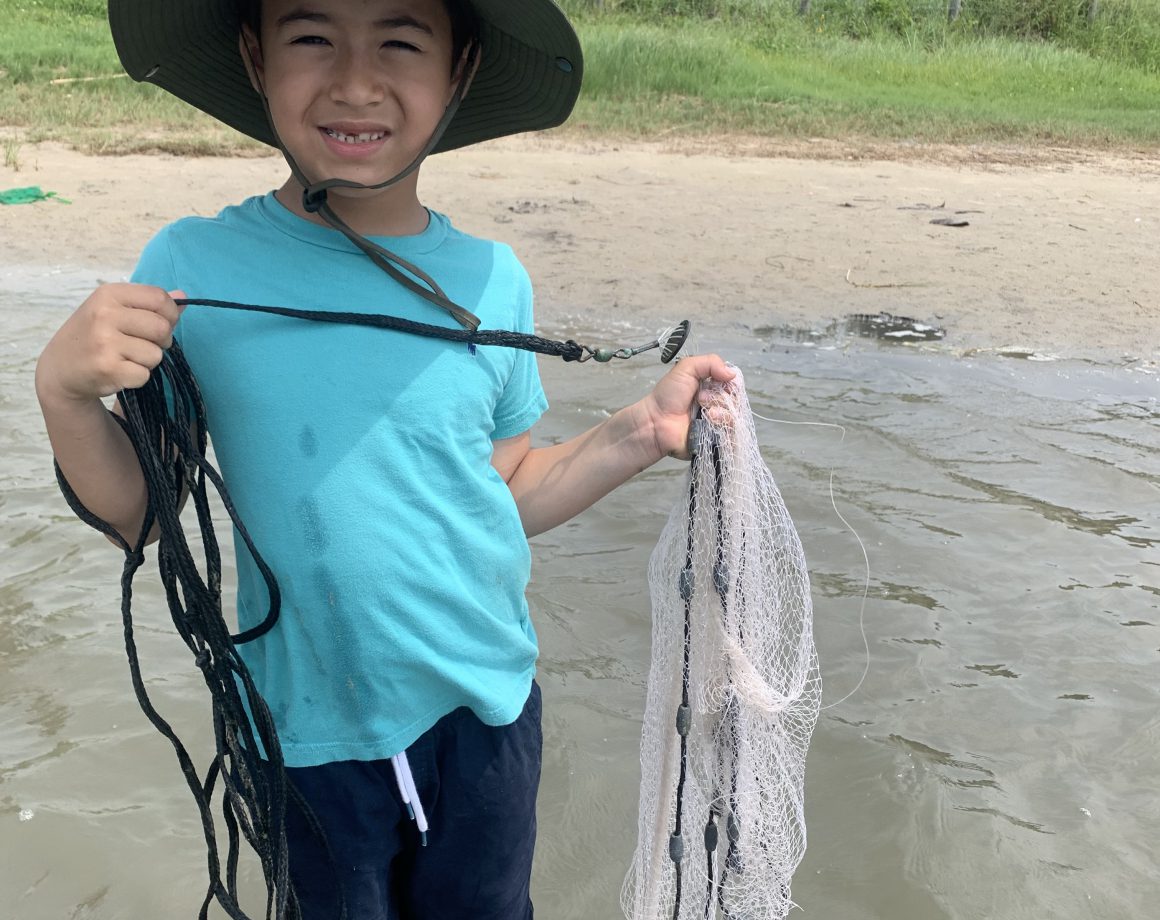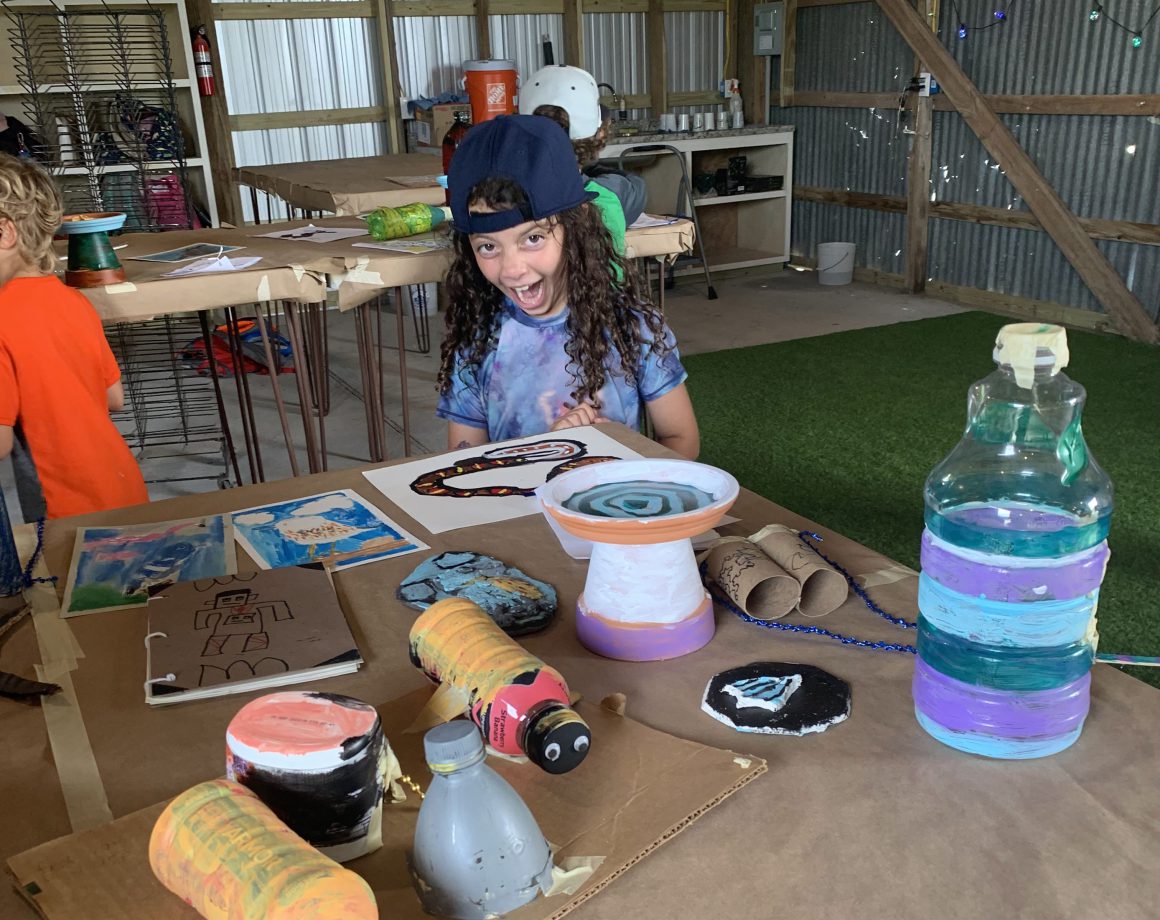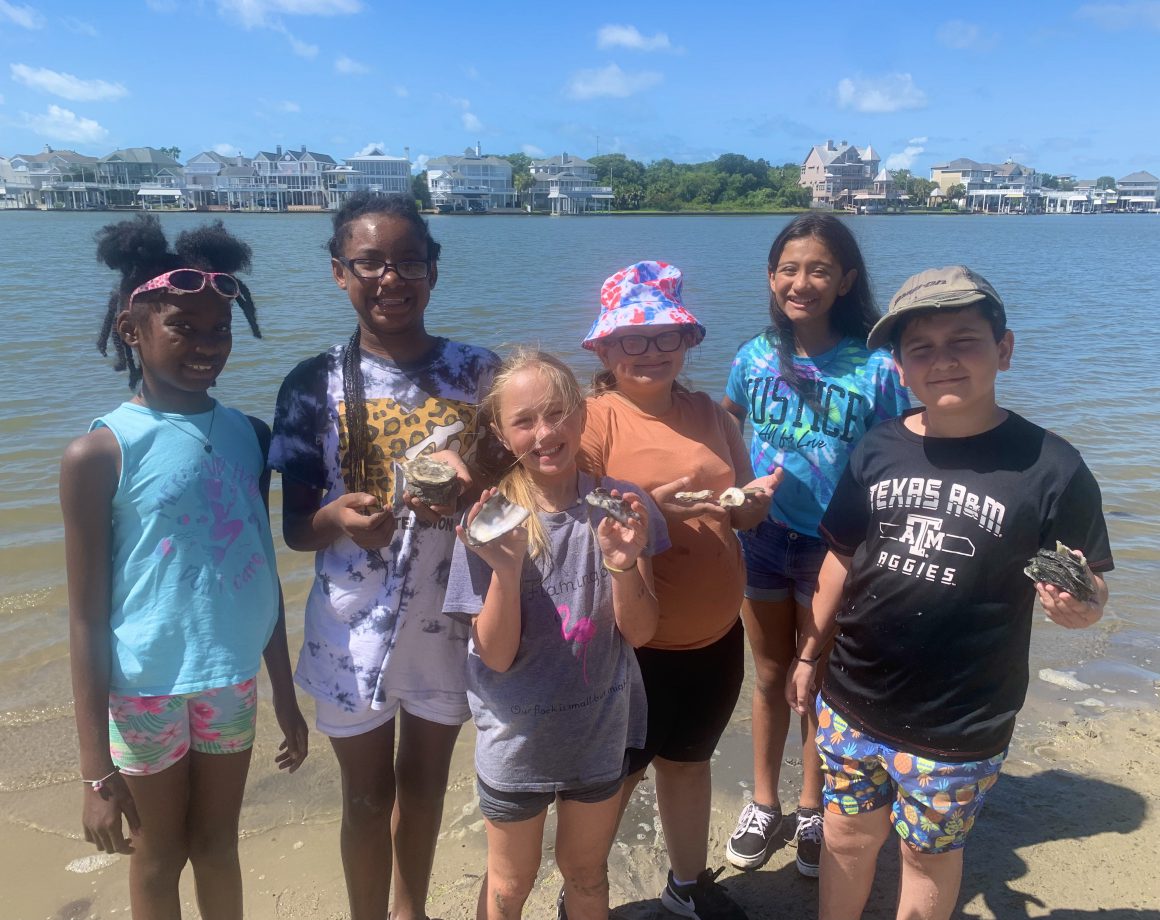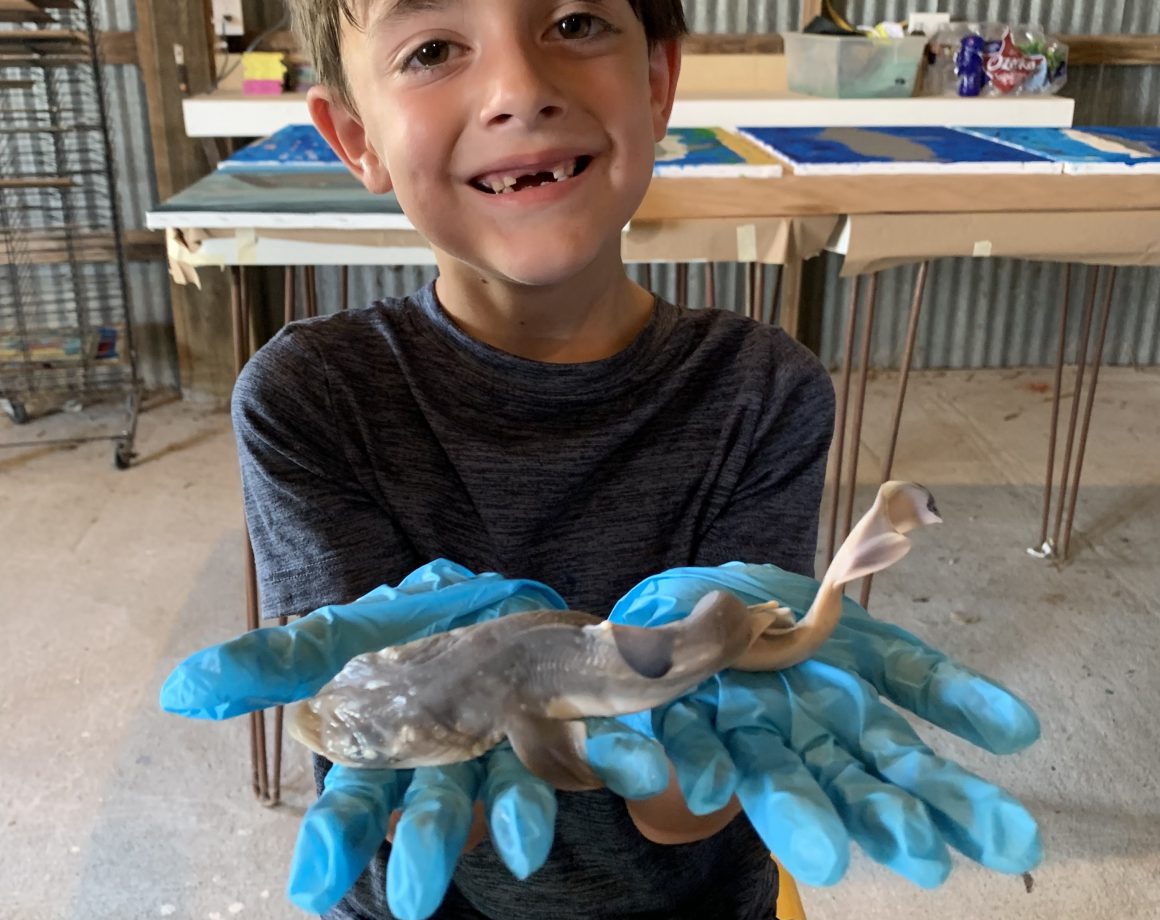 Come Explore, Create, and Observe with Artist Boat's Eco-Art Camp!
About:
Art meets science in Artist Boat's 2023 Spring Break Day camp sessions! Campers will experience true science and art enrichment with the creation of Eco-Art and exploration of Artist Boat's Coastal Heritage Preserve. Each camper will create high quality art projects and explore like a young naturalist. Each day is a different theme. Come for one or come for all!
What to Bring
Be prepared to spend all day outside!
We will be spending all 7 hours of camp in a non-climate controlled barn and outside. Please have your camper dressed appropriately for the weather.
What to bring:
Show up wearing shoes for walking outside. NO Flip flops, Crocs, or Rainboots!
Bring at least 64 oz. of drinking water, lunch, and snacks, NO sodas
Signed waiver
Health & Safety
Registration Now Open!
Spring Break Eco-Art Camp 2023
Space is Limited to 12 Students!
Camp Theme: Gulf of Mexico Mania
Spring Break Eco-Art Camp Dates:
9:00 am – 4:00 pm Daily
Monday, March 13th             Whale of a Time
We whaley hope your kids will join us to discover new things about the gentle giants of the Gulf of Mexico. Campers will create an acrylic painting on canvas, an ink monoprinting, and build a whale tail out of clay!
Tuesday, March 14th            Shark Tales
CHOMP! Your kids can learn more about these misunderstood creatures that lurk in the Gulf of Mexico through a Dogfish Shark dissection! Kids will come home with a plaster-sculpted shark head and some clay shark teeth.
Wednesday, March 15th      Feathers & Flowers
There are so many bright, colorful birds & blooms to discover in the sea and the wetlands surrounding the Gulf of Mexico. Students will learn about feathered friends & flowers on nature walks through the coastal prairie. After enjoying this wildlife first-hand, campers then create sun prints of feathers & petals, origami flowers, and even build & paint their own bird house to bring home!
Thursday, March 16th                Turtle Time
Bring your children to have a turtley awesome time learning about the life of the turtles in the Gulf of Mexico. Campers get to sculpt a clay coral reef, create a tissue paper turtle shell mosaic, and build a jellyfish in a bottle!
Friday, March 17th                Keep Our Seas Plastic Free
Marine Debris is one of the biggest problems our world's oceans are facing today! Students will beautify a trash barrel for Galveston Beaches and participate in a marine debris art contest.
More details
Due to the nature of Artist Boat's new camp curriculum, the current Eco-Art Camps are open to students ages 5-10 years.  Each camp session is limited to 12 campers.
Price: $80 for a one-day session.
Registration required. Click any registration button to sign up.