Summer Eco-Art Camps
Art and science integration to inspire and educate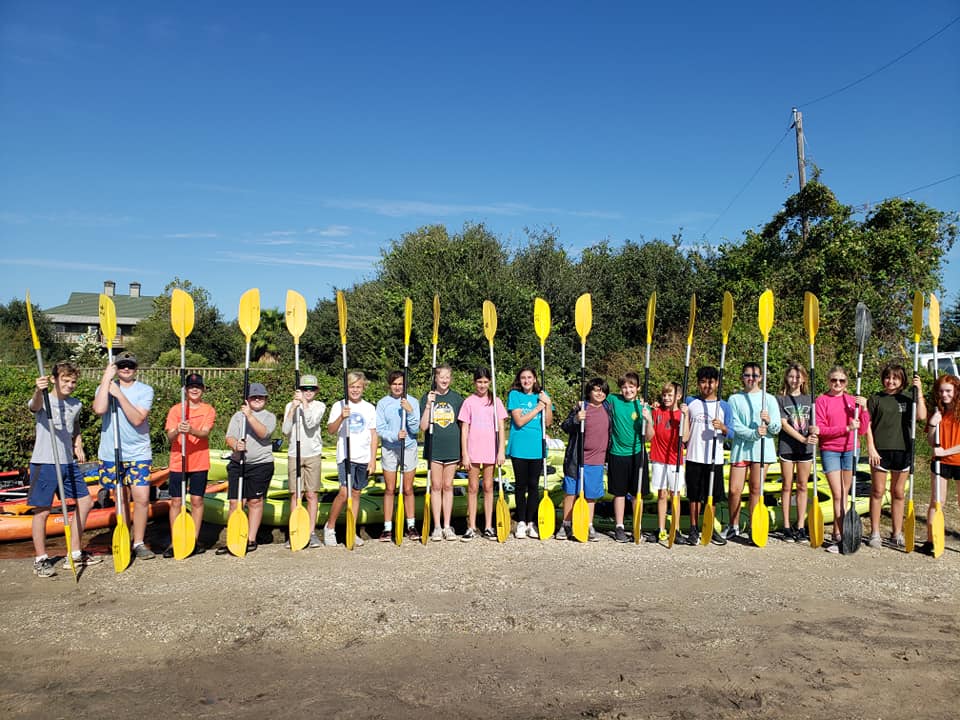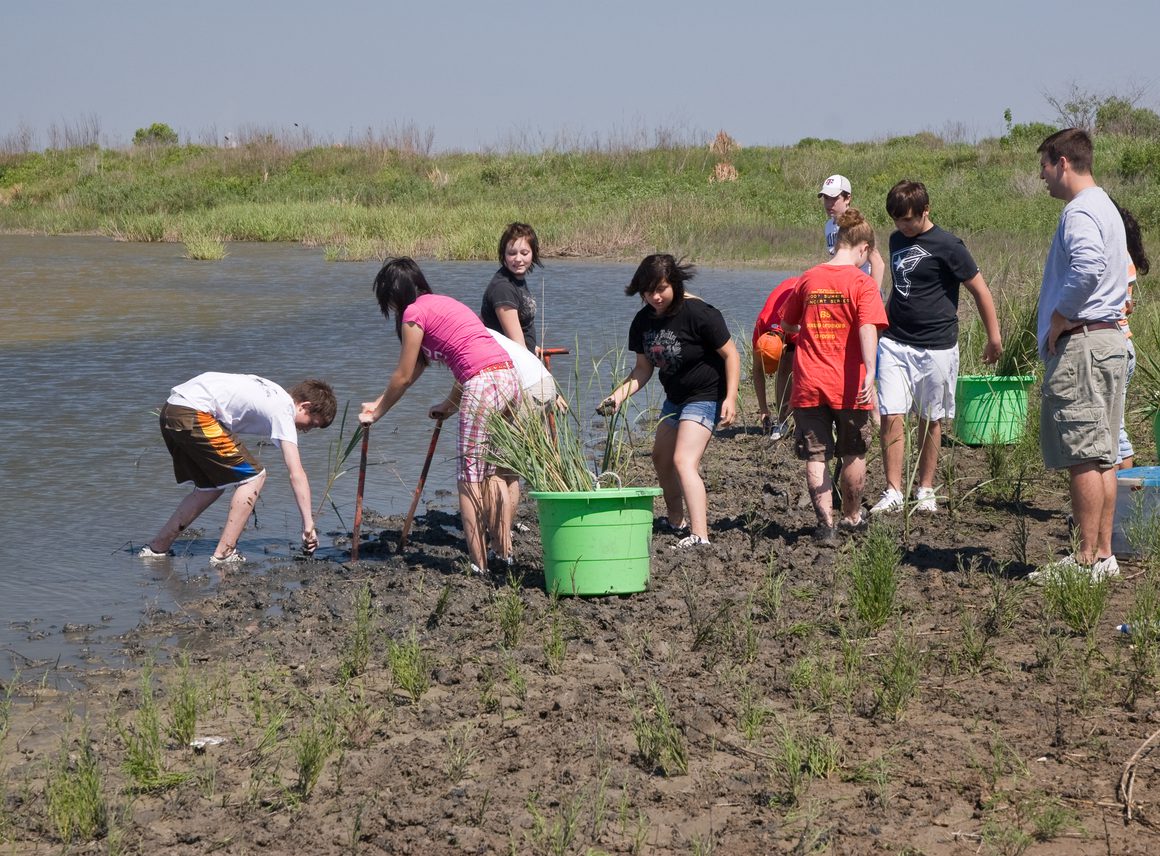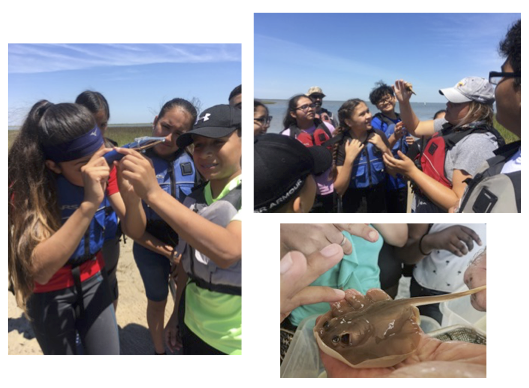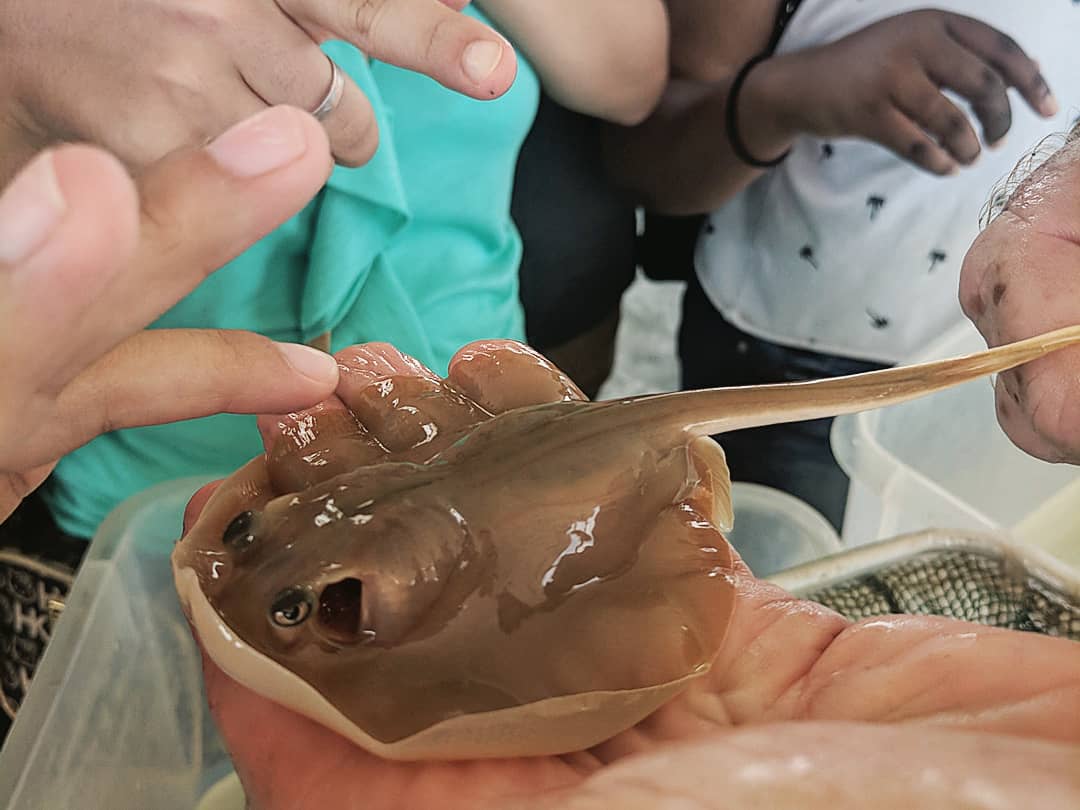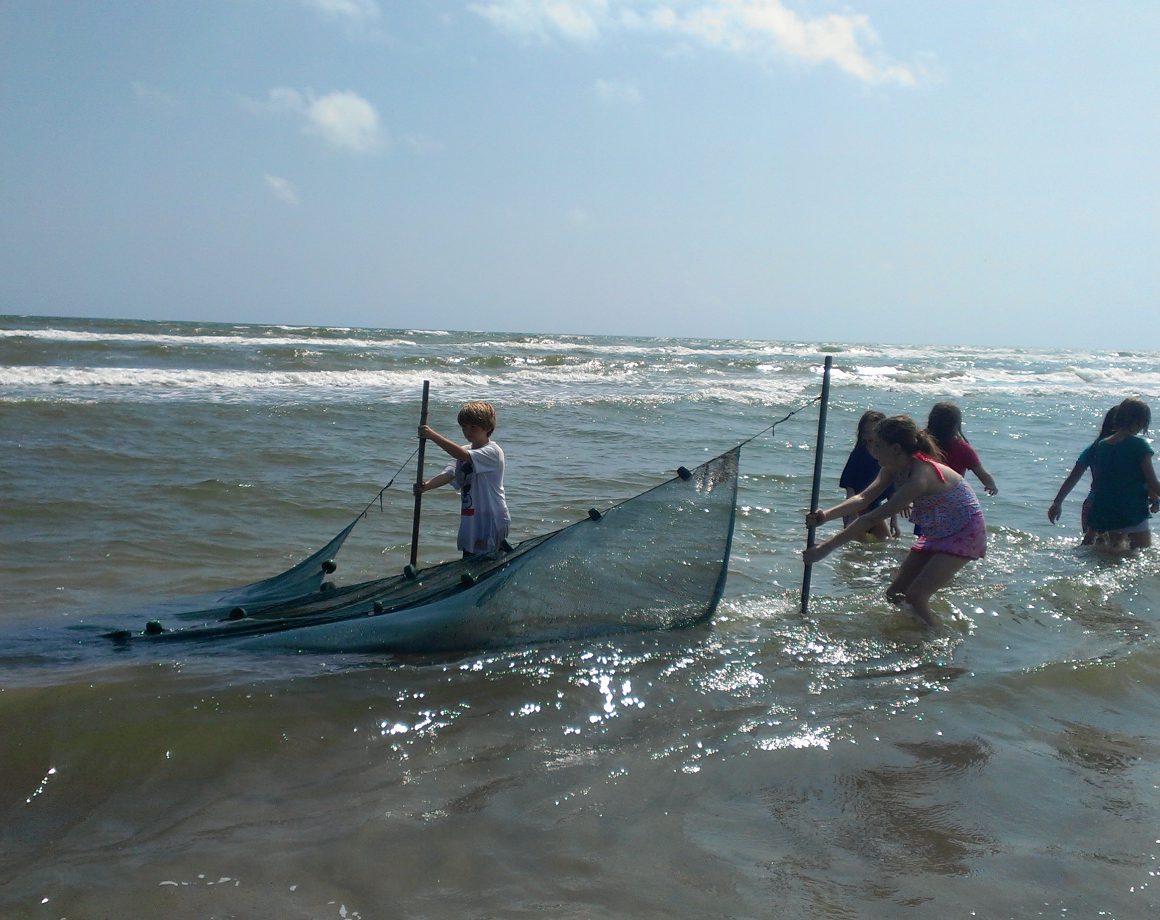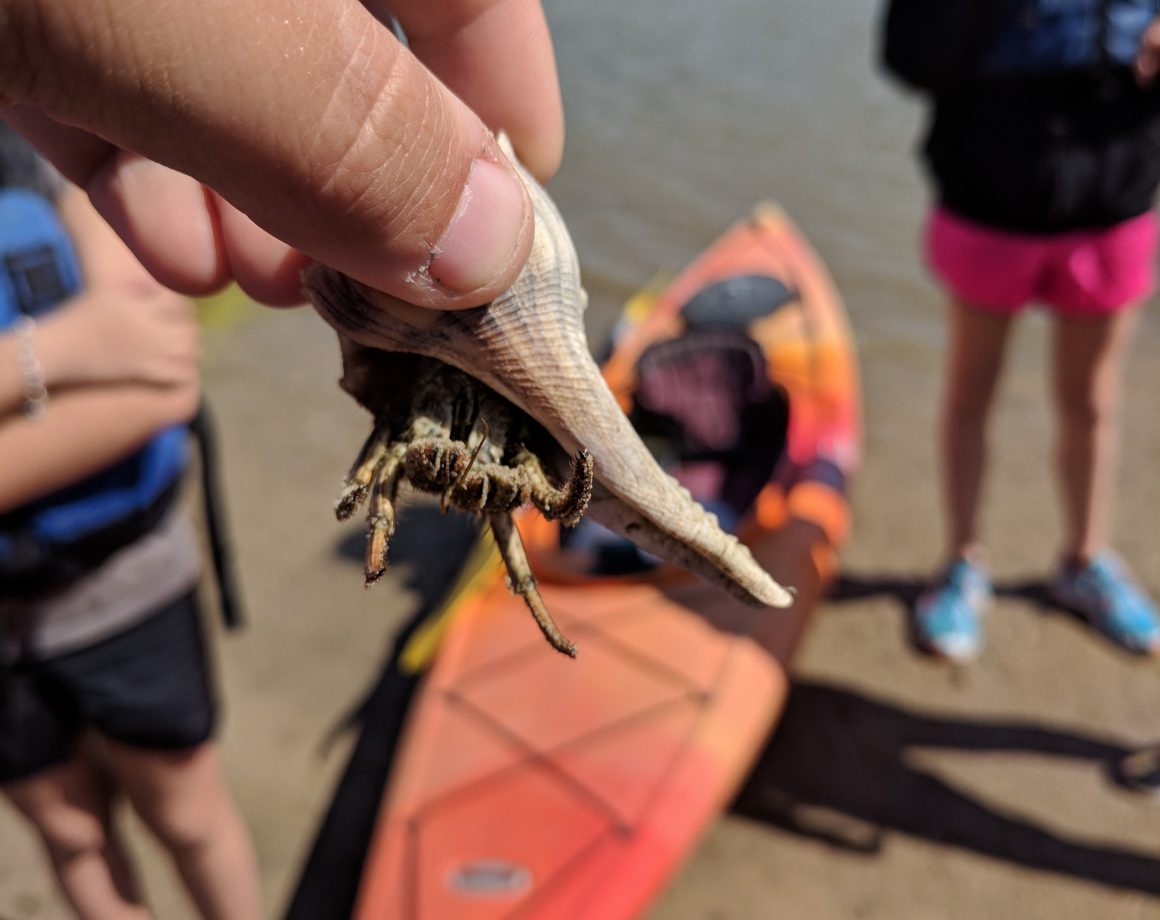 Come Explore, Create, and Observe with Artist Boat's Eco-Art Camp!
About:
Art meets science in Artist Boat's 2022 Summer camp sessions! Campers will experience true science and art enrichment with the creation of Eco-Art and exploration of Artist Boat's Coastal Heritage Preserve. Each camper will create high quality art projects and explore like a young naturalist. Each week is a different theme. Come for one or come for all!
What to Bring
Be prepared to spend all day outside!
We will be spending all 7 hours of camp in a non-climate controlled barn and outside. Please have your camper dressed appropriately for the weather.
What to bring:
Show up wearing shoes for walking outside. NO Flip flops, Crocs, or Rainboots!
Bring at least 64 oz. of drinking water, lunch, and snacks, NO sodas
Signed waiver
Health & Safety
Registration Now Open!
Summer Eco-Art Camp 2022
Space is Limited to 12 Students!
Summer Eco-Art Camp Dates:
9:00 am – 4:00 pm Daily
June 6 – 10, 2022: Wacky Wetlands
Do you like to play in the mud? Join us for an exciting week of exploring the creatures and features of coastal wetlands. Students will get to cast animal tracks and make their own clay tile casting.
June 13 – 17, 2022: Watch it Bloom!
There are so many bright colorful blooms to discover on land and sea! Students will learn about flowers on the prairie, corals in the ocean and make colorful, blooming projects of their own!
June 20 – 24, 2022: Keep Our Seas Plastic Free
Marine Debris is one of the biggest problems our world's oceans are facing today! Students will beautify a bucket for Galveston beaches and participate in a marine debris art contest.
June 27 – July 1, 2022: Big Birding Adventure
We'll provide the binoculars. There is no shortage of birds to see here and participants will explore and paint like John James Audubon. Students will bring home a bird portrait painting and a birdhouse.
July 11-15, 2022: Fun Fishing Adventure
Spend the week fishing with us! We will learn different fishing techniques like how to seine, throw a cast net, and go crabbing! Students will also learn the ancient art of fish printing and dissecting a perch.
July 18 – 22, 2022: Paint Like Van Gogh
Van Gogh was famous for his plein air landscape paintings. Students will get to learn more about the famous artist, and experience the joys of painting landscapes outdoors and making nature journals.
July 25 – 29, 2022: Big Bug Week
They may be small, but they are mighty fun. That's right, we love learning about the bugs on the prairie! We will spend the week catching these creatures and learning about why they are so important. Students will bring home a bug house and bug sculpture of their very own!
August 1 – 5, 2022: Gulf of Mexico Mania
There are so many fun creatures to learn about that live in the Gulf of Mexico. Sharks and whales, jellyfish, and turtles, and so much more! Students will learn all about the creatures of the Gulf and bring home a painted portrait of a native species.
More details
Due to the nature of Artist Boat's new camp curriculum, the current Eco-Art Camps are open to students ages 5-10 years.  Each camp session is limited to 12 campers.
Price: $375 for a week-long session.
Registration required. Click any registration button to sign up.