Winter Break Eco-Art Camps
Art and science integration to inspire and educate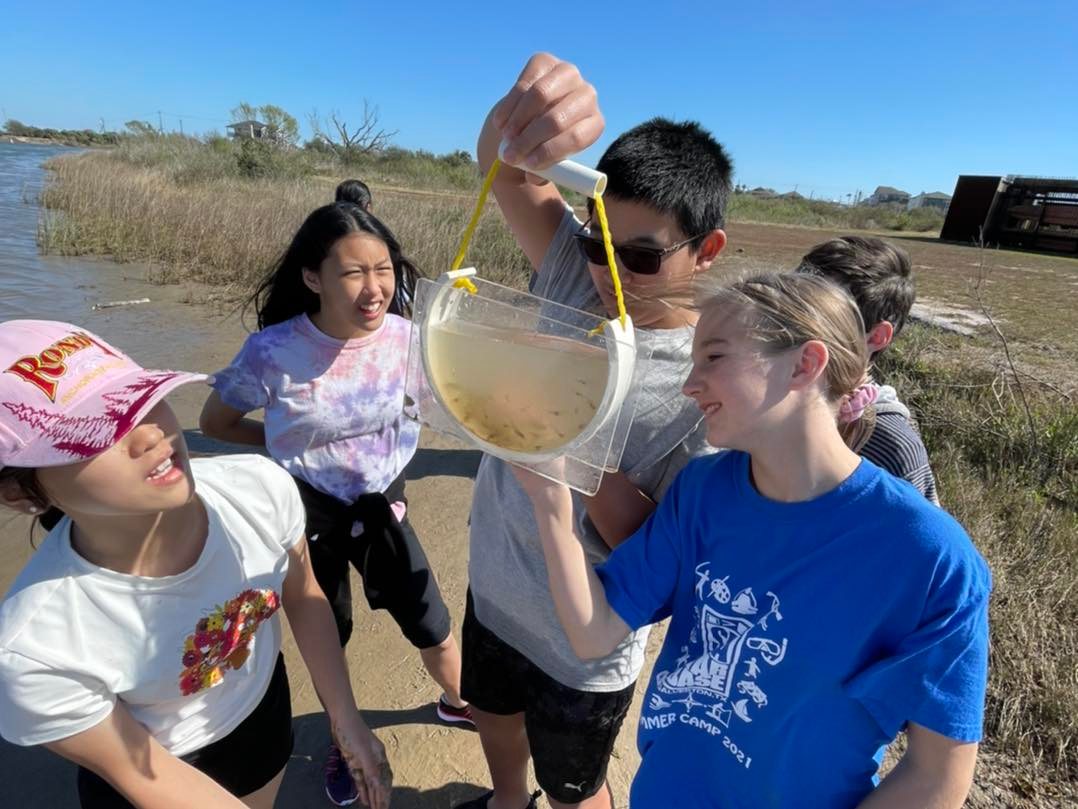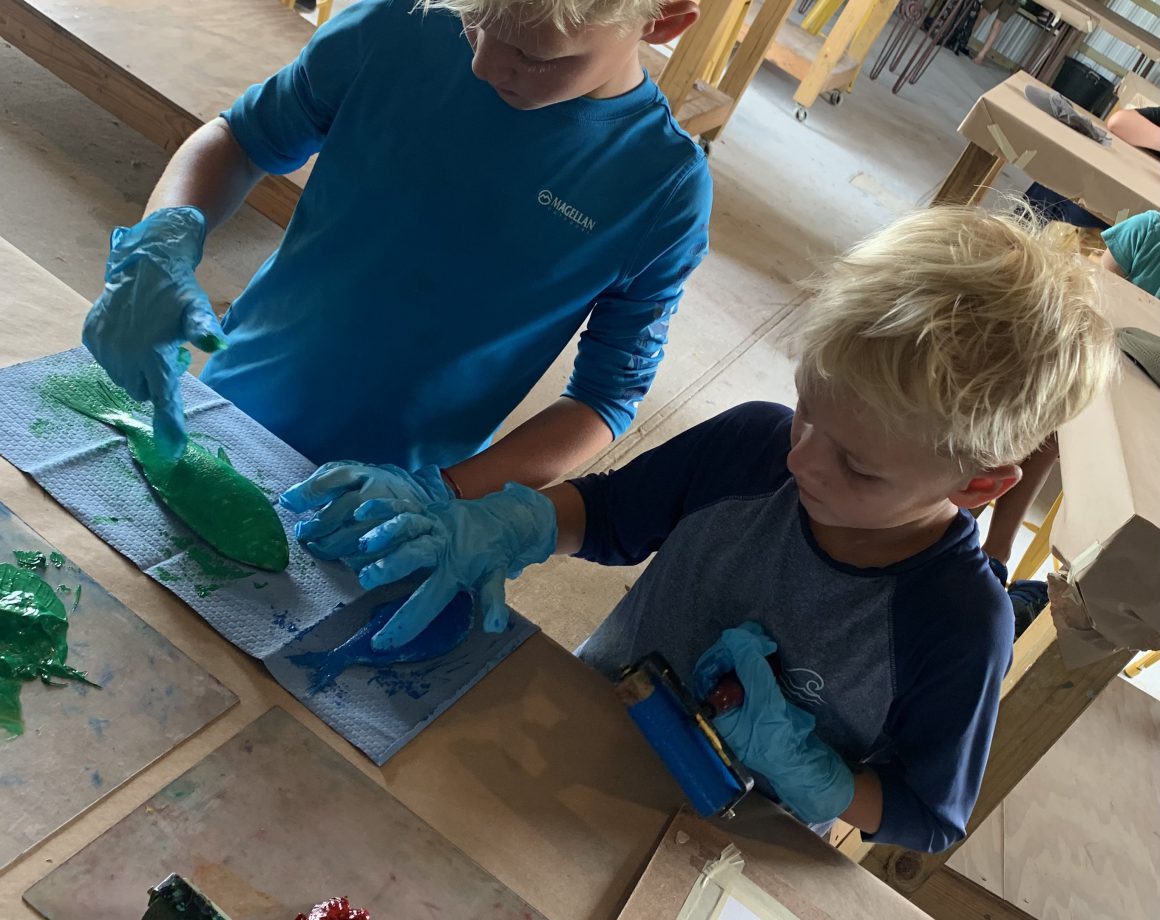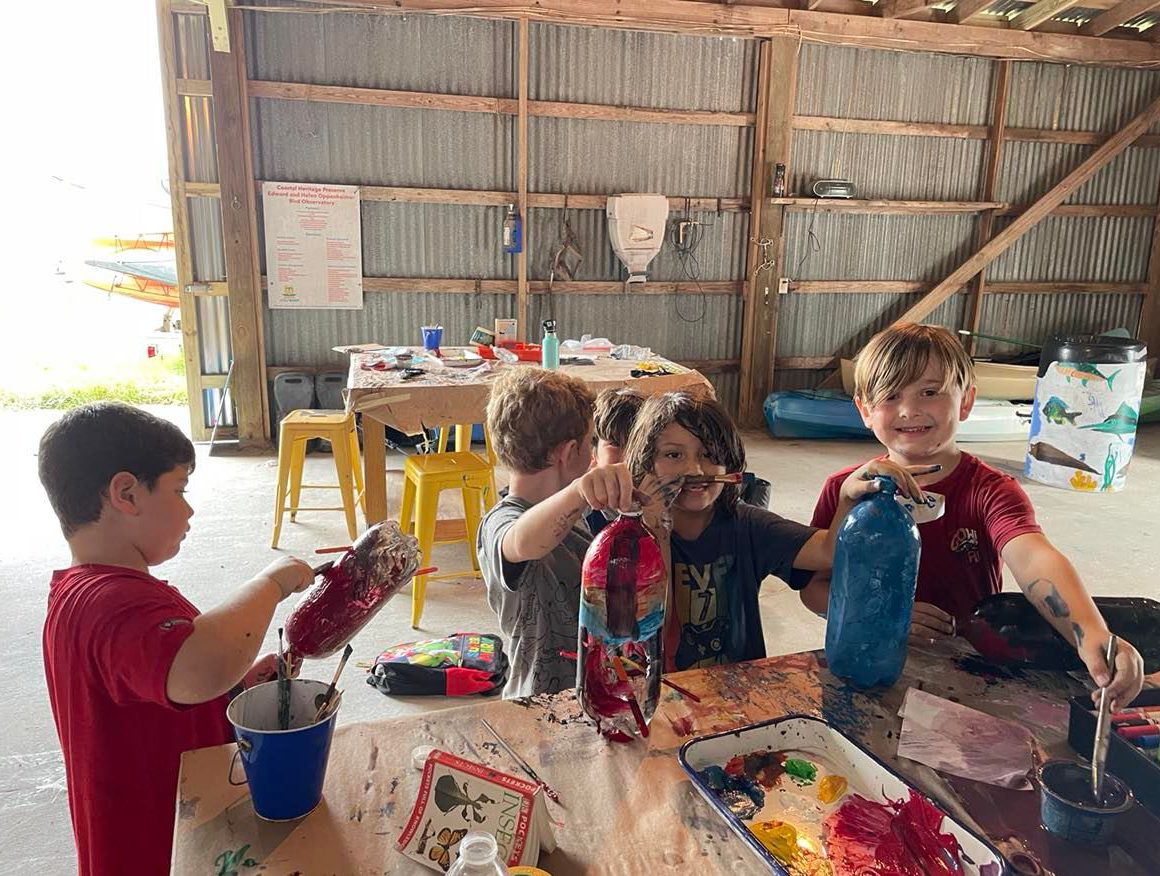 Come Explore, Create, and Observe with Artist Boat's Eco-Art Camp!
About:
Art meets science in Artist Boat's Winter Break day camp sessions! Campers will experience true science and art enrichment with the creation of Eco-Art and exploration of Artist Boat's Coastal Heritage Preserve. Each camper will create high quality art projects and explore like a young naturalist. Each day is a different theme. Come for one or come for all!
What to Bring
Be prepared to spend all day outside!
We will be spending all 7 hours of camp in a non-climate controlled barn and outside. Please have your camper dressed appropriately for the weather.
What to bring:
Show up wearing shoes for walking outside. NO Flip flops, Crocs, or Rainboots!
Bring at least 64 oz. of drinking water, lunch, and snacks, NO sodas
Signed waiver
Registration Now Open!
Winter Break Eco-Art Camp 2023
Space is Limited to 12 Students!
9:00 am – 4:00 pm Daily
Please note:
Due to the holidays, our 2023 Winter Season Camp dates occur in 2024.
Paint Like Van Gogh
Tuesday, January 2nd
Van Gogh was famous for his plein air landscape paintings. Students will get to learn more about the famous artist, and experience the joys of painting landscapes outdoors and making nature journals.
Whale of a Time
Wednesday, January 3rd
We whaley hope your campers will join us to discover new things about the gentle giants of the Gulf of Mexico. Campers will create unique whale artwork and learn new art techniques!
Turtle Time
Thursday, January 4th
Bring your campers to have a turtley awesome time learning about the life of the turtles in the Gulf of Mexico. Campers will get to see our own animal ambassador Diamondback Terrapin and create an array of artwork!
Under the Microscope
Friday, January 5th
Come learn about the unique microscopic world just beneath our nose! Camper will get hands-on experience using microscopes and learning the different functions, as well as get the change to create their very own painting of a cell!
More details
Due to the nature of Artist Boat's camp curriculum, the current Eco-Art Camps are open to students ages 5-10 years.  Each camp session is limited to 12 campers.
Price: $80 for a one-day session.
Registration required. Click any registration button to sign up.