Book Your Kayak Adventures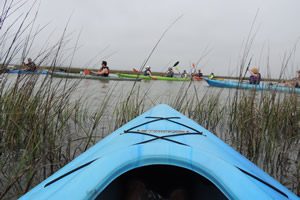 Enjoy a guided and interpretive Eco-Art Kayak Adventure, paddling to places of natural significance on Galveston Bay.
We Back The Bay Program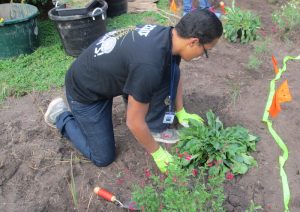 New Eco-Art Programming for 6th-12th Grade Teachers focusing on the causes and consequences of poor water quality in Galveston Bay! Now taking applications!
Youth Eco-Art Programs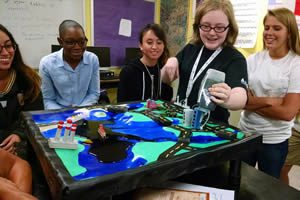 Eco-Art Workshops, Adventures, Residencies and Summer Camps combine the arts and sciences for exploration and appreciation of coastal habitats.
Coastal Heritage Preserve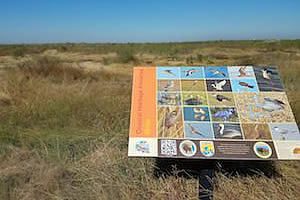 Artist Boat is permanently preserving over 600 acres of coastal prairie on the west end of Galveston Island.
Project S.I.T. (Seawall Interpretive Trail)
Beautifying 70 Galveston Seawall Benches into Educational Works of Art
Recent News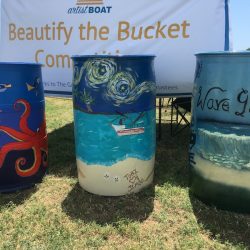 Artist Boat's Beautify the Bucket allows YOU to paint one of the blue trash barrels destined for Galveston beaches and...
Read More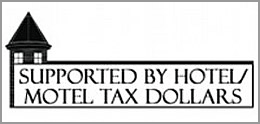 Use Giving Assistant free to support Artist Boat Inc. while you shop. Find out more.
Thank you to all of our partners whose support makes our work possible